Art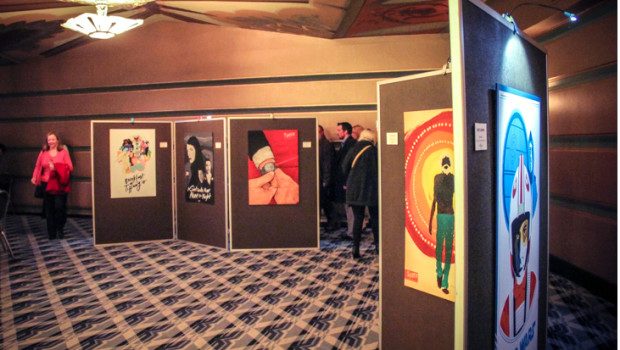 Published on February 6th, 2015 | by Danielle Davis
0
SpIFF Posterize Show Review
The Spokane International Film Festival is now in full swing, having kicked off last Saturday night with the first installment of the Posterize show. In case you missed our previous feature on Posterize, the show was a collaboration in which local designers each designed a poster inspired by the featured film of their choice.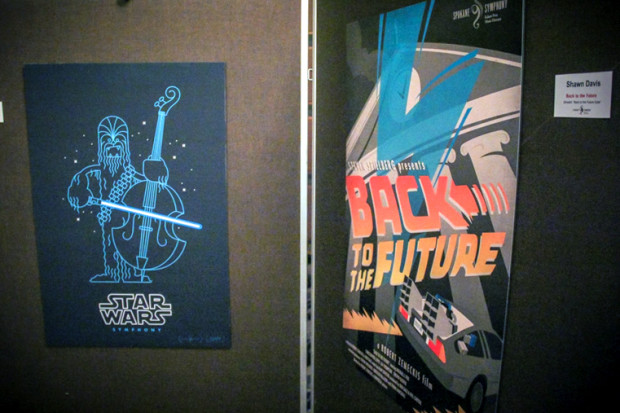 Star Wars – Jacob Greif   |   Back to the Future – Shawn Davis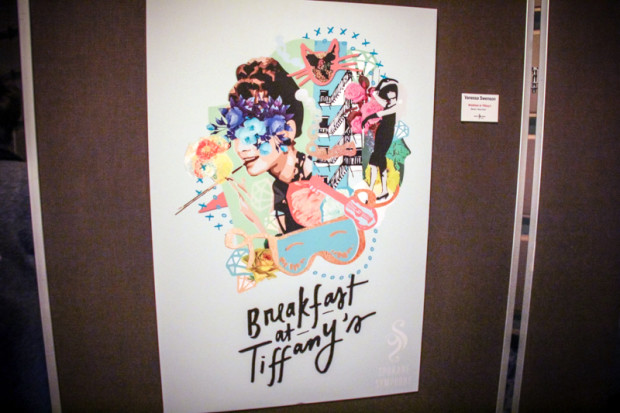 Breakfast at Tiffany's – Vanessa Swenson

One fun feature of Posterize/SpIFF this year was the wide range of films included in the event. There were some classic blockbusters like Star Wars, Back to the Future and Breakfast at Tiffany's (pictured above, designed by Jacob Greif, Shawn Davis and Vanessa Swenson). There were also some foreign as well as local films ranging in topic from agriculture to mariachi music.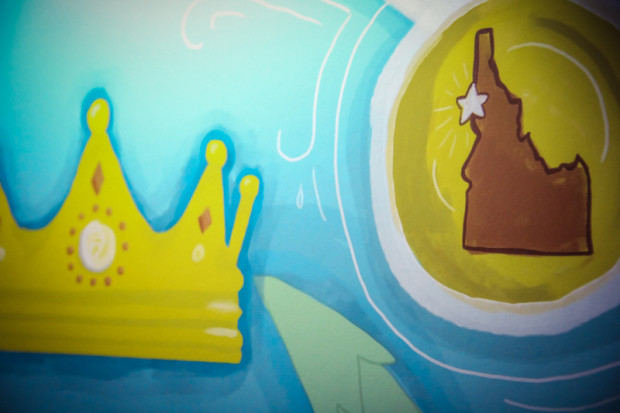 Detail of Queens of the Roleo – Karli Ingersoll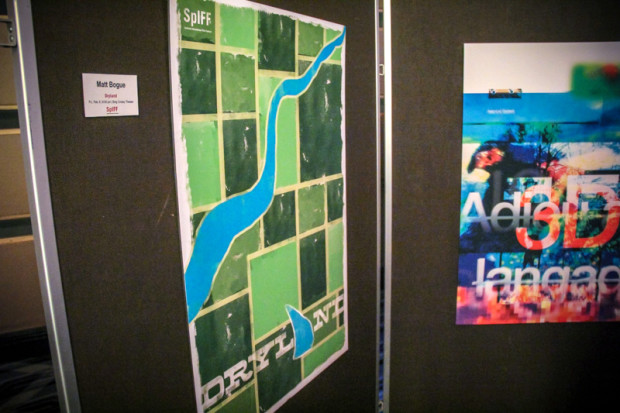 Dryland – Matt Bogue
If you missed out on the event last Saturday, you're in luck! Because the show was so successful, they decided to re-hang Posterize at the Bing Crosby Theater for the SpIFF Opening Gala TONIGHT! Stop by to see the posters, and stick around for a showing of the Best of the Northwest Shorts at 5:30, and a double-feature of Queens of the Roleo (poster by Karli Ingersoll) and Dryland (posters by Karli Ingersoll and Matt Bogue). Hope to see you there!