Art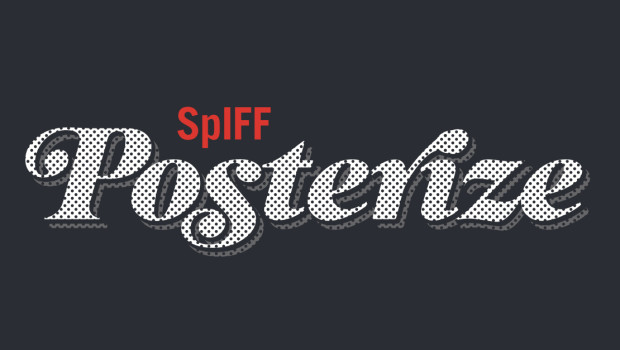 Published on January 30th, 2015 | by Karli Ingersoll
0
SpIFF Posterize 2015
The Spokane International Film Festival begins this coming week and the kick off is tomorrow night with an extra special evening of art, film and music. Local designers got to choose a featured film in the fest to design a movie poster for and together their creations are an art show inspired by film. Two years ago was the first version of this collaboration called SpIFF Posterize and it was one of the first things I documented here on collect. It was a really amazing collection of designs.
This year it will be even bigger and better and it features some of our favorite local designers.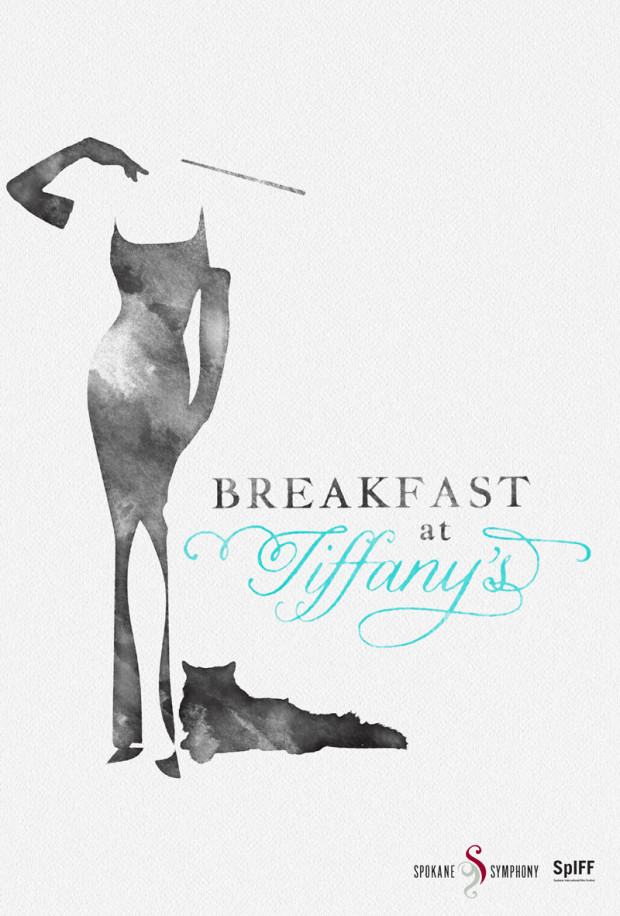 Included in the festival this year is a special collaboration with the Spokane Symphony performing classic scores from blockbusters films like Star Wars and James Bond 007. Katie Irvin Leute, Jacob Greif (below) and Ryne Schillinger all participated in bringing to life those classics in their own way.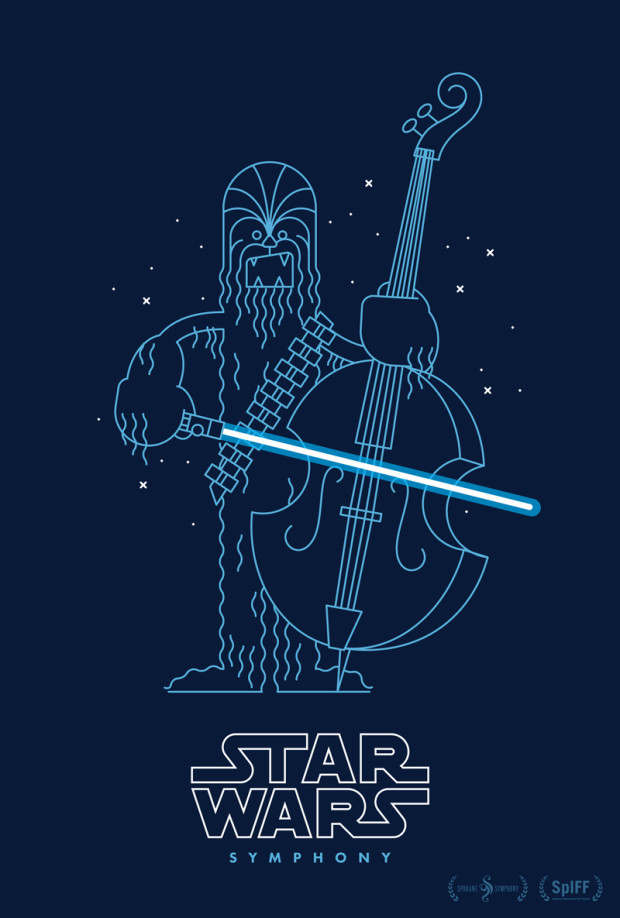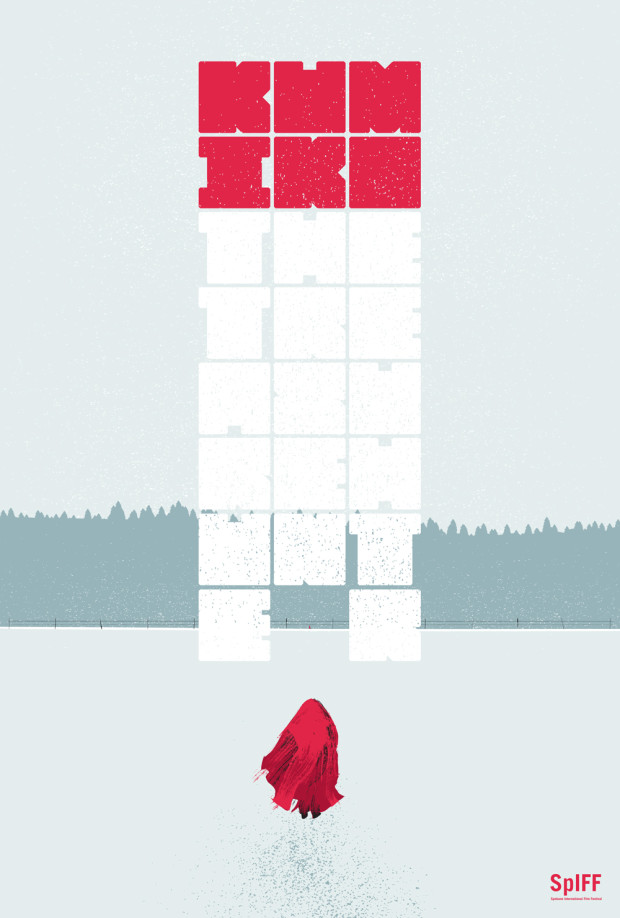 One of the featured festival films by Dumbgun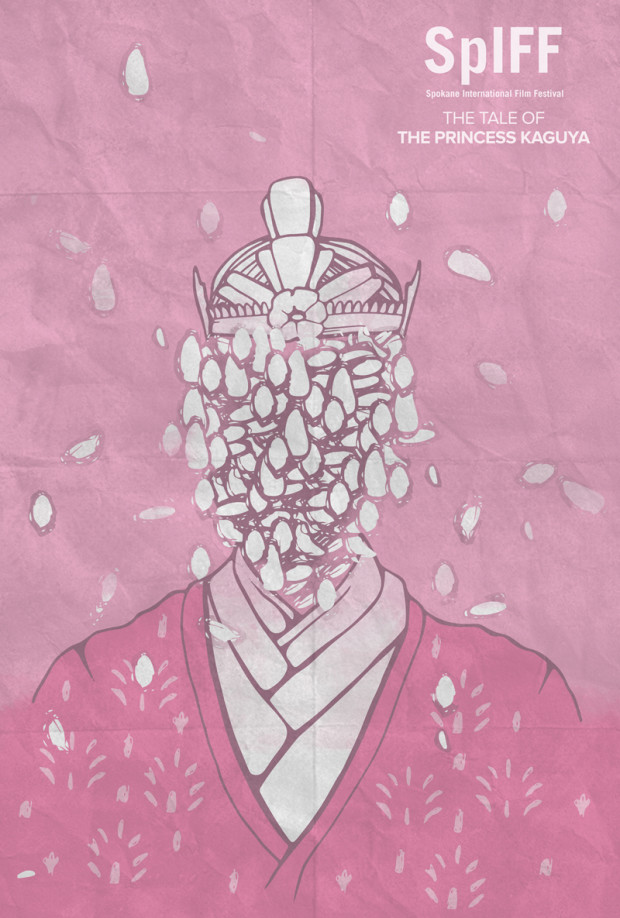 Darrien Mack – The Tale of The Princess Kaguya
Danielle Davis – Belle et Sébastien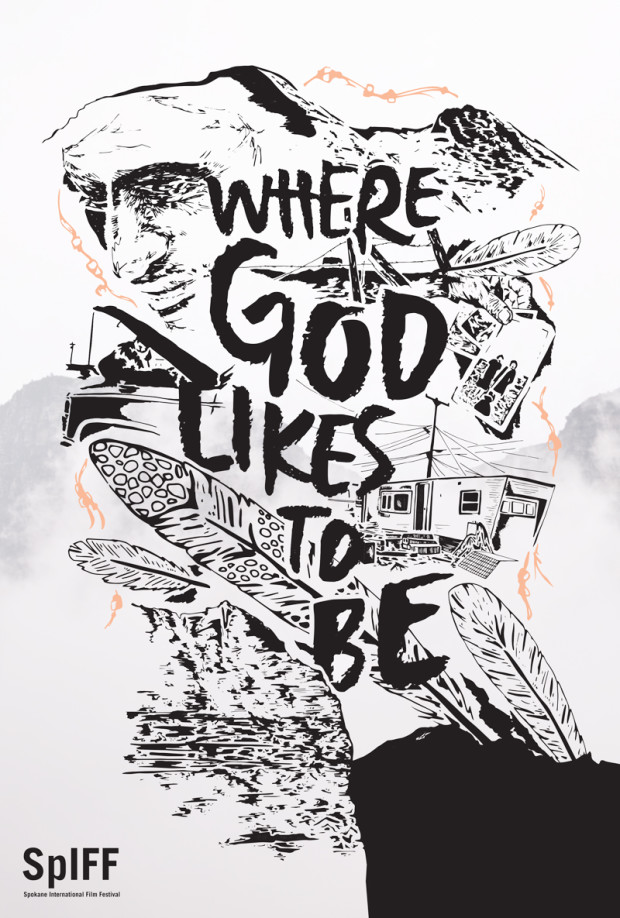 Vanessa Swenson – Where God Likes to Be
Unfortunately, you only have ONE CHANCE to view the poster show and it's tomorrow night! The Fox Theater hosts the performance of the Symphony Super Pops and the poster show will be on display. Tickets are still available here.
Follow SpIFF on facebook and be sure to check out the schedule that begins next week of all the awesome featured films!