Art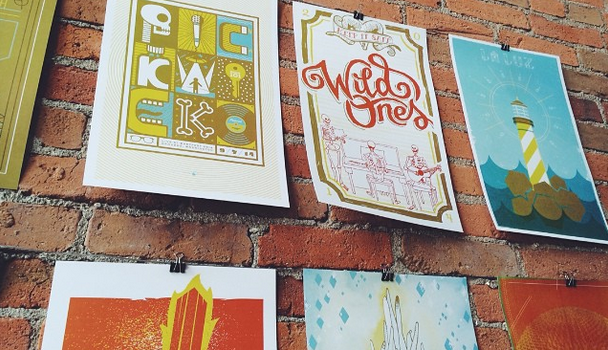 Published on September 12th, 2014 | by Karli Ingersoll
0
Full Bartfest Poster Show
I think we are all still in awe of how awesome this show turned out! It was cool to see some national acknowledgement of the talent as well from Dribbble.com. And some gracious local press with a huge spread in the Spokesman last Thursday! What a huge honor.
I thought we could share the full line of posters featured. You can still take a look in person at Nyne Bar and The Bartlett through the rest of the month and there are lots of prints for sale at The Bartlett. $10 each and proceeds go to Songs For Kids Foundation.
Pin, reshare, download and repost! These artists and bands deserve every second of attention for their amazing creativity.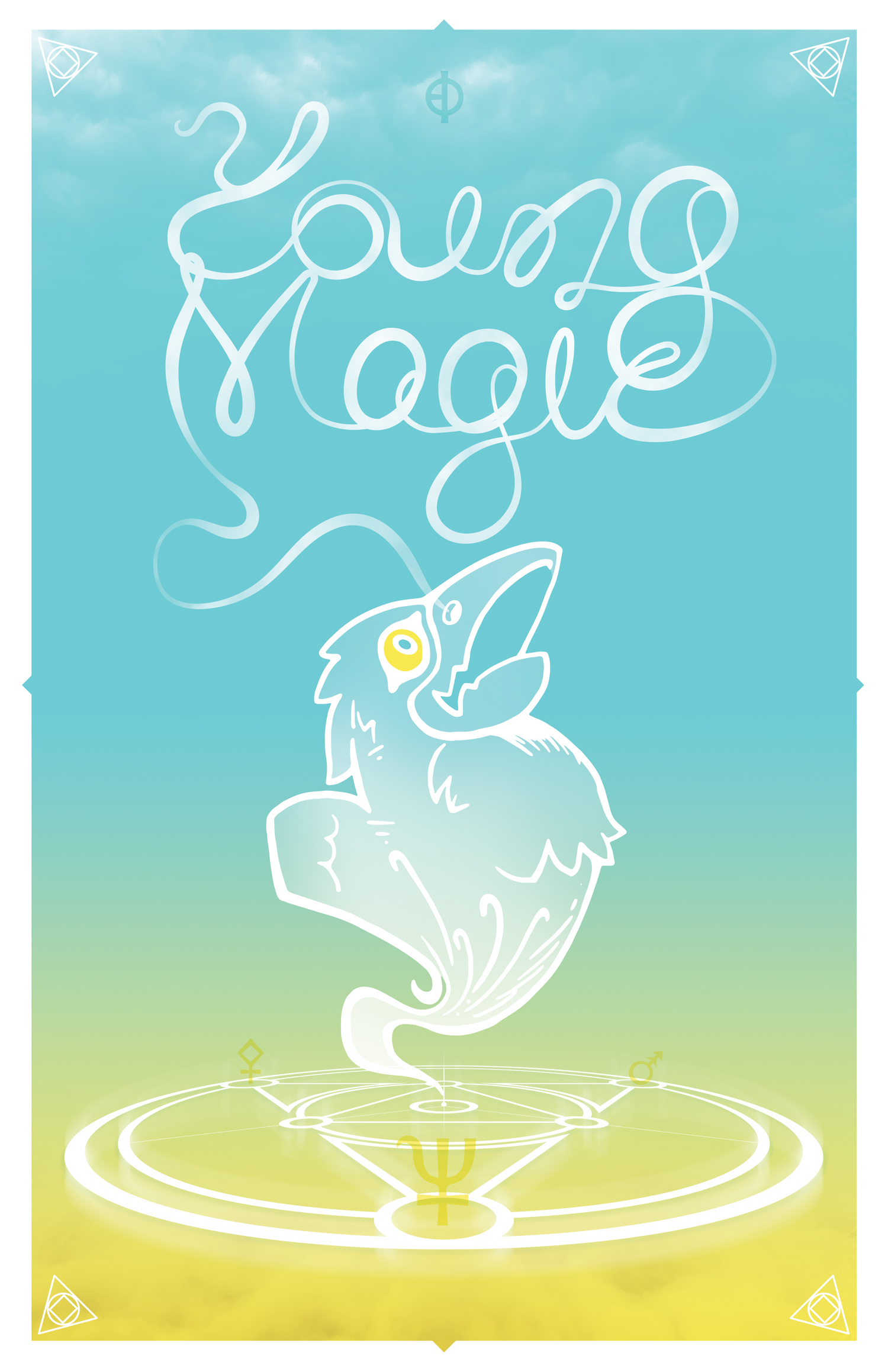 Young Magic by Brandon DeLauney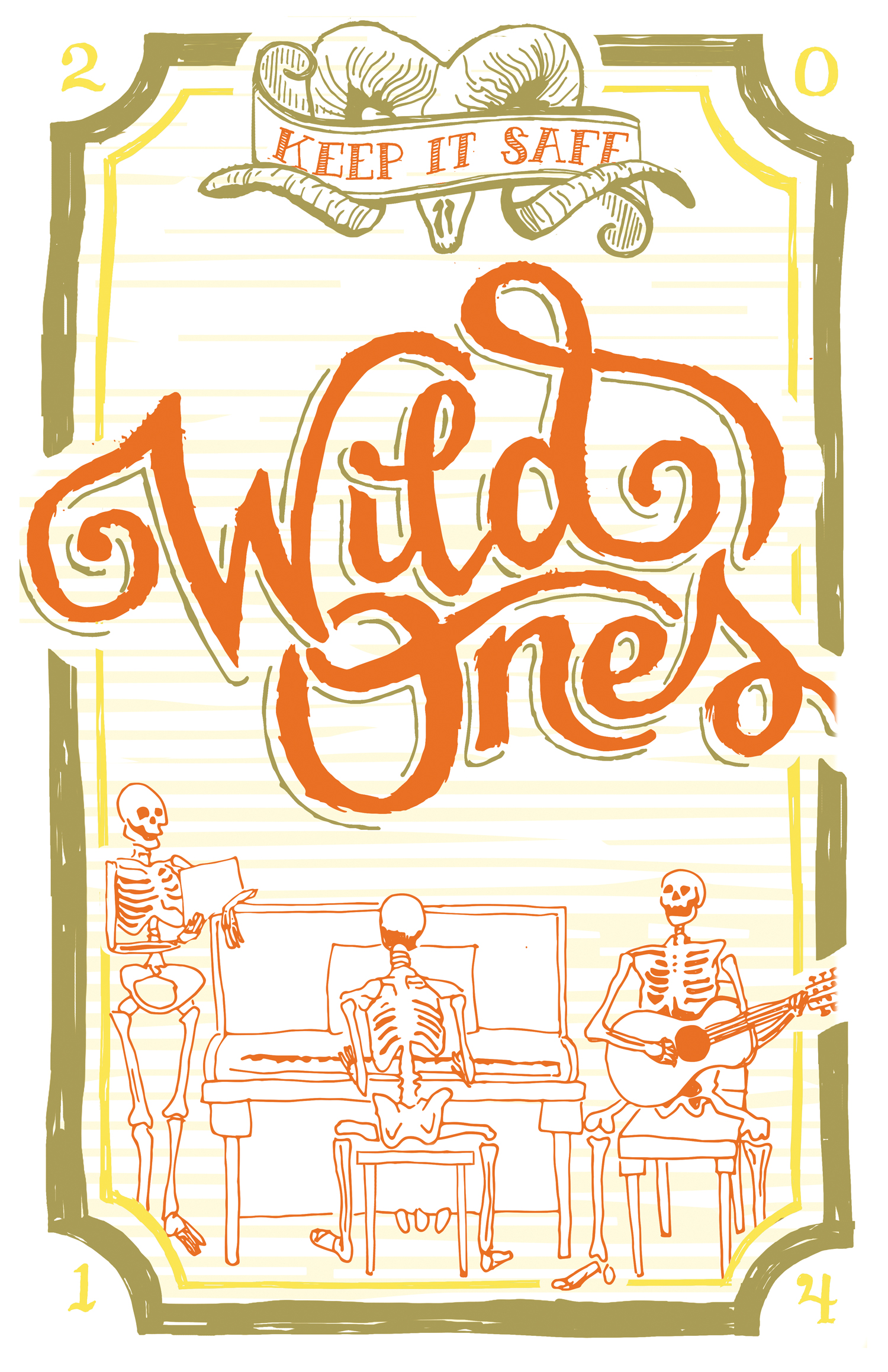 Wild Ones by Danielle Davis
Water Monster by Darrien Mack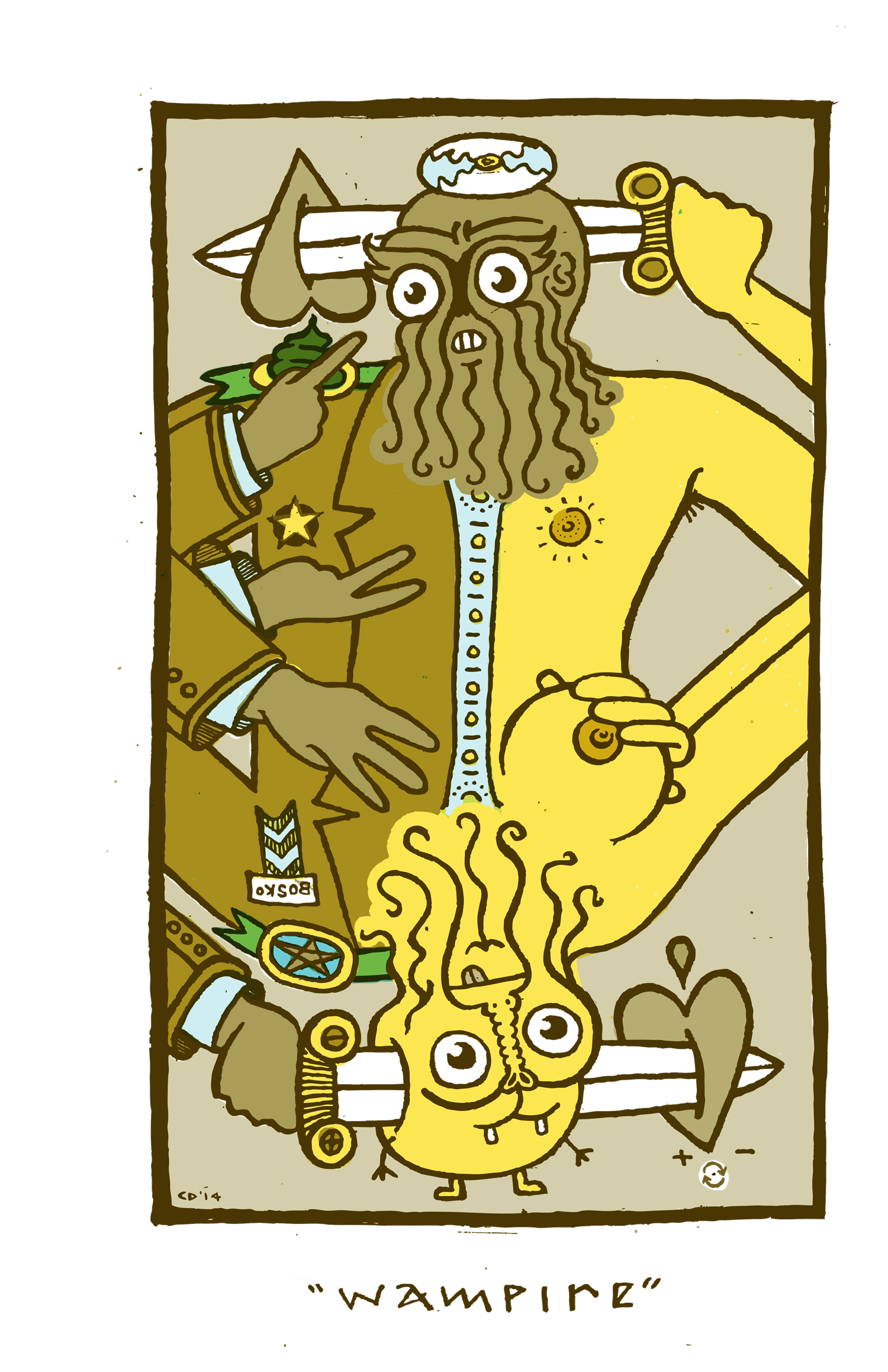 Wampire by Chris Dreyer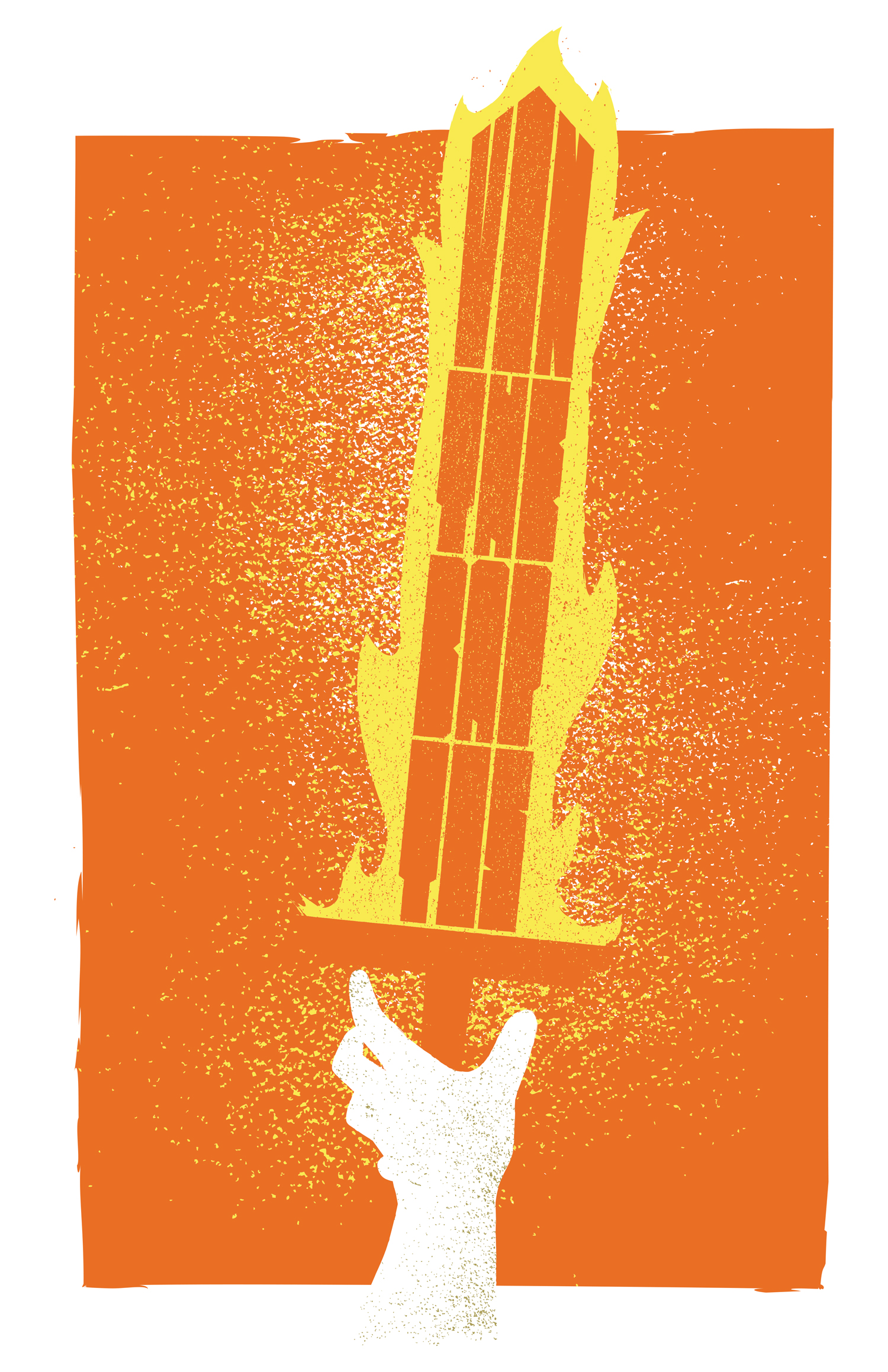 Von The Baptist by Dumbgun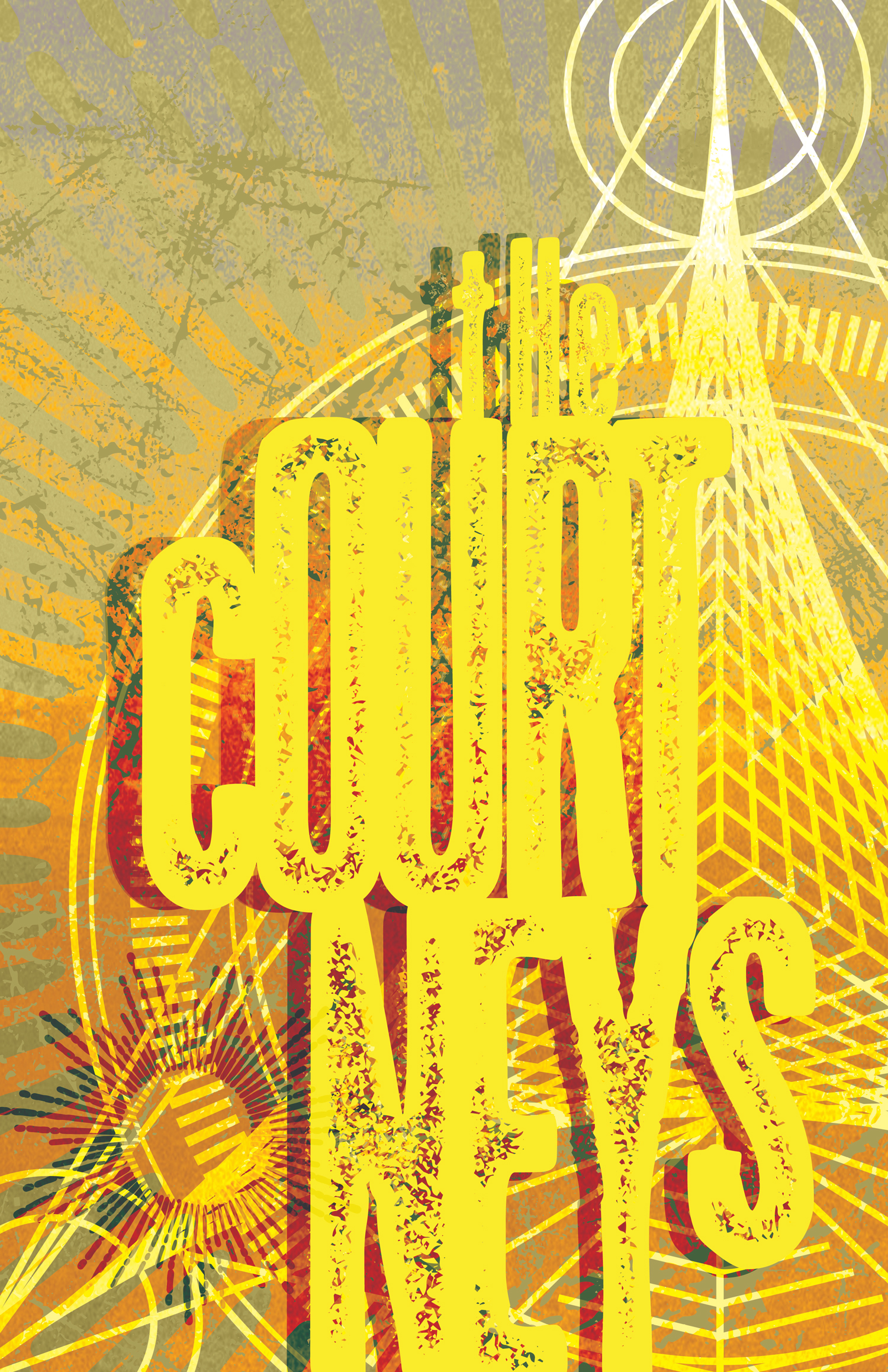 The Courtneys by Katie Leute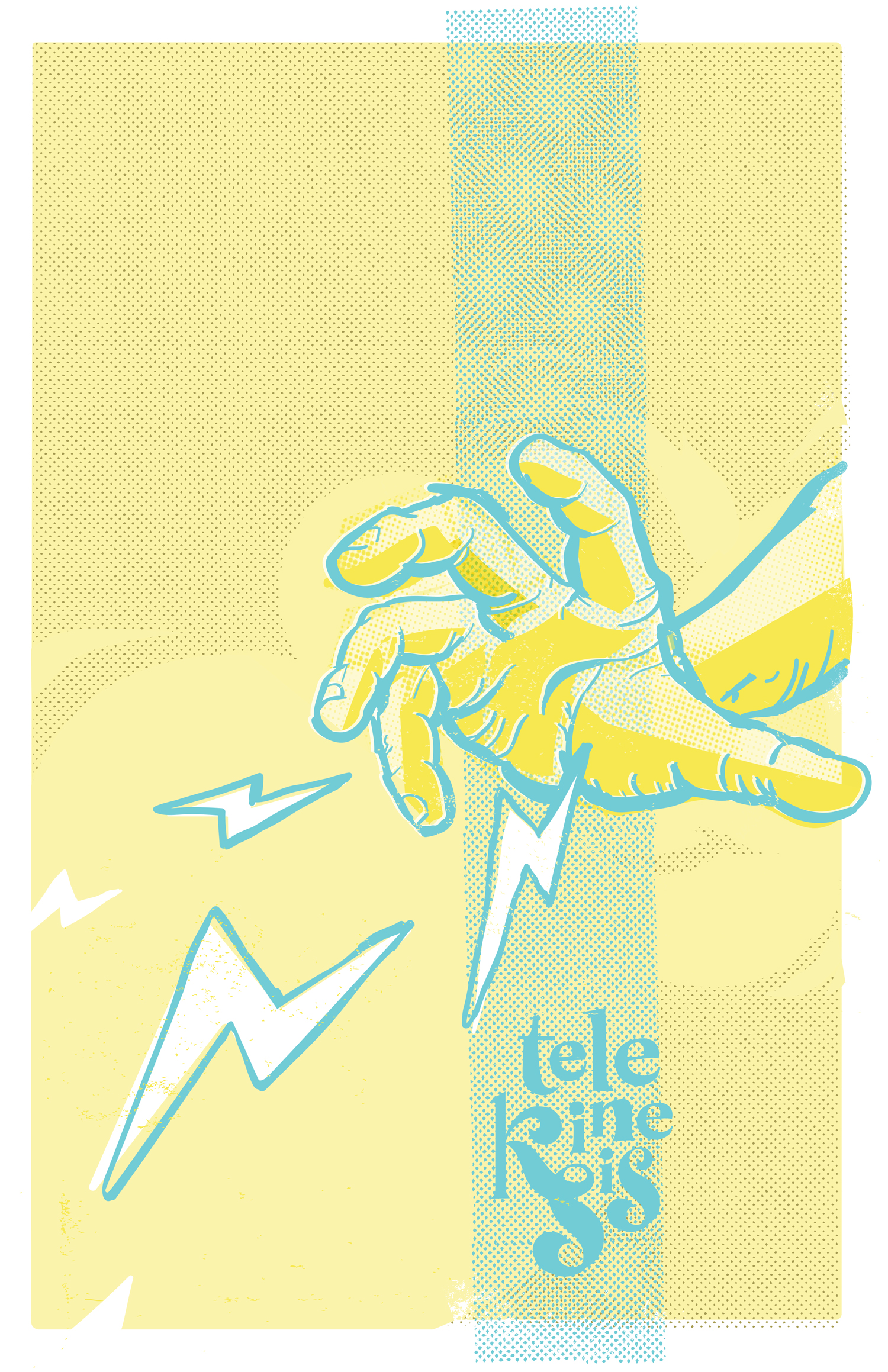 Telekinesis by Jesse Pierpoint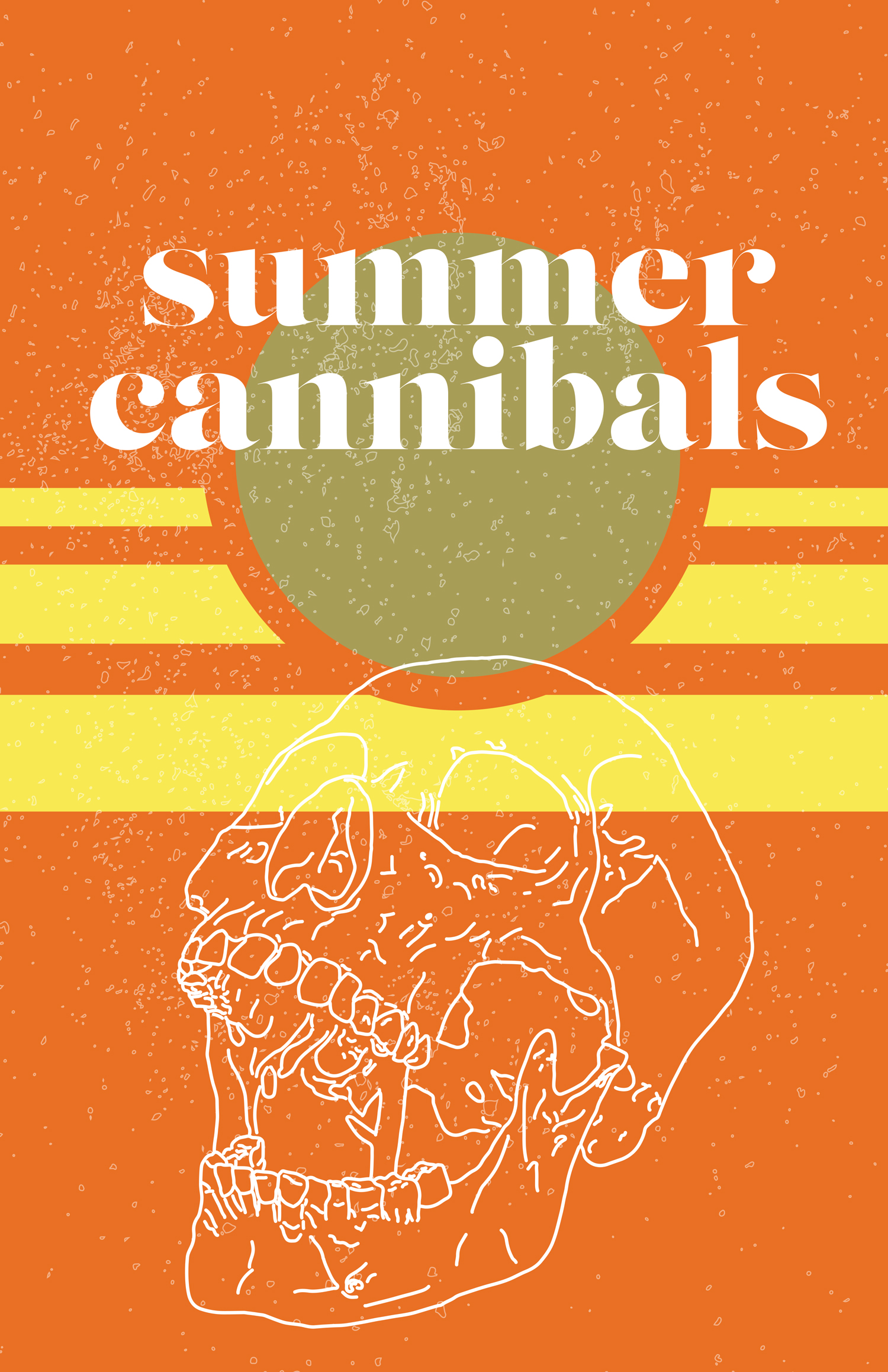 Summer Cannibals by Kaarins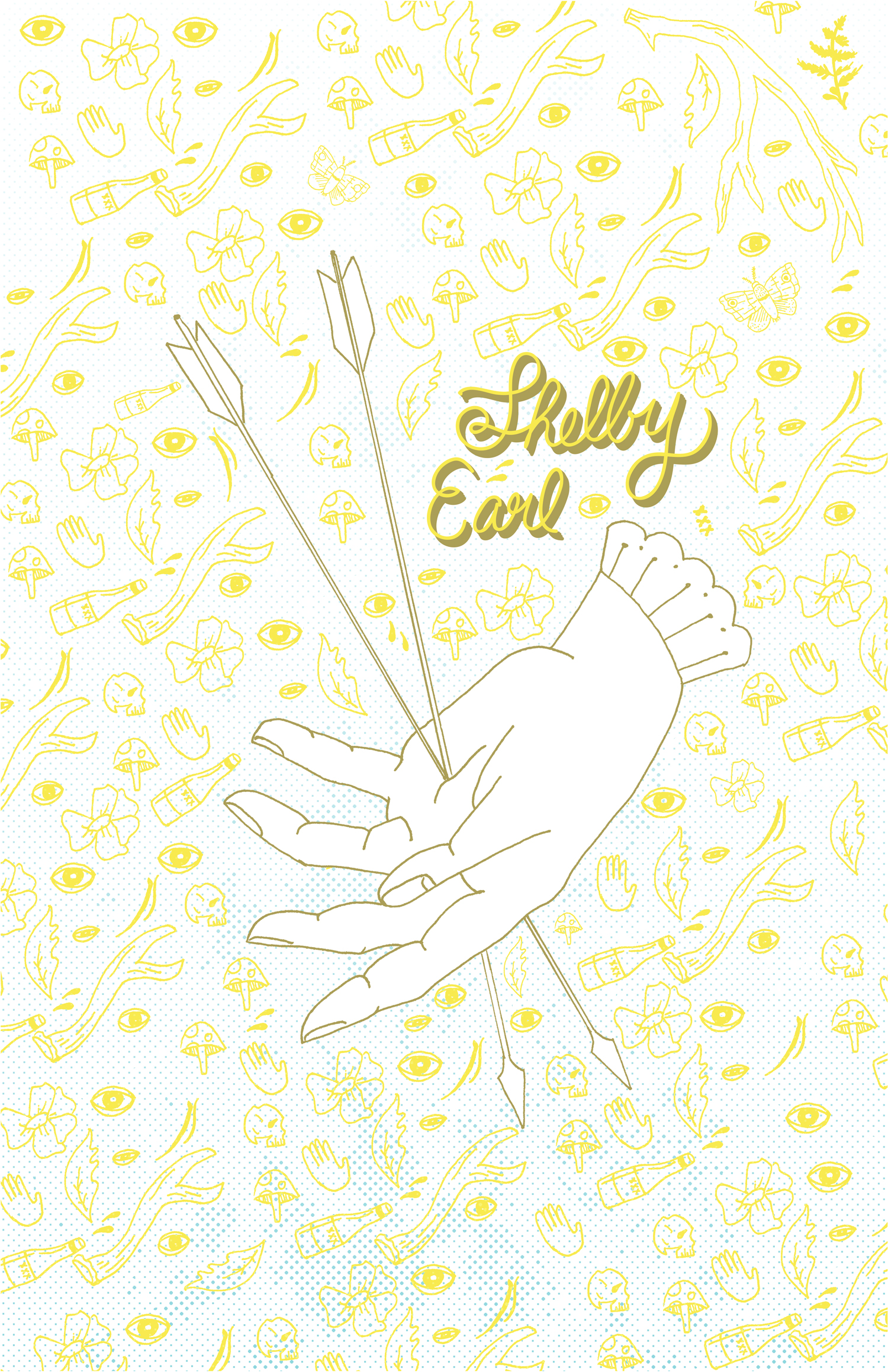 Shelby Earl by Amanda Johnson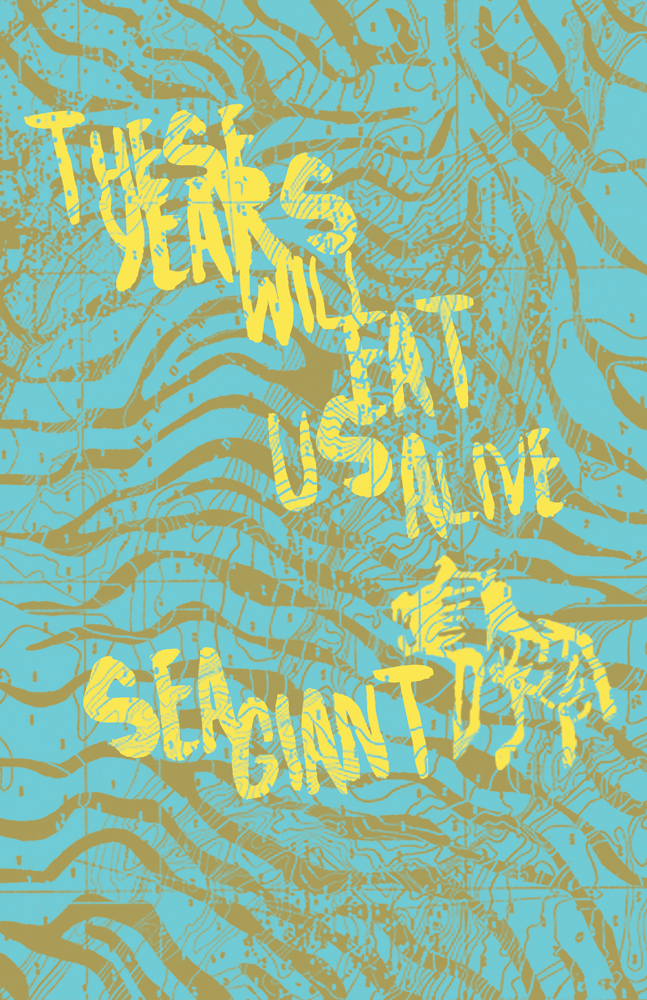 Sea Giant by Ryan Monson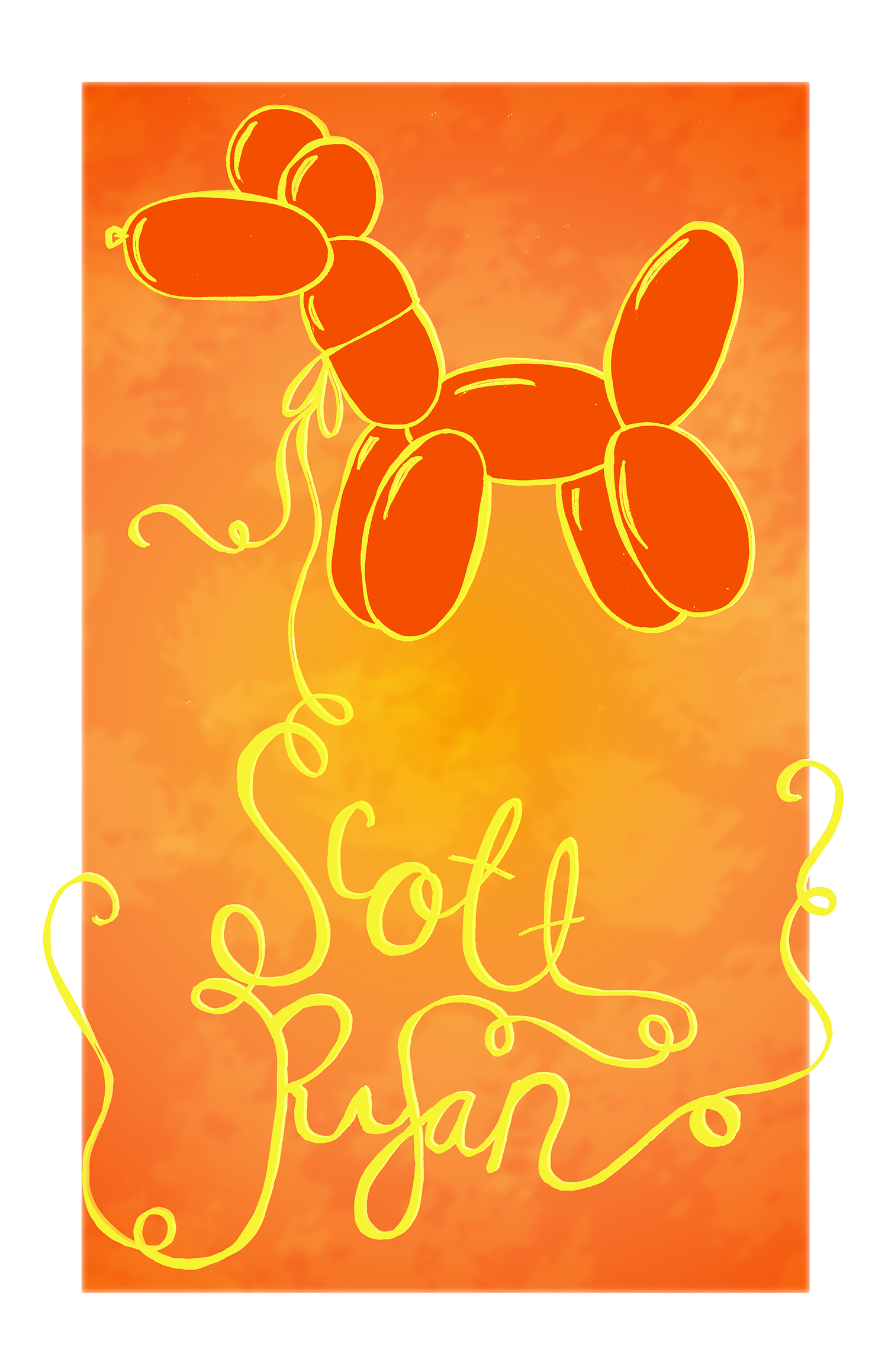 Scott Ryan by Jessie Spaccia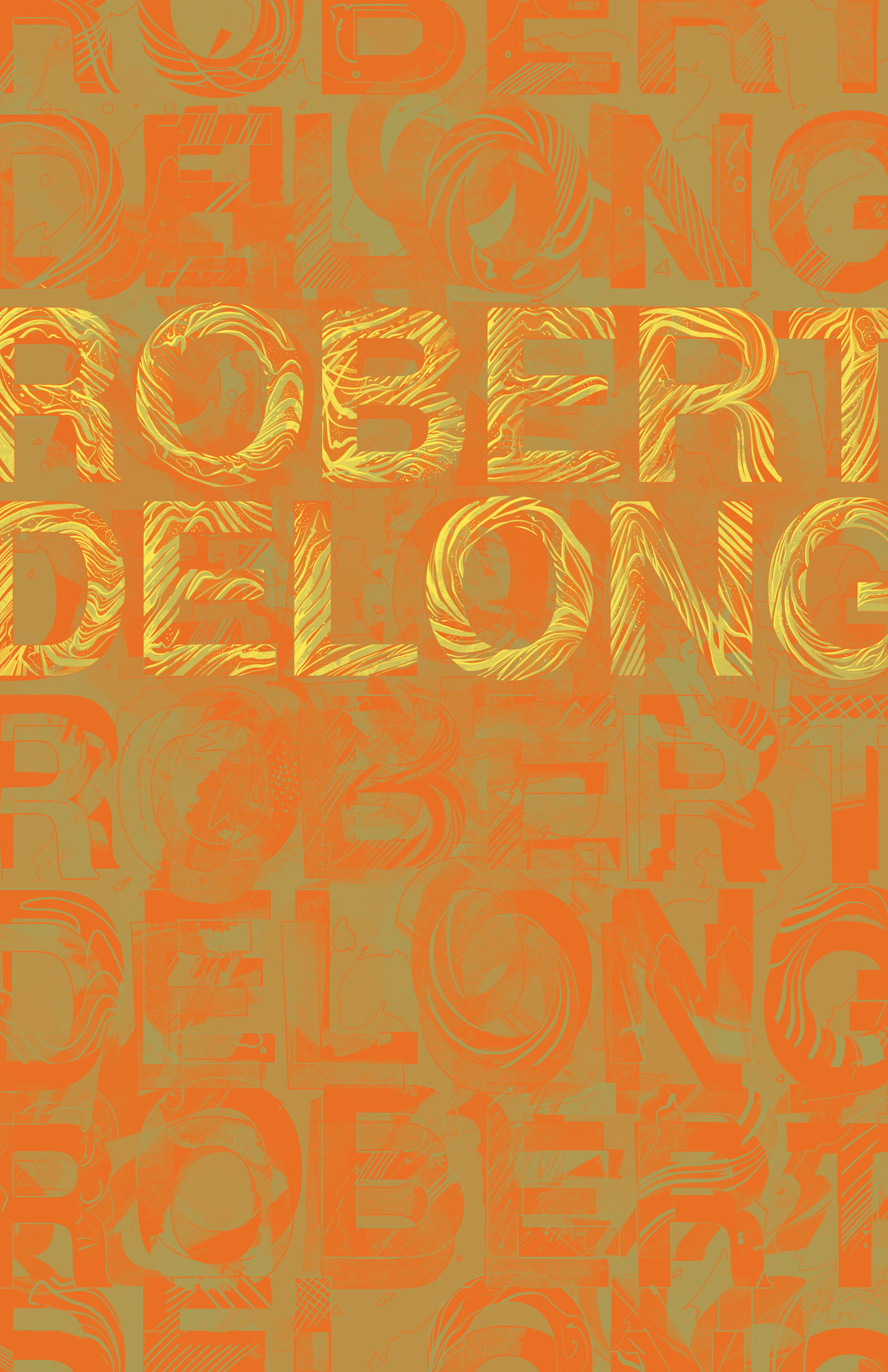 Robert Delong by David Waters
Pine League by Keely Honeywell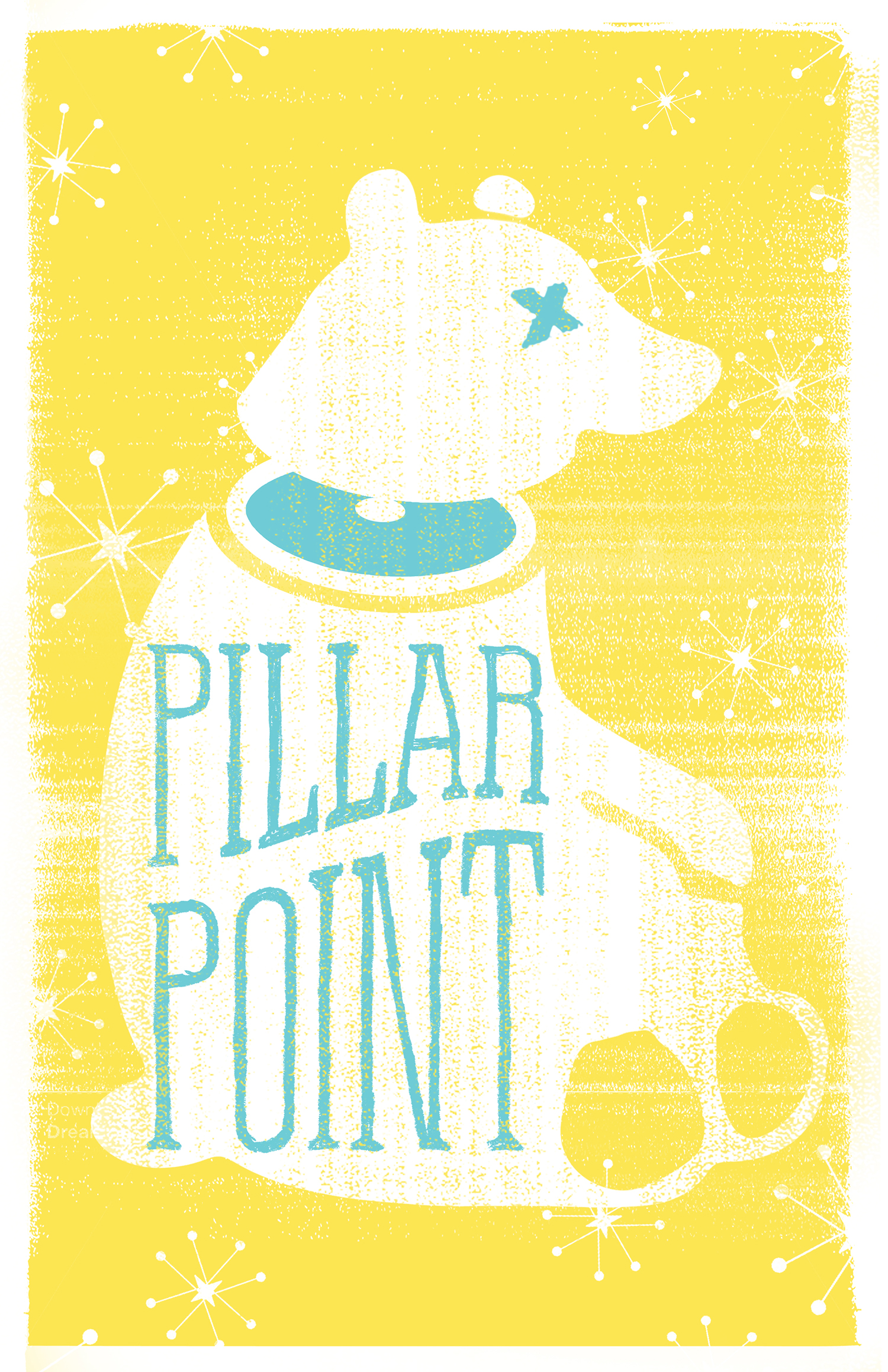 Pillar Point by Chris Bovey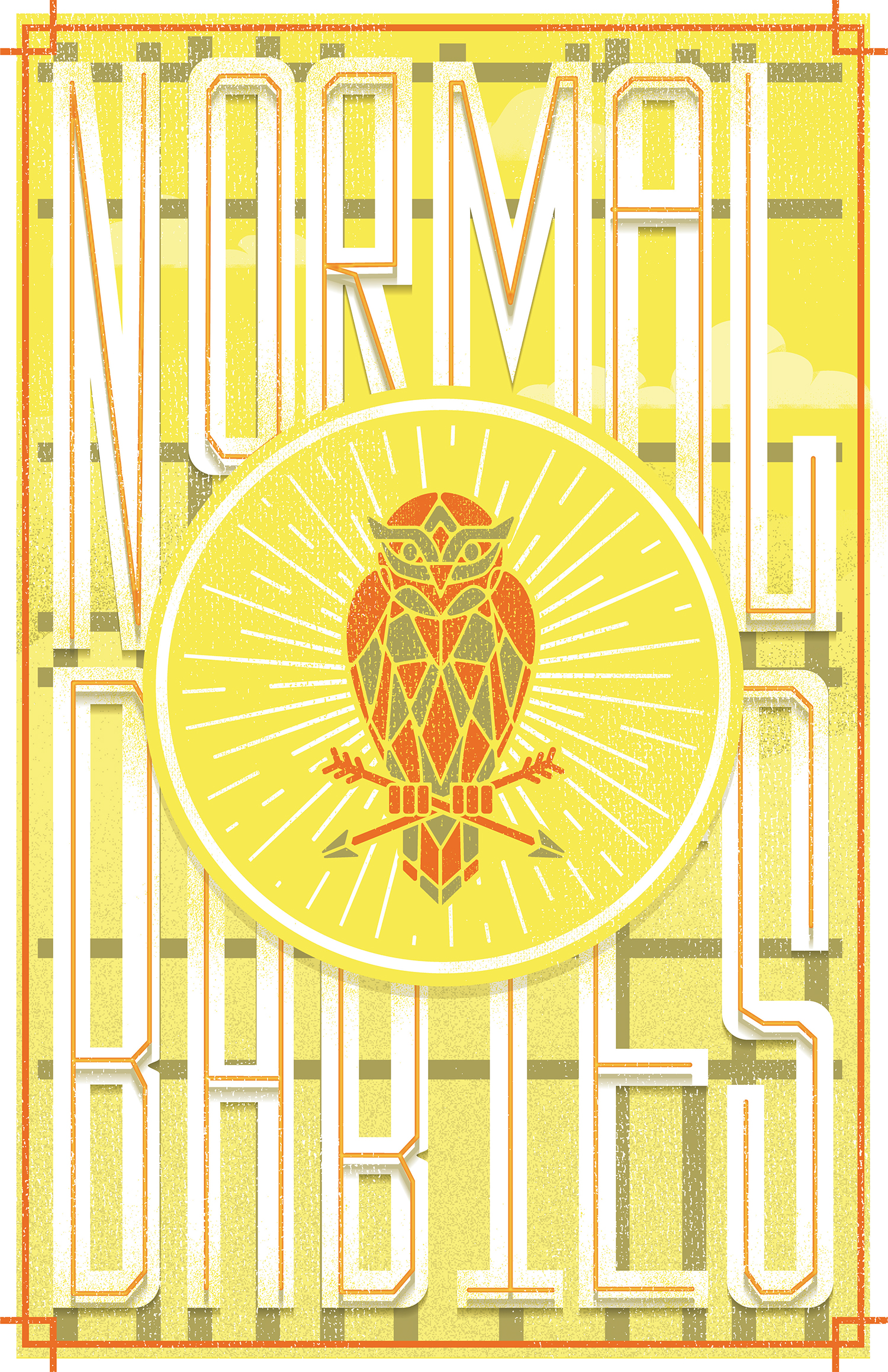 Normal Babies by John Mujica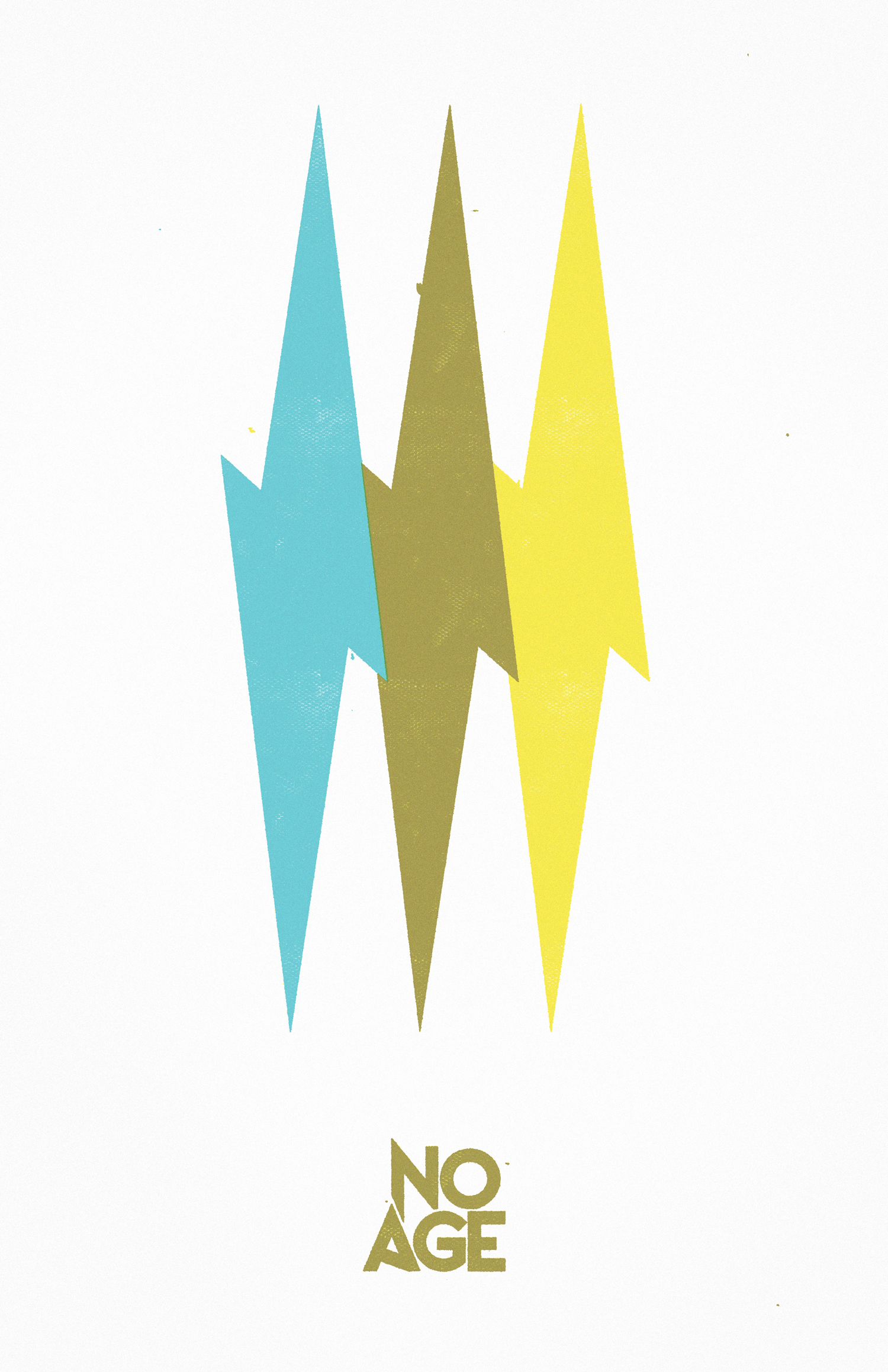 No Age by Joel Barbour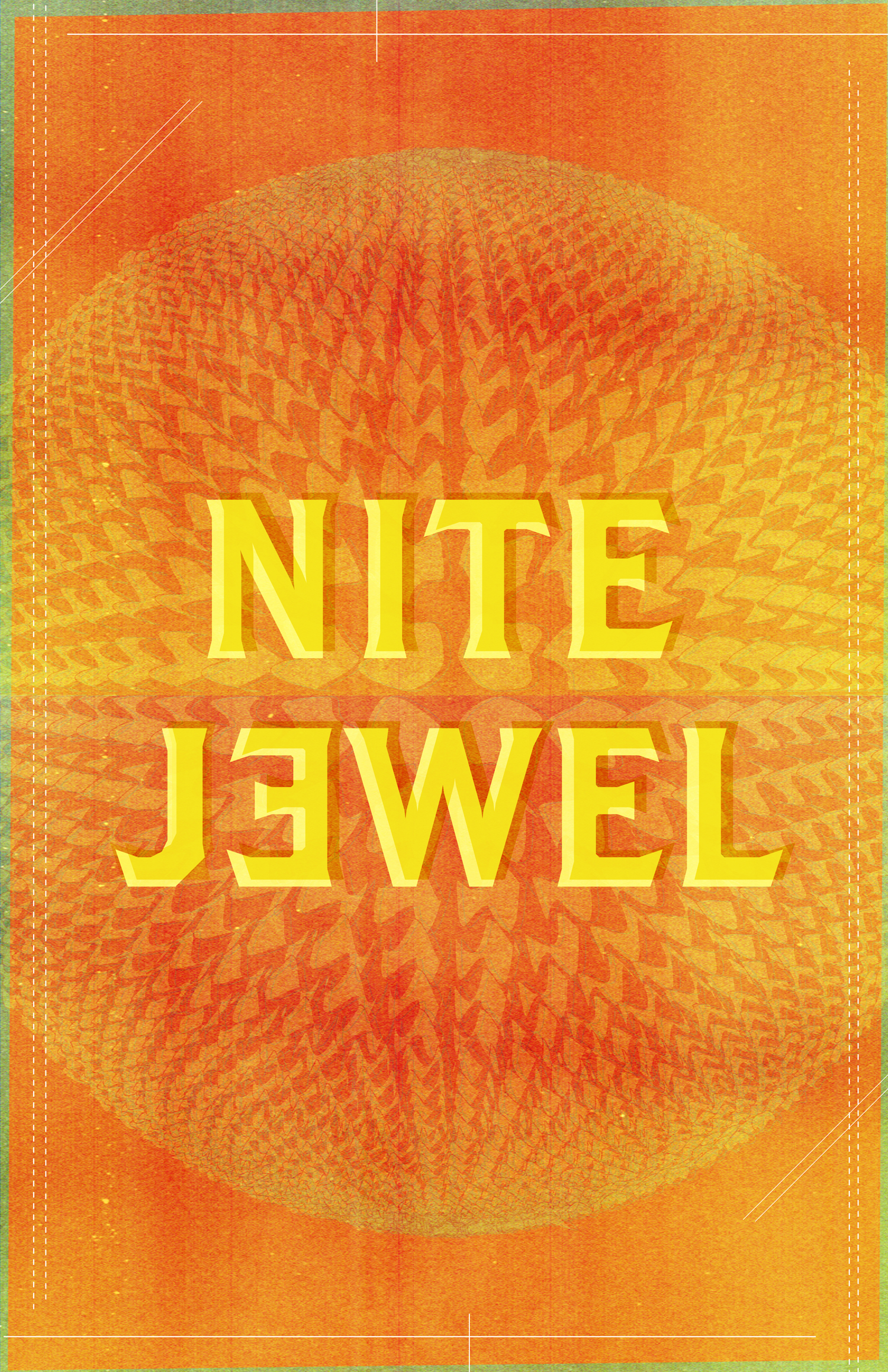 Nite Jewel by Mike Shamberg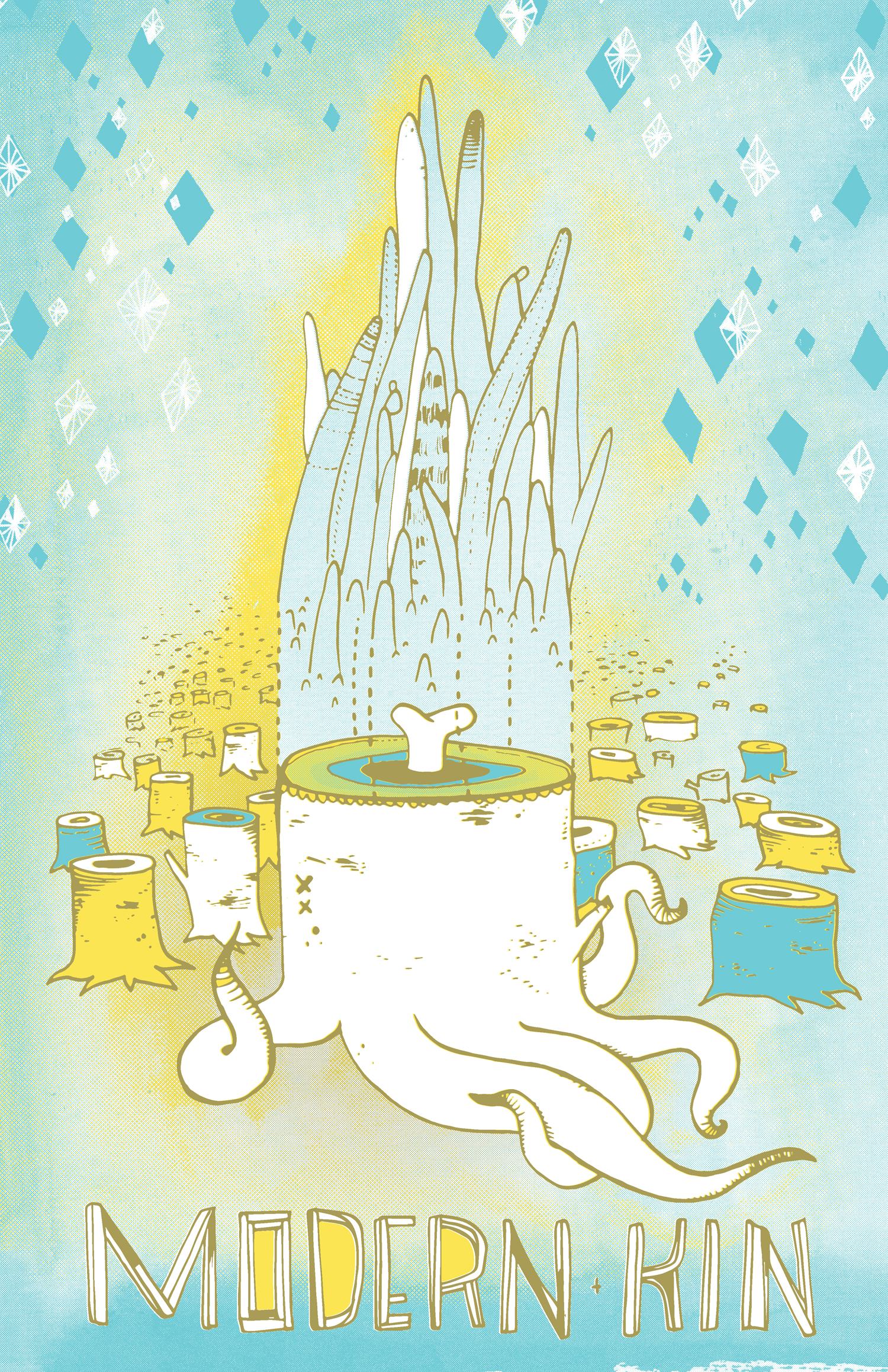 Modern Kin by Tiffany Patterson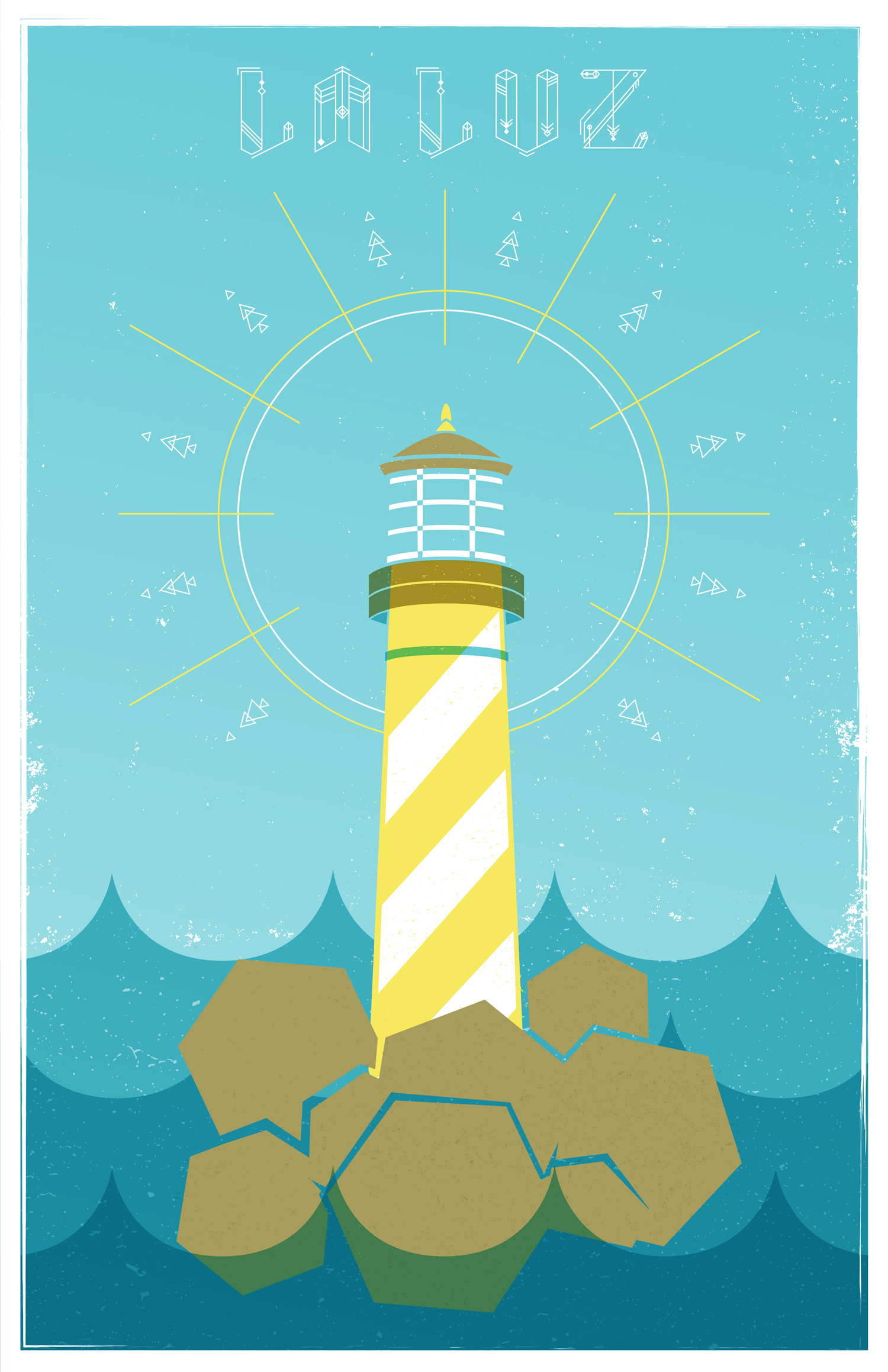 La Luz by Chelsea Hendrickson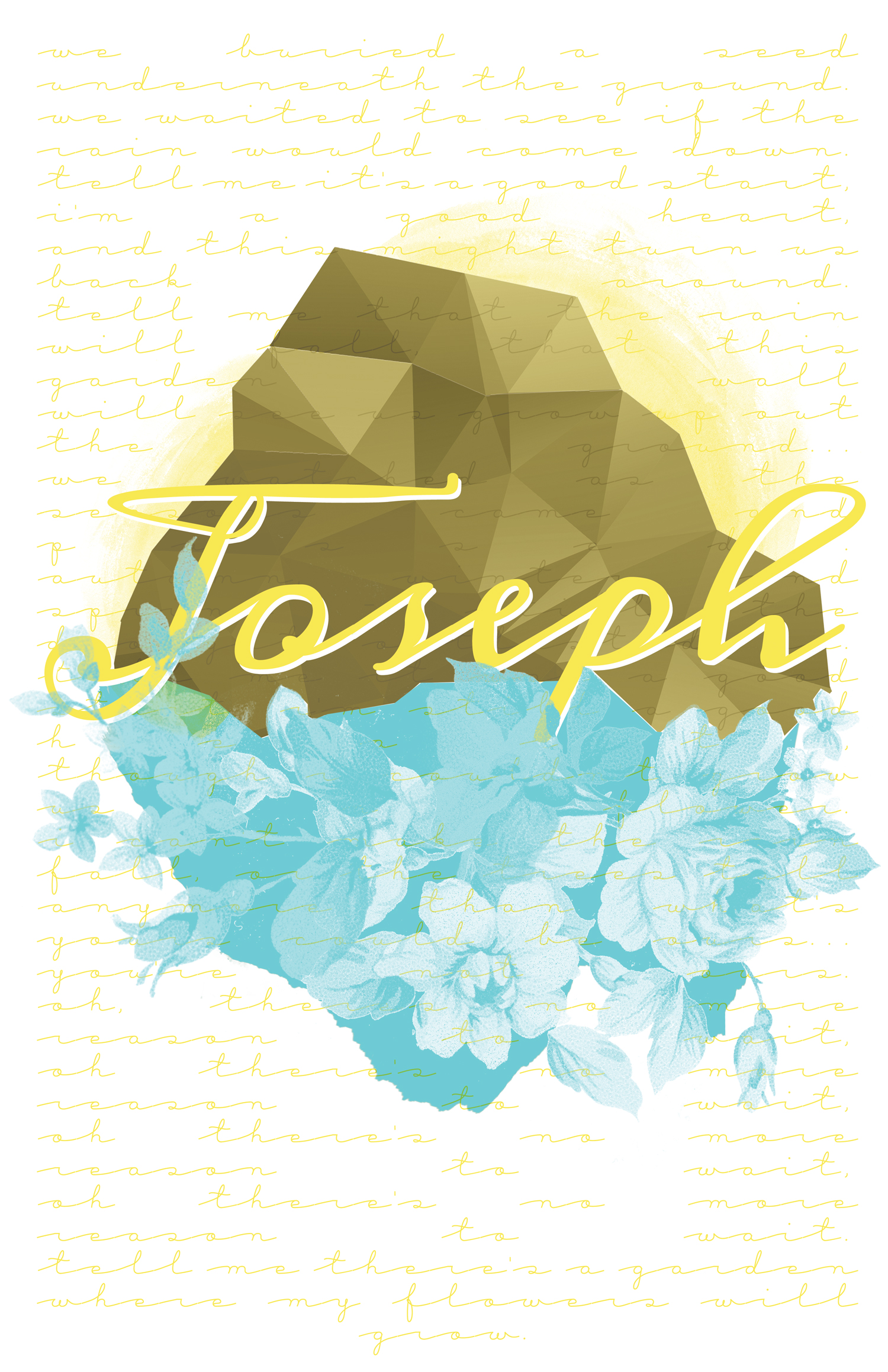 Joseph by Carolin Schibel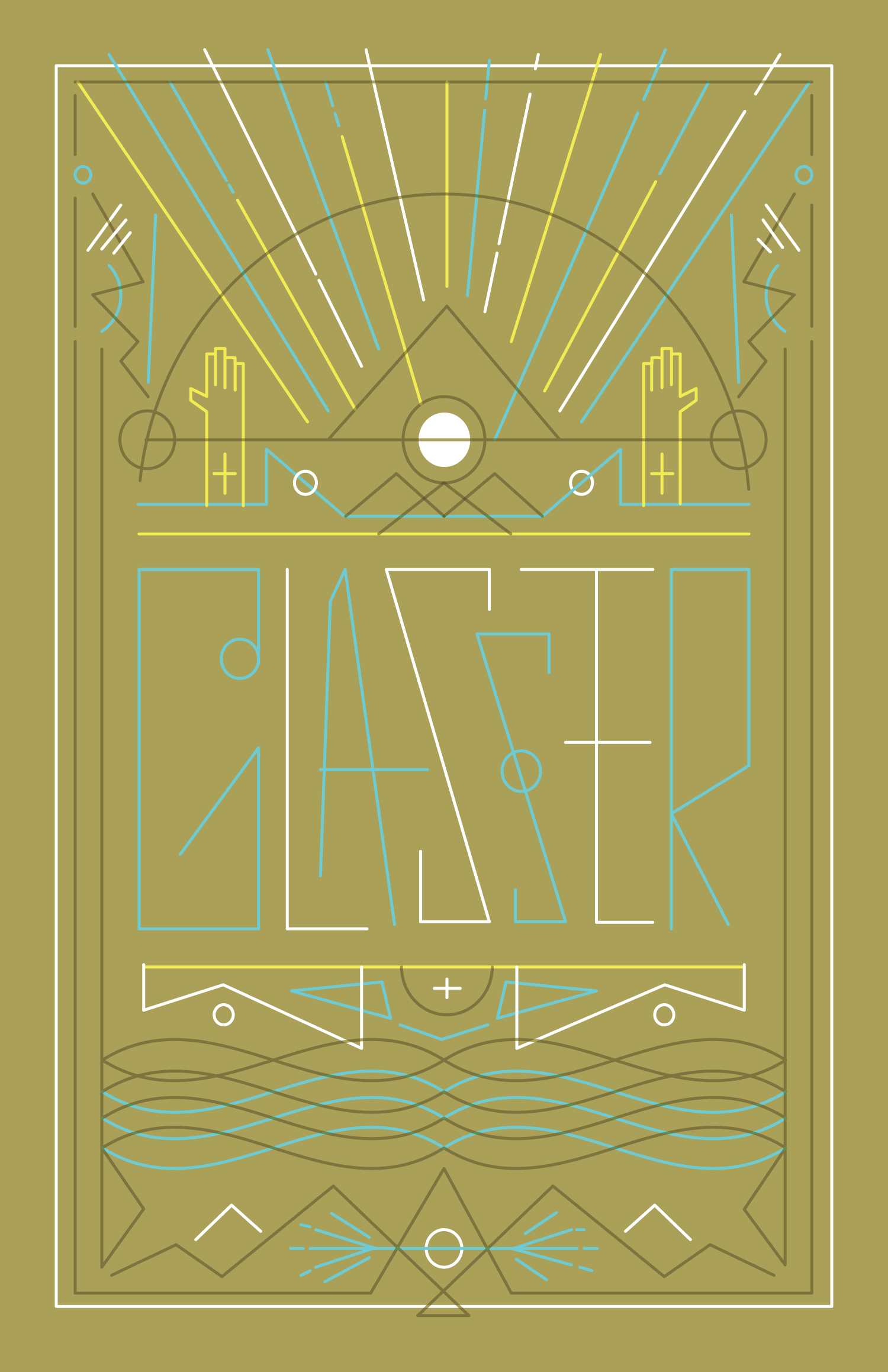 Glasser by Karli Ingersoll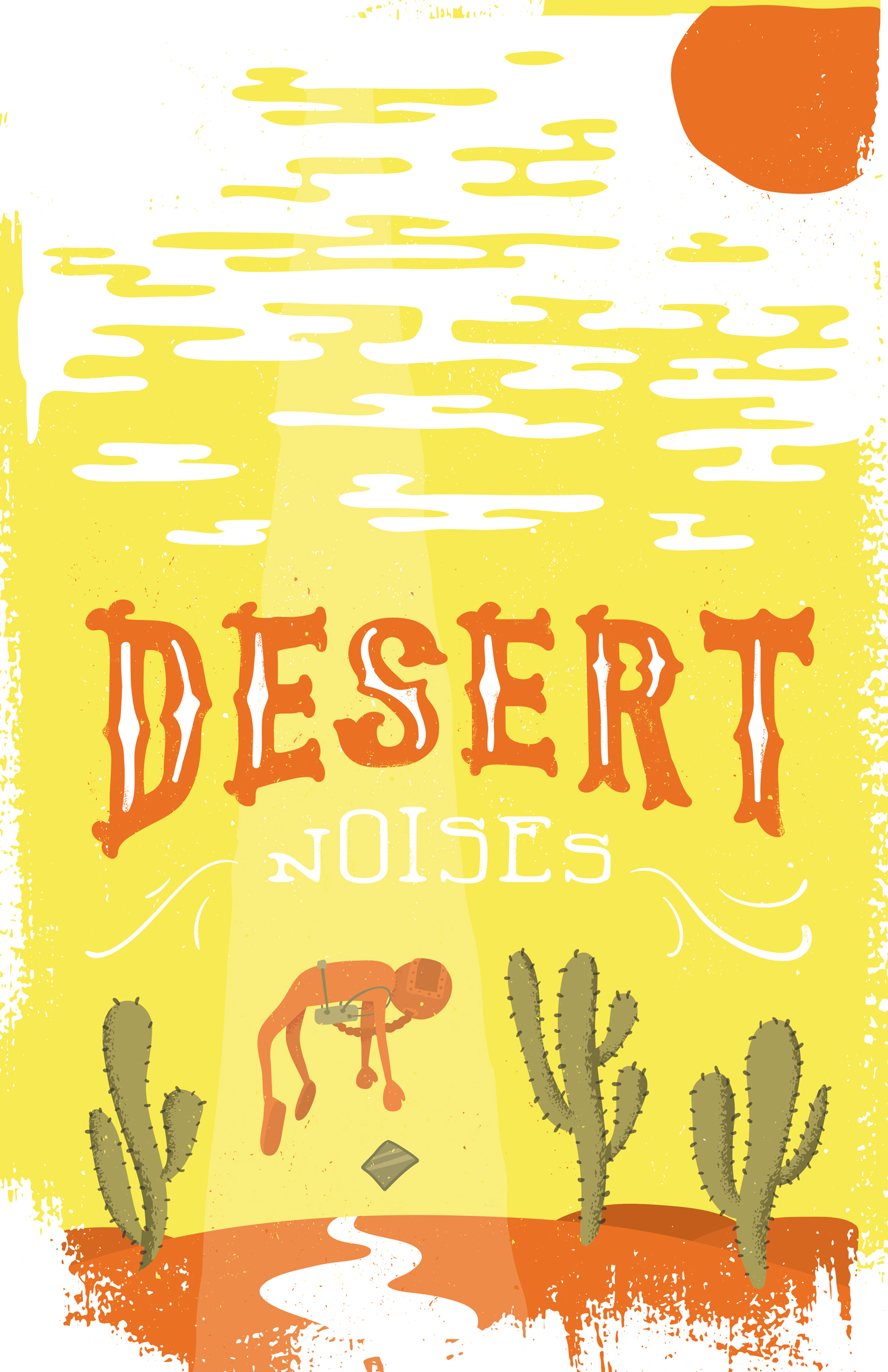 Desert Noises by Aaron Abolofia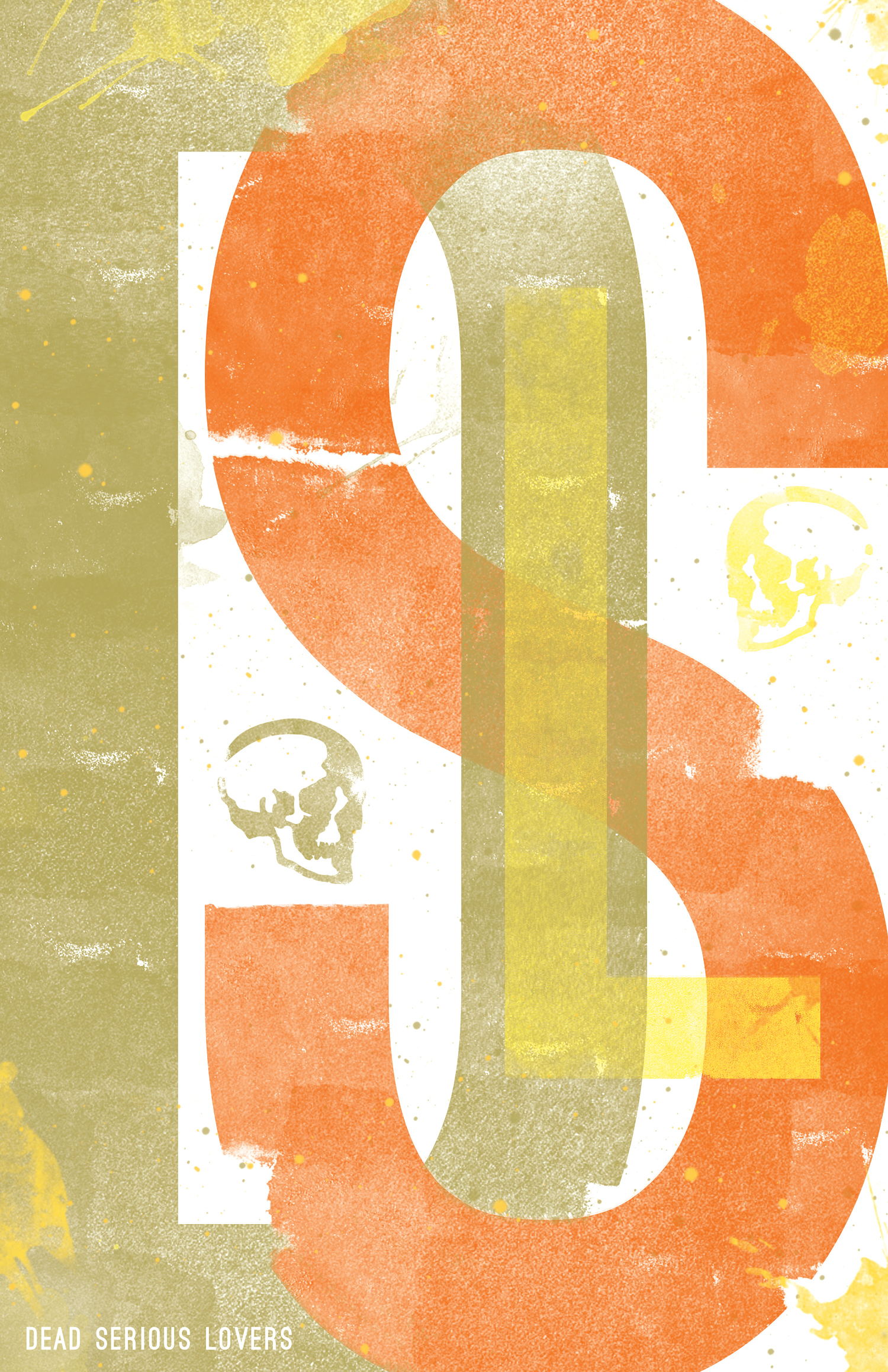 Dead Serious Lovers by Matt Bogue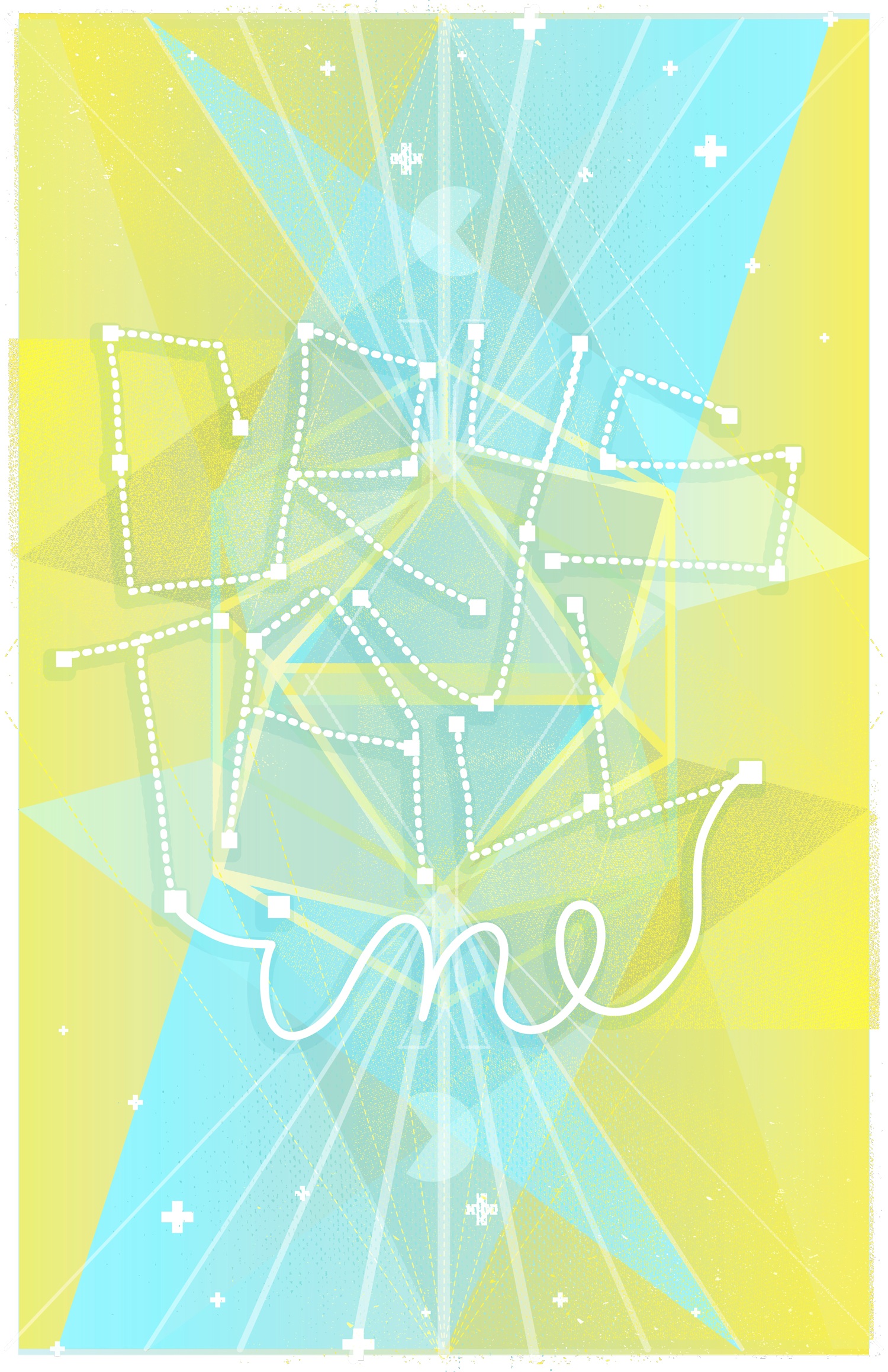 Crystalline by Katie Linder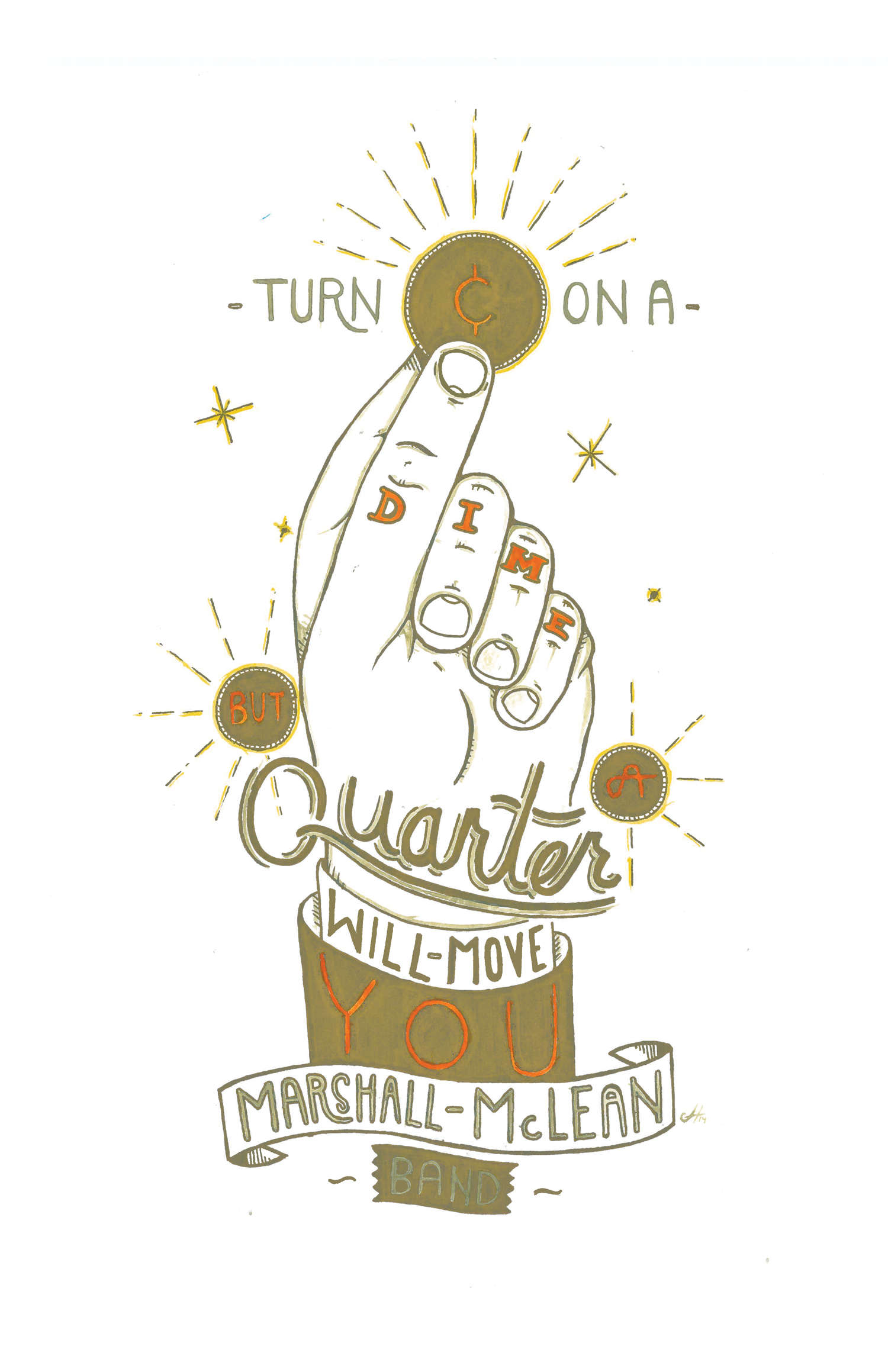 Marshall Mclean by Chase Halland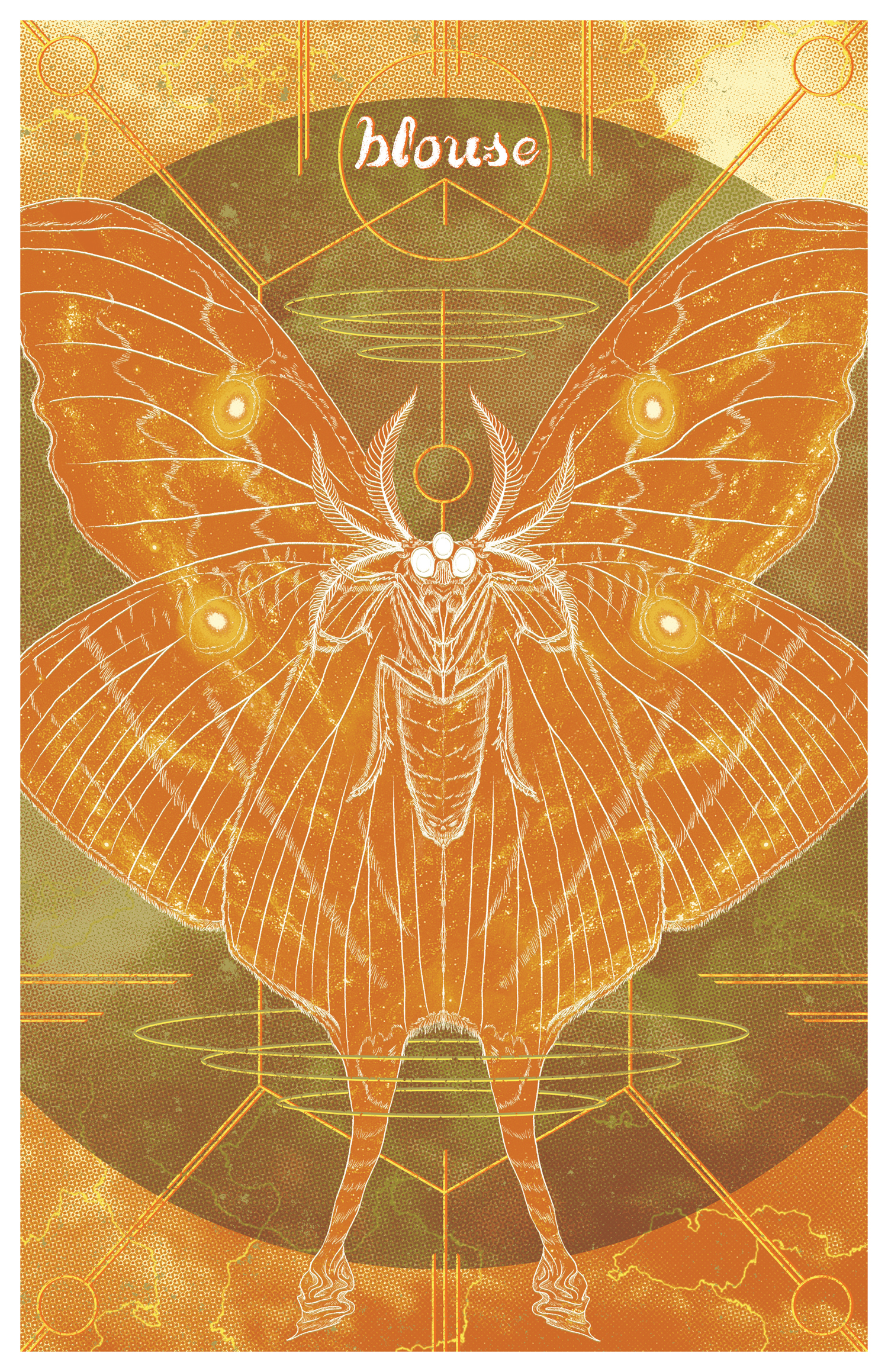 Blouse by Marcus Brown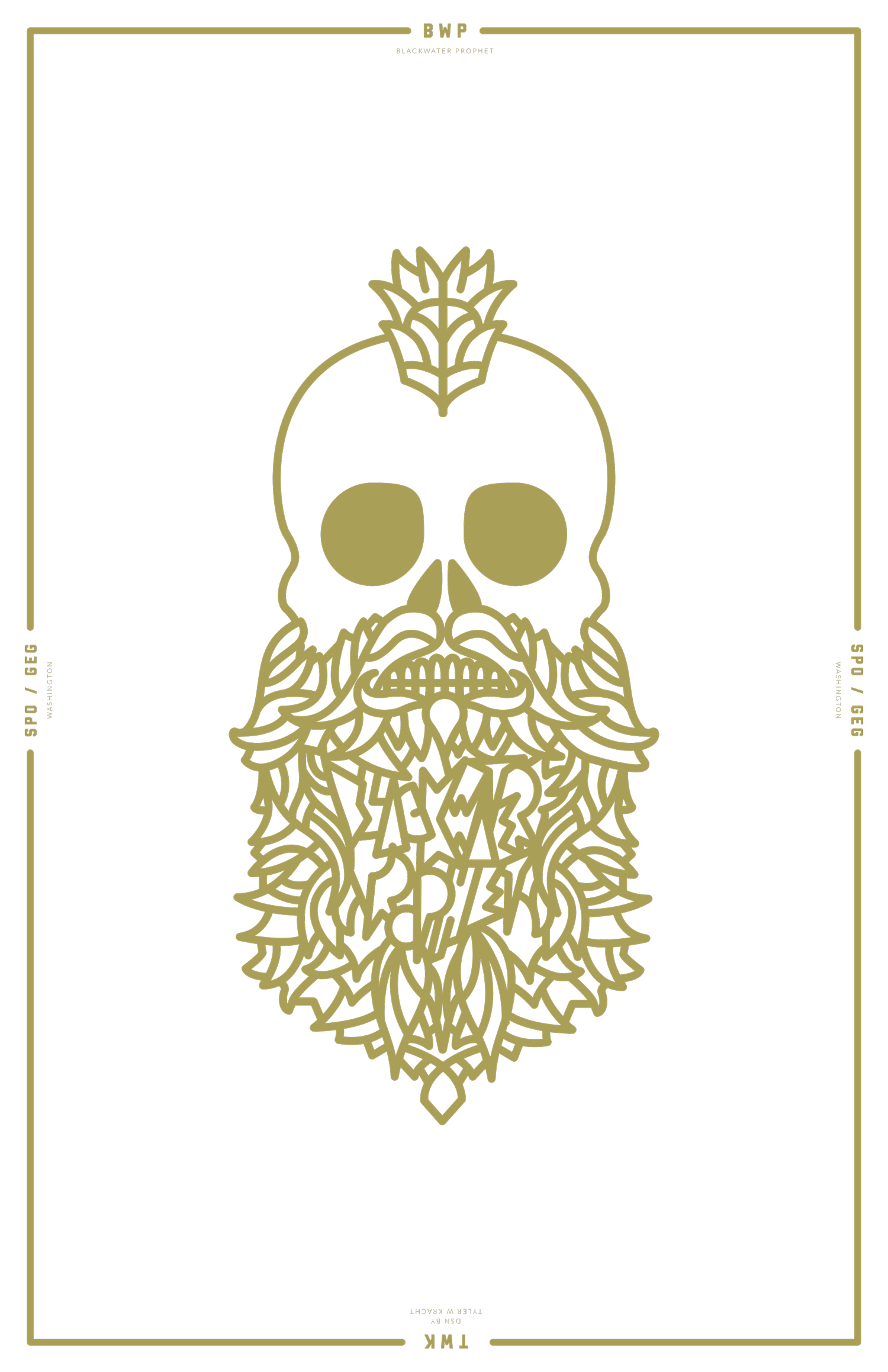 Blackwater Prophet by Tyler Kracht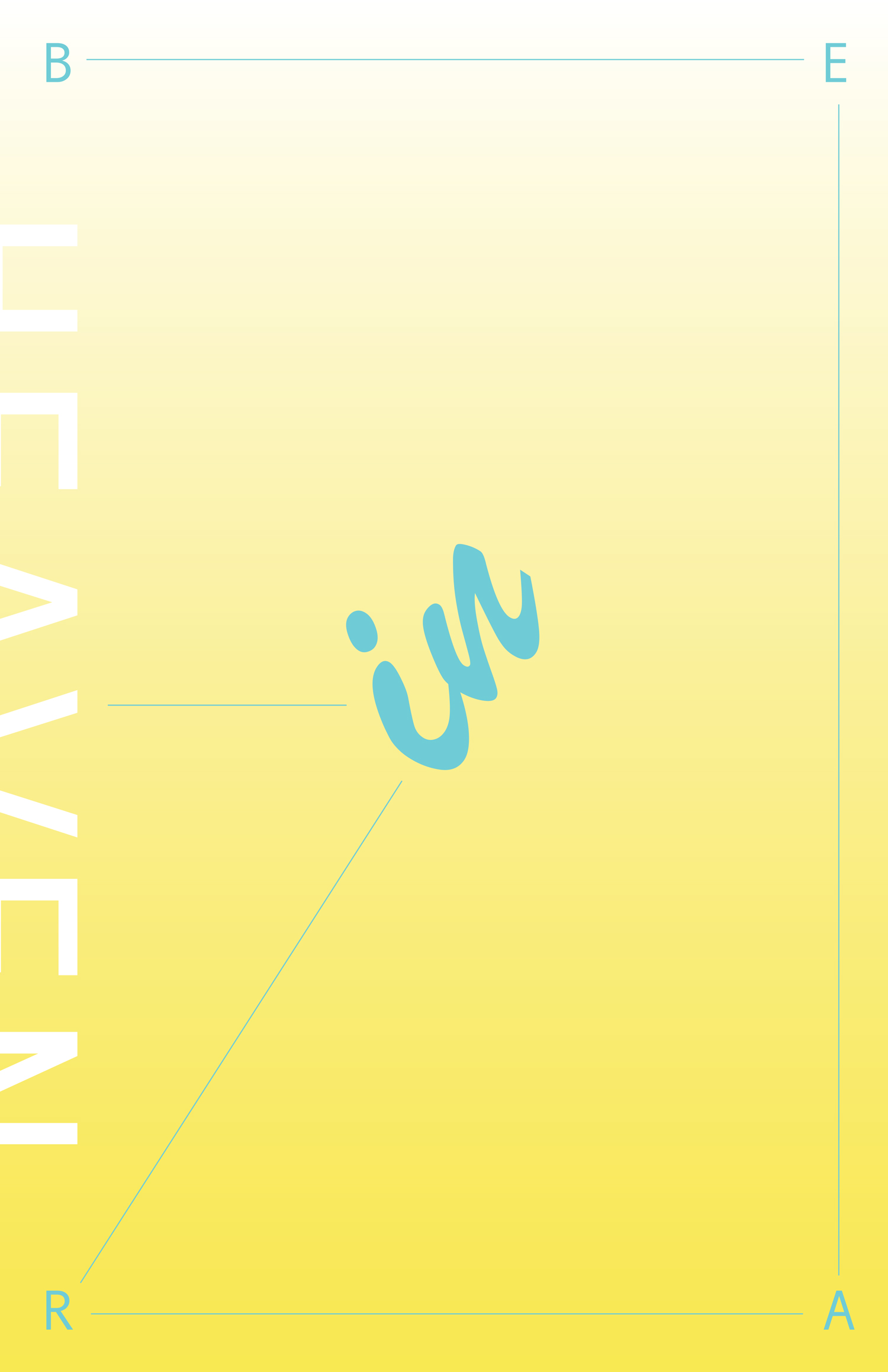 Bear in Heaven by Nick Tibbetts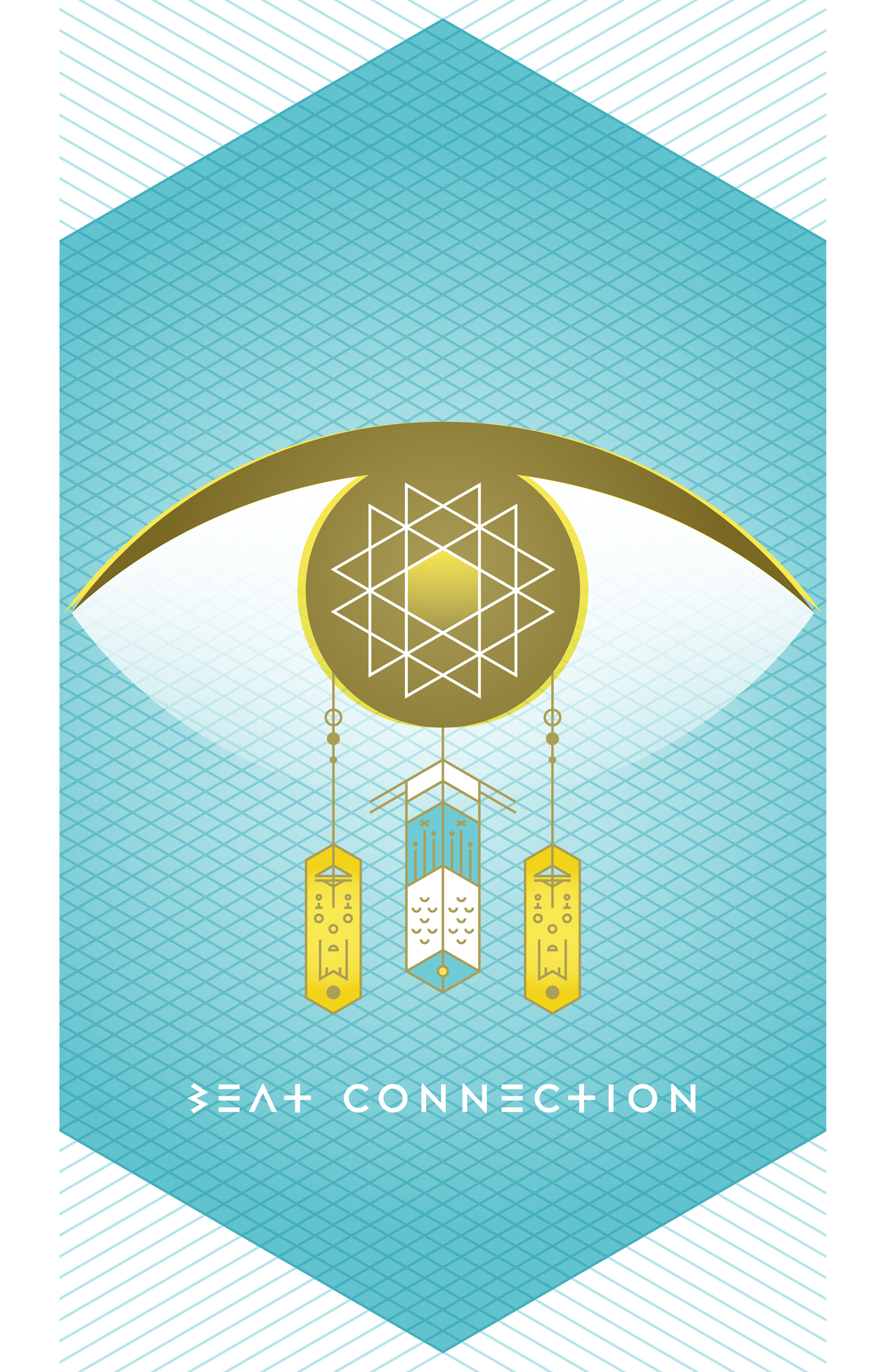 Beat Connection by Stephanie Schreiber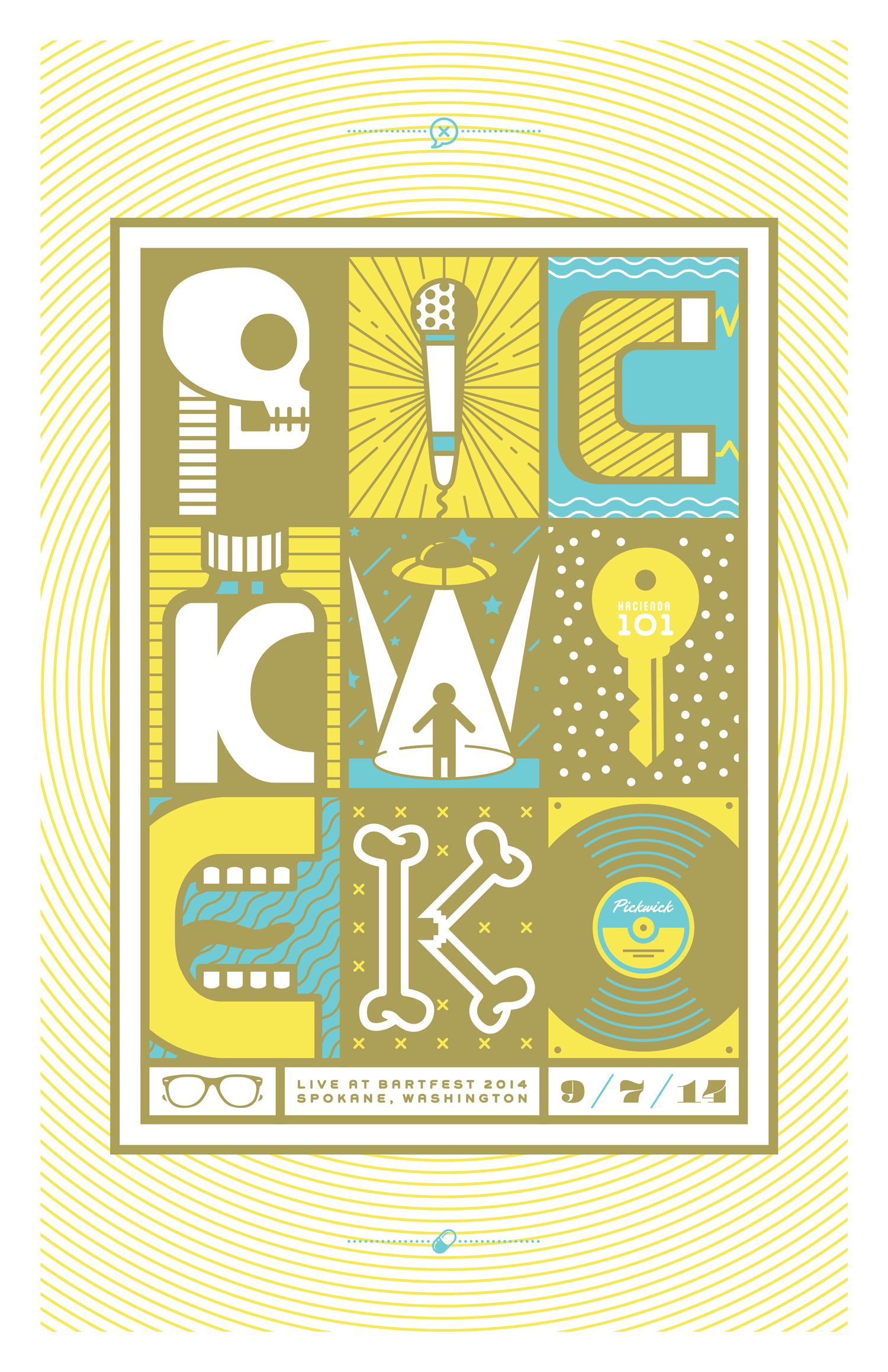 Pickwick by Ryne Schillinger
Mirror Mirror by Sebastian Lopez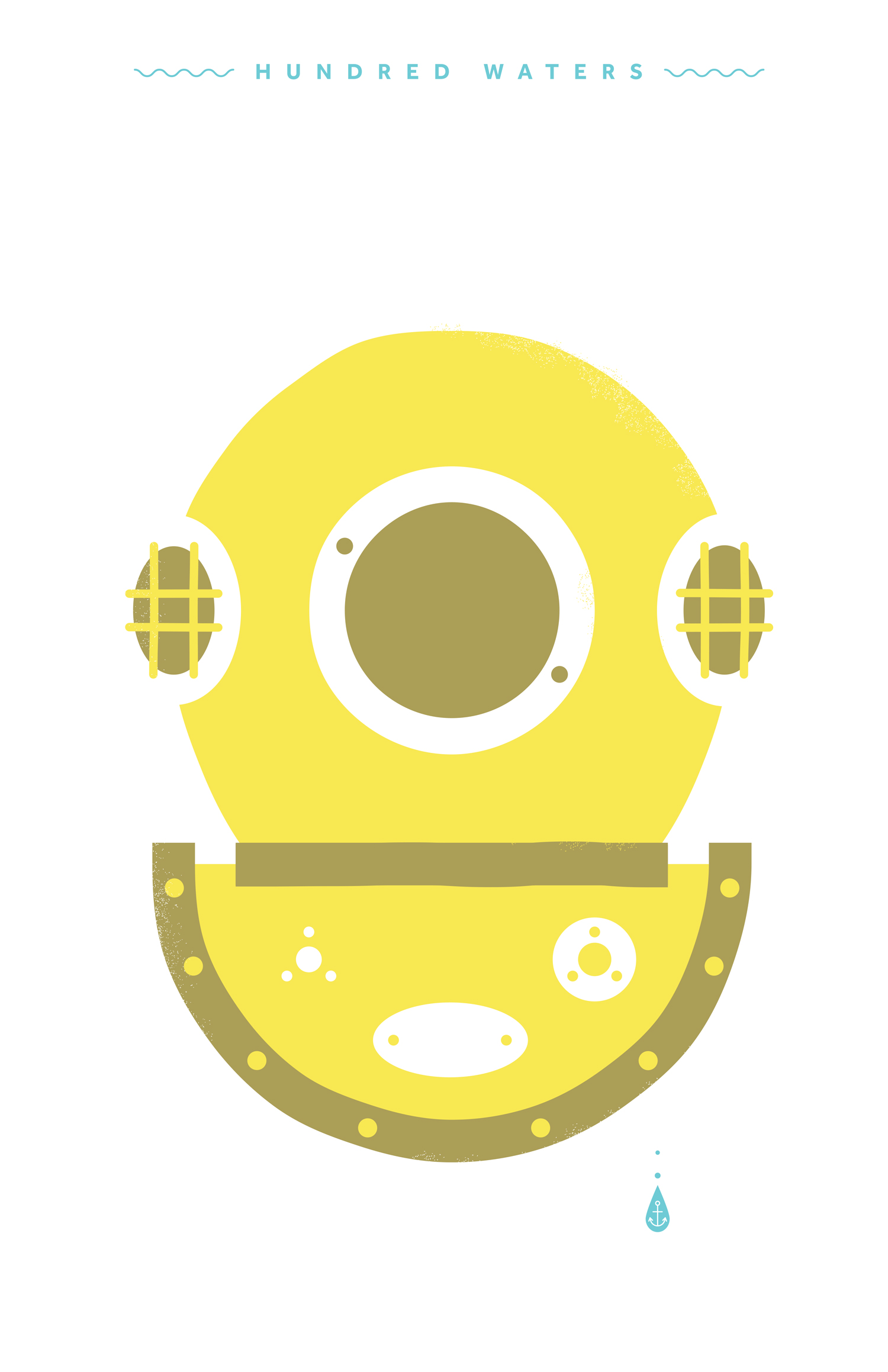 Hundred Waters by Jacob Greif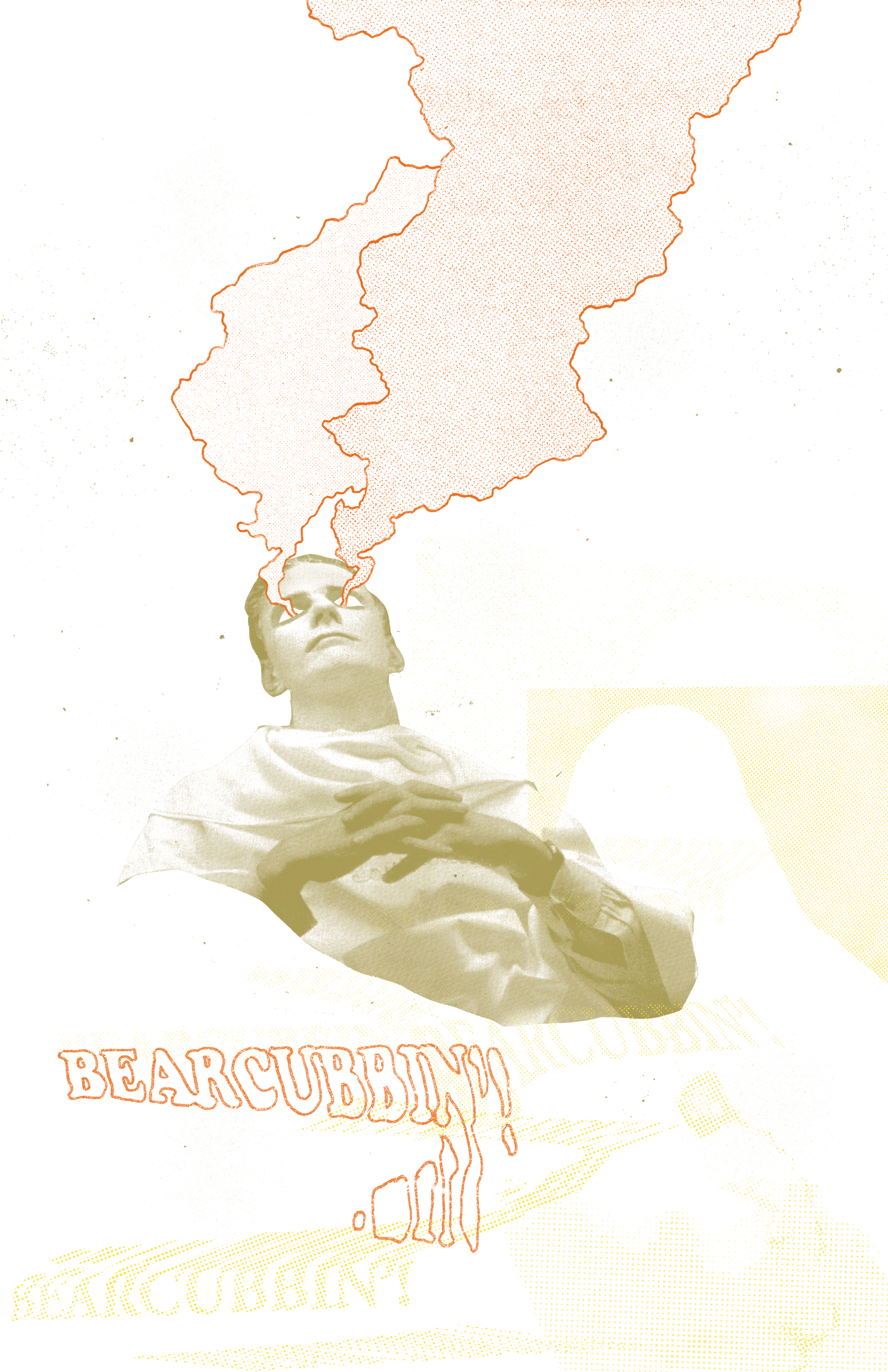 Bearcubbin by Tony Kuchar