Event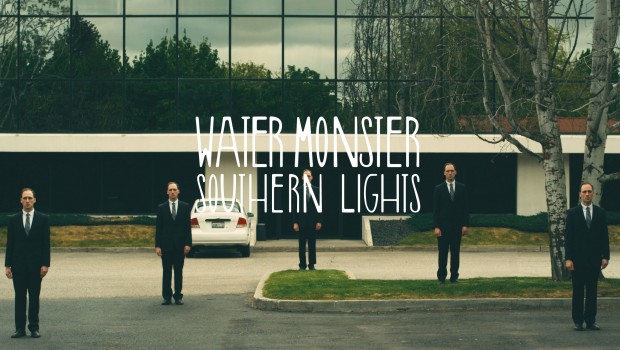 Published on July 16th, 2014 | by Karli Ingersoll
0
When we are at our best.
We've had these moments, more and more recently. Shining beacons of inspiration for the whole community. Moments of clarity for artists where we step back, or maybe step forward and say, "this is my chance." It's not about money or fame or getting a pat on the back. It's about creating something that really defines us. A piece of work that can't not move us forward in our craft. People would say that in Spokane these moments are rare. That artists aren't thriving because they can't "get" anywhere from this location. But I strongly believe the opposite. Because we are acting out of a desire to truly create and honestly collaborate without agenda we find THESE moments. When we are at our best. Equals with our peers while also pushing, striving and believing that we have so much to offer the greater world of art because of who we are and who we can be as a team. The level of unique talent in our community more than worth celebrating. And the organic connections we have the potential of within our arts scene are only just starting to be tapped into.
Water Monster and This Had Better Be Good Films are about to share one of these amazing collaborative moments with us. A work of art, music, personality, ideas and expression. One that I think will show us specifically how much potential we have when we inspire each other and work together.
We are excited to be presenting the exclusive premiere of this collaboration for "Southern Lights", the first single off the new Water Monster EP coming out in August. The Bartlett will host the first public viewing of the music video on July 31st. Join us in celebrating this work and get a chance to hear more about the process of making the video.
Join us for the full viewing of the video on July 31st at The Bartlett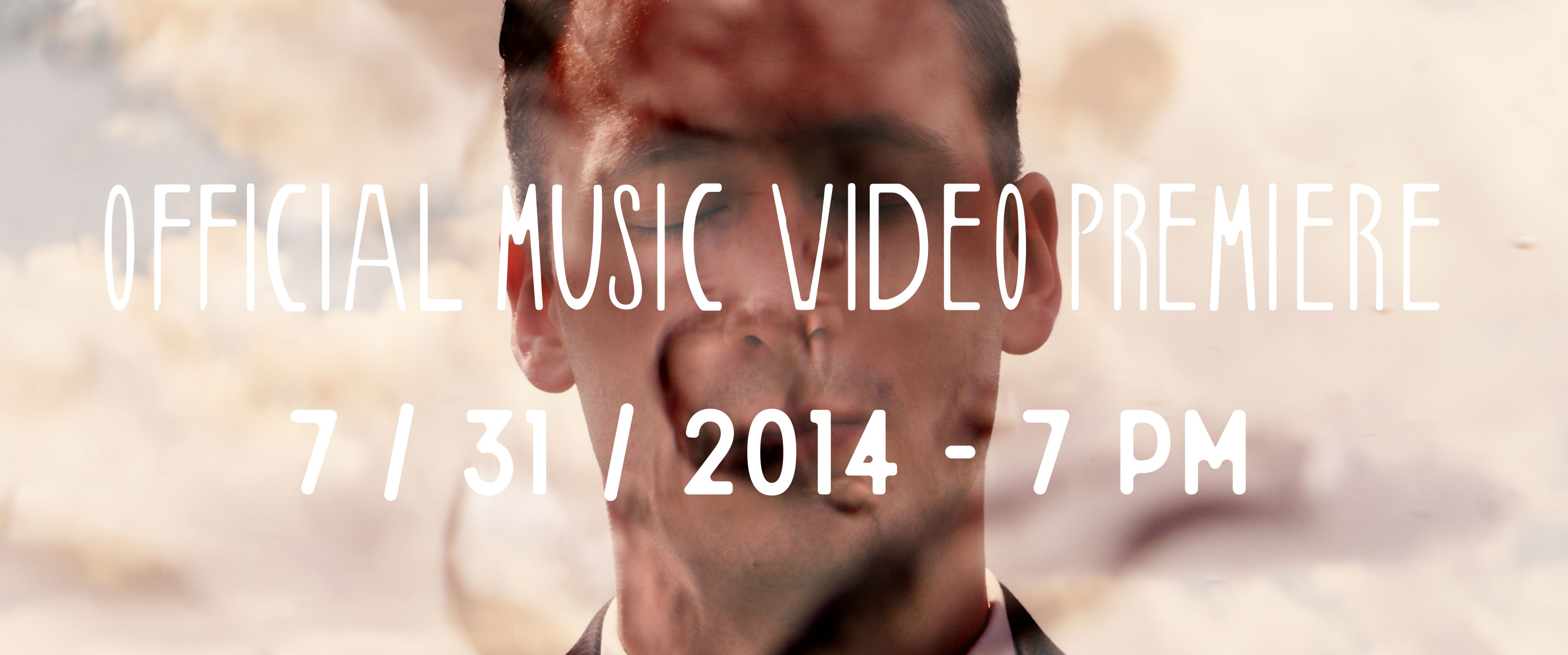 More info on THBBG and Water Monster:
This Had Better Be Good Films
Water Monster
Listen to the full music track below.