Film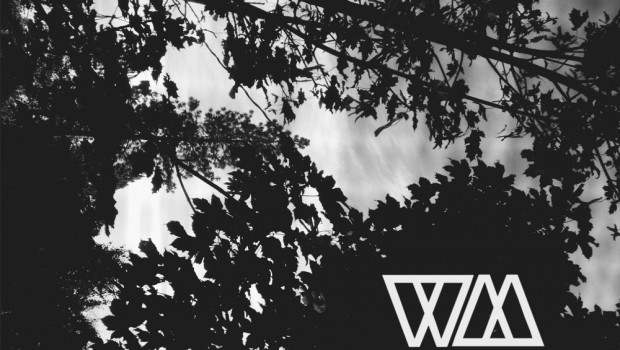 Published on August 18th, 2014 | by Karli Ingersoll
0
Water Monster EP and Music Video
Water Monster – Southern Lights from Sean Finley on Vimeo.
A few weeks back I posted about the new music video collaboration between Water Monster and This Had Better Be Good Films. The video is out now as well as the EP and both have been well received.
Survive The Night is a great exploration of a bout with insomnia. Each song itching with angst for the relief of sleep. Exploring the moments of isolation when you are the only one awake in the middle of the night. It's not overly dark, as Max is not a true insomniac, but as a concept focused writer it seemed to be the perfect focus for his first batch of Water Monster songs.
Musically, the EP is impressive. The beats, synths and mix all uniquely hand crafted by Max who is a die-hard gear connoisseur. The EP is definitely worth your time and gives Water Monster a strong foundation for what I think is a future of amazing writing and recording. Take a listen, share the video and show some love for this local band. Follow on facebook for upcoming shows.
Also check out this interview/portrait series by Erick Doxey on Max.