Music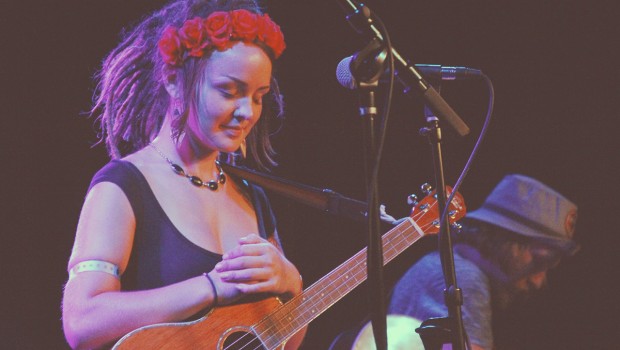 Published on June 4th, 2014 | by Karli Ingersoll
1
Volume Weekend Recap : 2014
Unfortunately, this year I was only able to be at one venue for Volume. I hope some of you took my recommendations and were able to see some of the amazing bands around town. I heard mostly great things all around especially about The Digital Wild, Dead Serious Lovers and Mallows.
Since I was at The Bartlett both nights exclusively, I was able to enjoy the acts there and shoot some photos. In general I thought both nights were fantastic and the fans that came out were hyped to be there.
The strongest observation from my end of things and from what I heard is that the local bands were supported super well. Lines were the longest for local acts which was definitely true at The Bartlett stage. During and before Mama Doll's set we had a line of 50-100 people out the door…with 150 or so inside. The same was the case next door at Nyne for Terrible Buttons farewell show. It goes without saying that the festival was well attended by folks who were jazzed about hearing local music.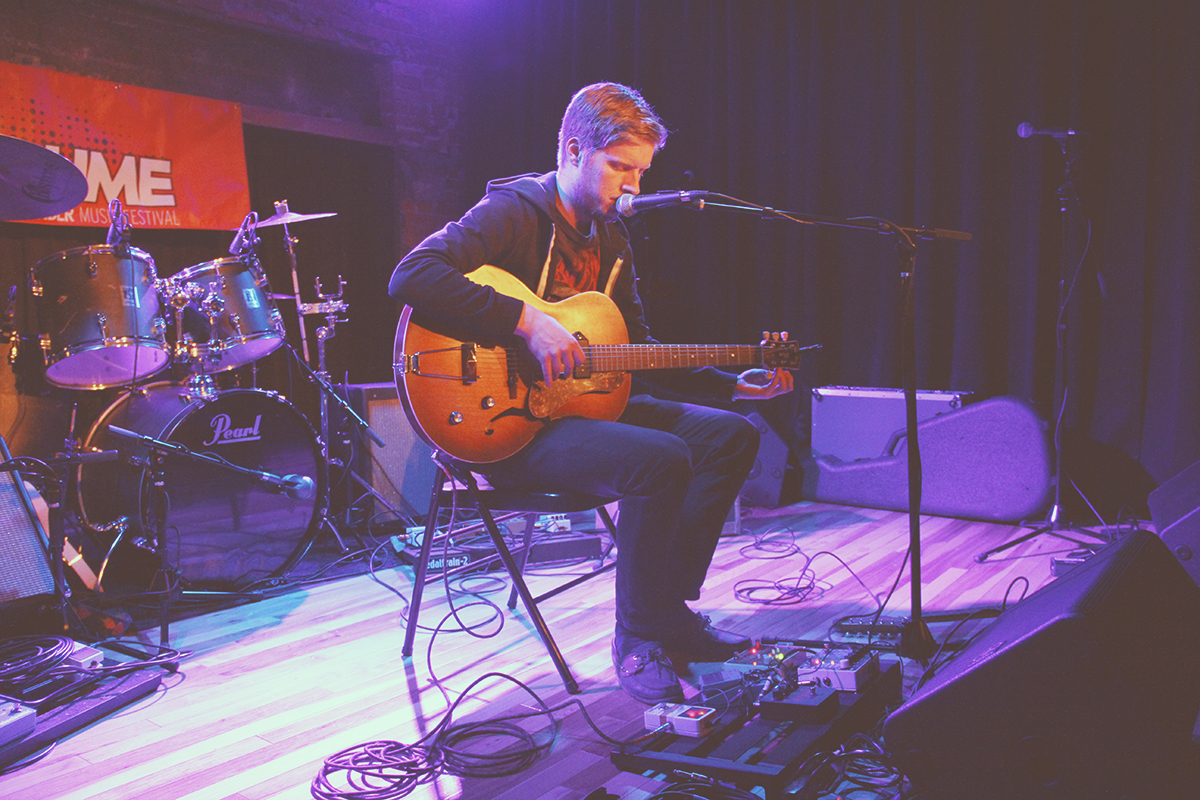 The Holy Broke kicked off the weekend and brought in a large crowd even for an early set. Kent has gathered a strong following for The Holy Broke with his witty stage presence and gut wrenchingly dark, yet almost comedic country tunes. And now that Terrible Buttons has called it quits, I'm excited to see what he does with his singular focus on the project.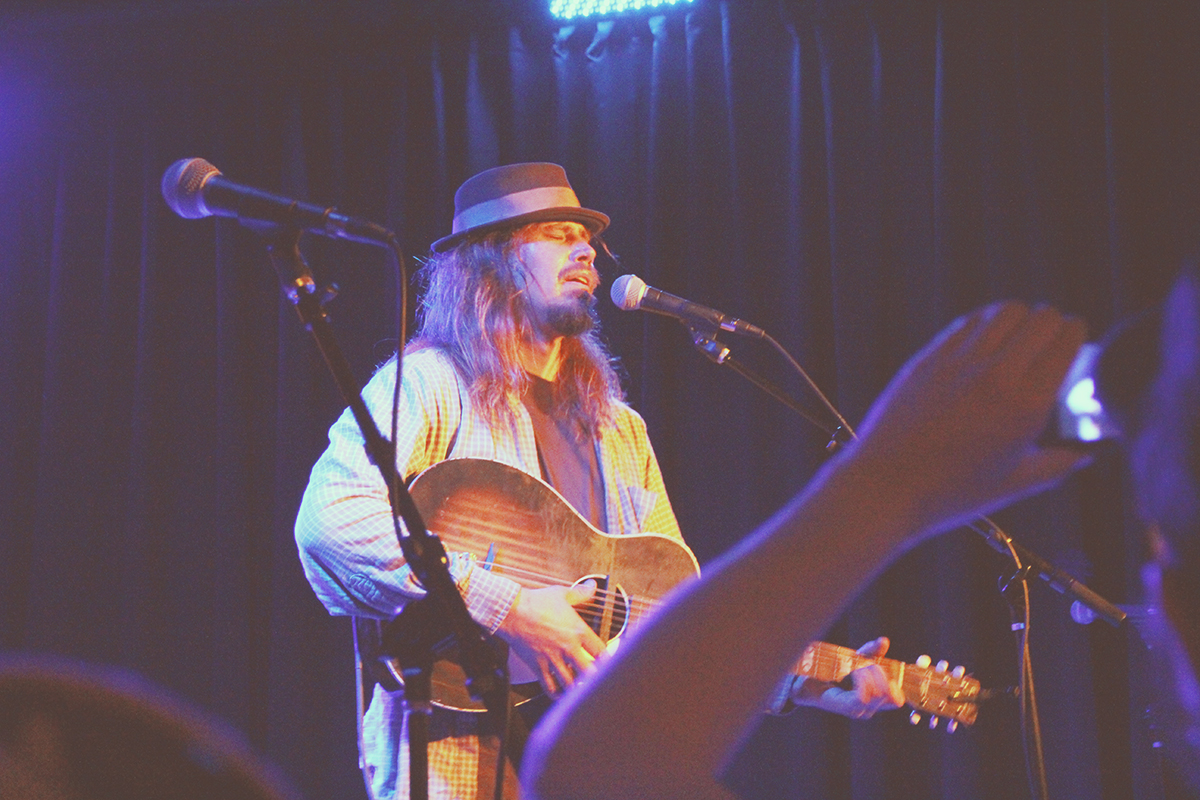 Jason Webley made an exception in his usually limited performing schedule to play Volume this year. Although the crowd was a bit chatty, I hope he didn't regret it. His stories, banter and sing-alongs never disappoint. You leave his set with your perspective opened up to how his unique eyes see the world. It's more than just watching a musical performance, you leave feeling like you were a part of what happened.

The Rustics took the stage with a new lineup that suited the music well. Ukulele, two guitars and fiddle. Their set was full of Mackie and Ryan's rich vocal chemistry and all the rootsy vibes their songs bring to the table. They gushed on stage about their adoration for The Bartlett, Volume and Spokane.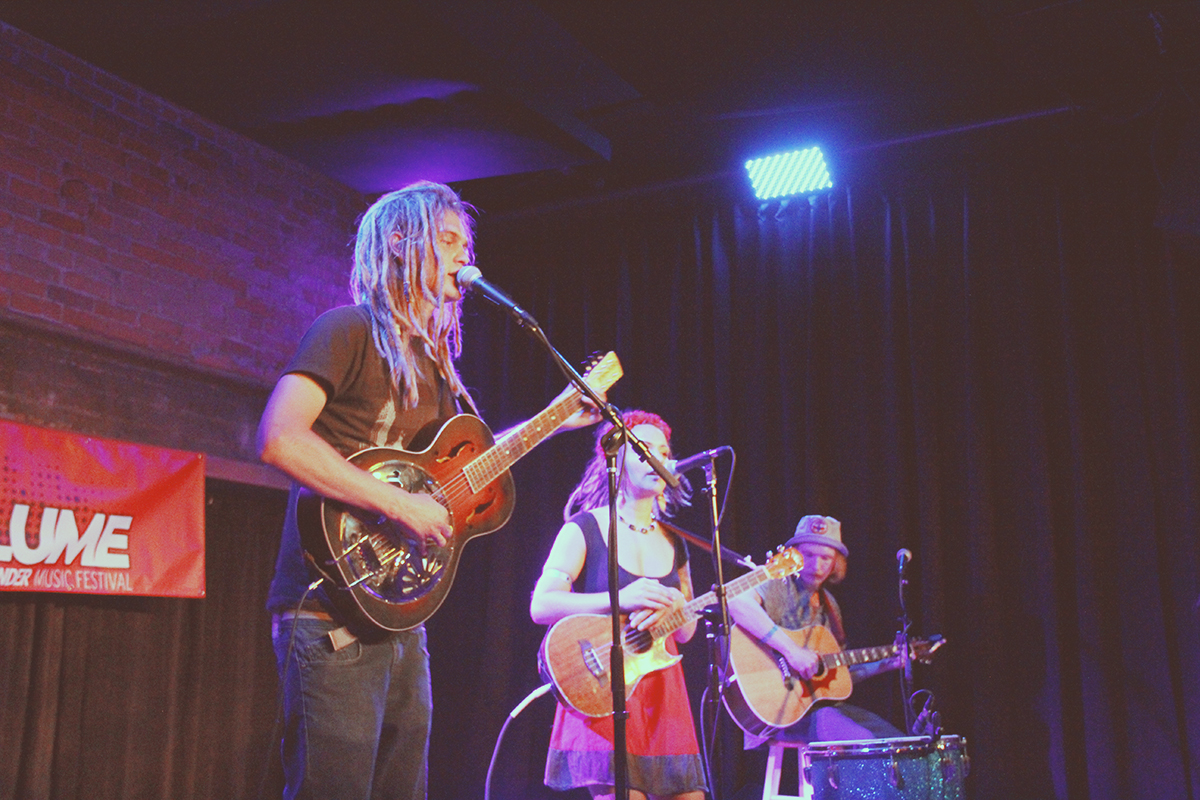 The Rustics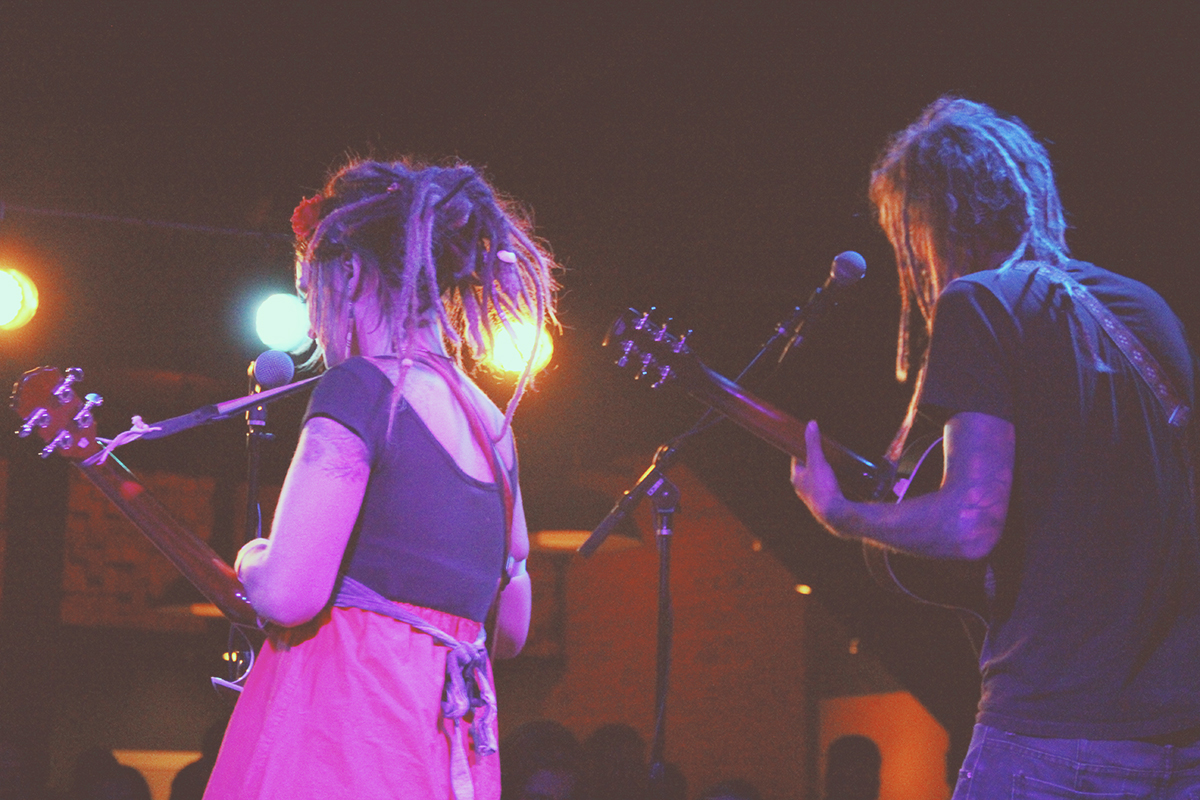 The Rustics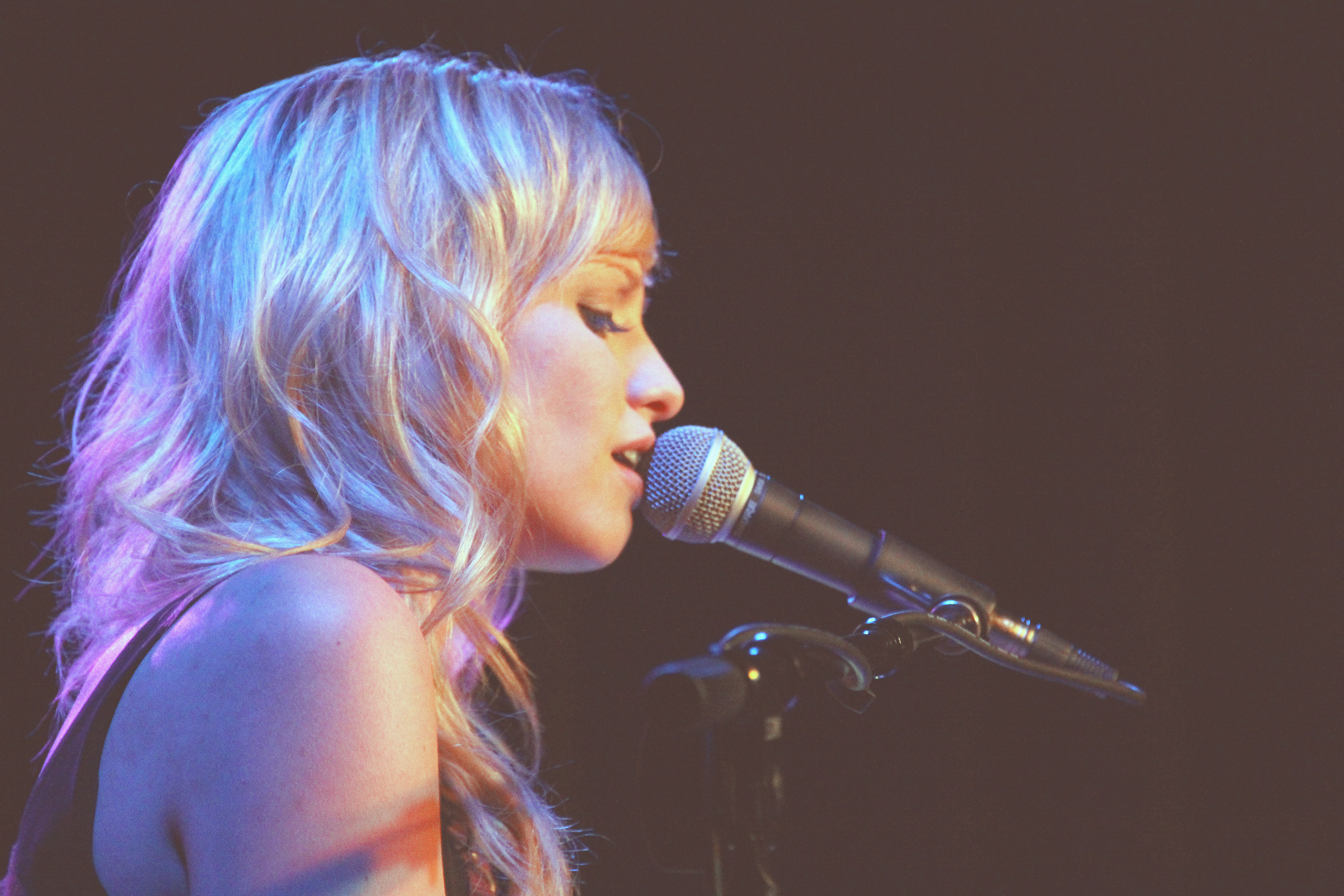 Cami Bradley shared some new tunes during her set in an intimate solo performance. Her new musical exploration in The Sweeplings is an exciting new venture. It seems like her fan base in Spokane is anxiously awaiting her next move as an artist.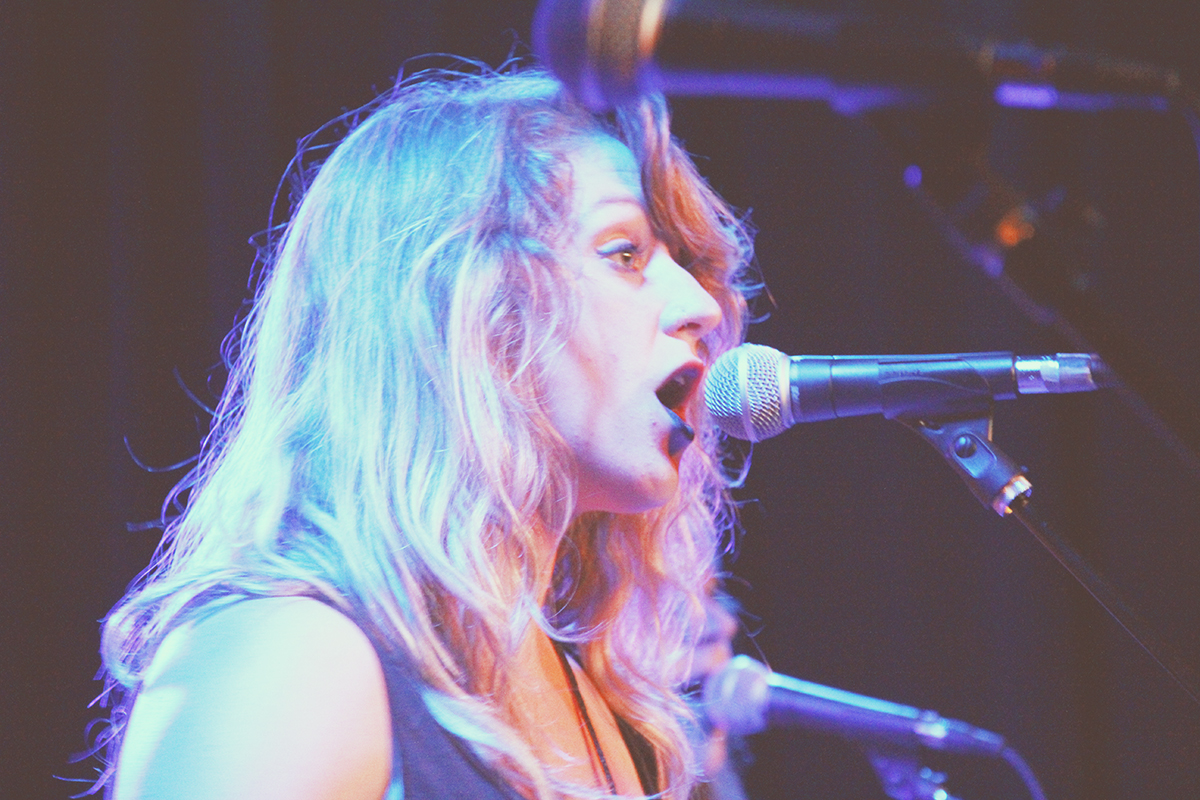 Mama Doll. Remember when we introduced you to Mama Doll? Since last summer they have added two new members to the band, grown their sound, started working on a record and have done some touring around the northwest. I heard several people over the weekend (mostly men) make flippant comments about how it must be easy for them because they are a band of beautiful women. Surely, it can't hurt. But the most stunning thing about Mama Doll is not their looks, it's their songs. Well written, passionate, dynamic music is not a walk in the park to write and I think it's what has drawn Spokane to them from square one. It's what will keep us anticipating their next move and it's what will make us hit play over and over on their upcoming EP.
There were some minor feedback issues during their Volume set, but it didn't phase them for a second. The performance was flawless and they would have drawn out several encores from the crowd if it weren't for the tight festival schedule. They were by far the most desired band to watch at The Bartlett over the weekend.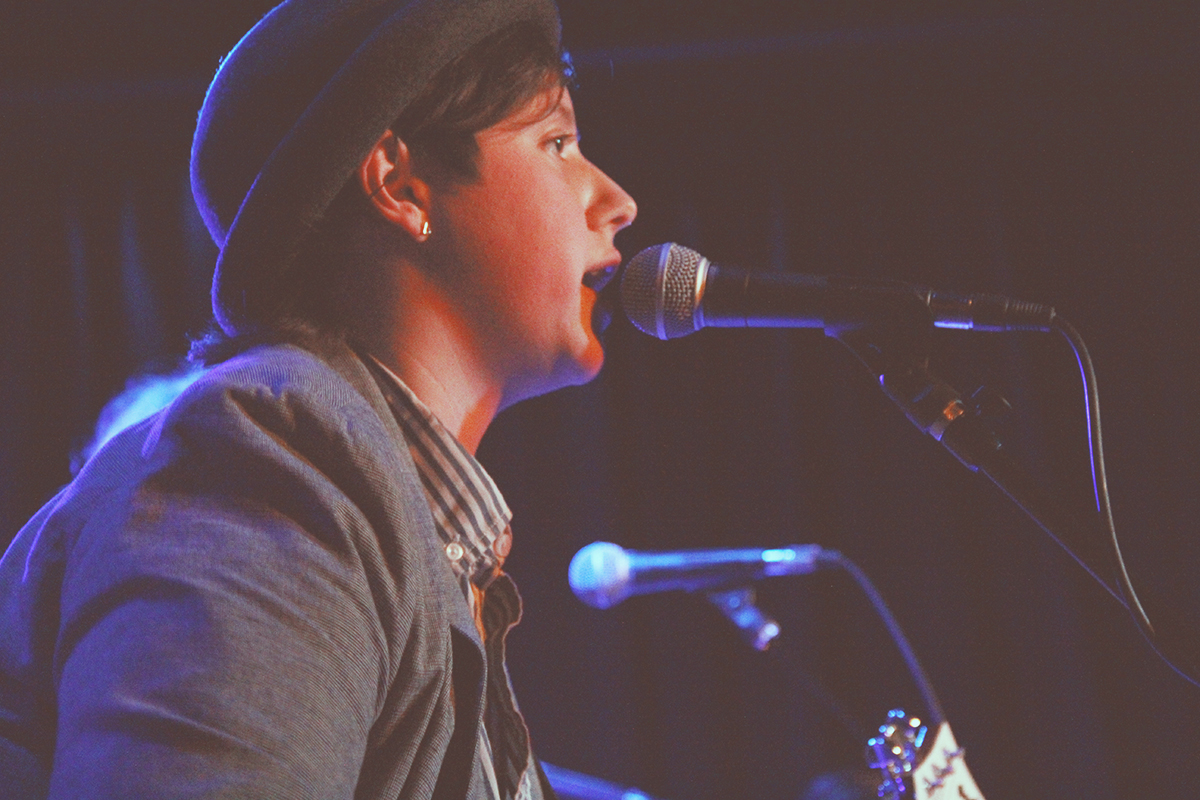 Mama Doll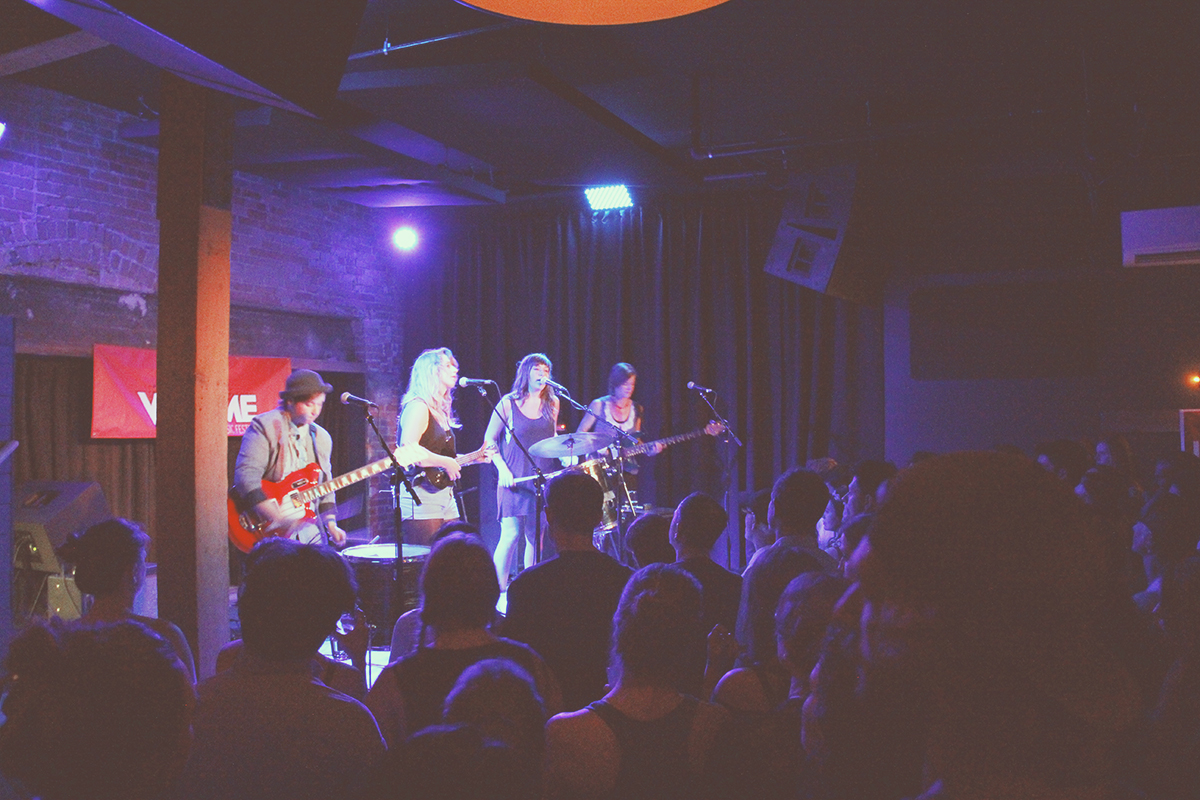 Mama Doll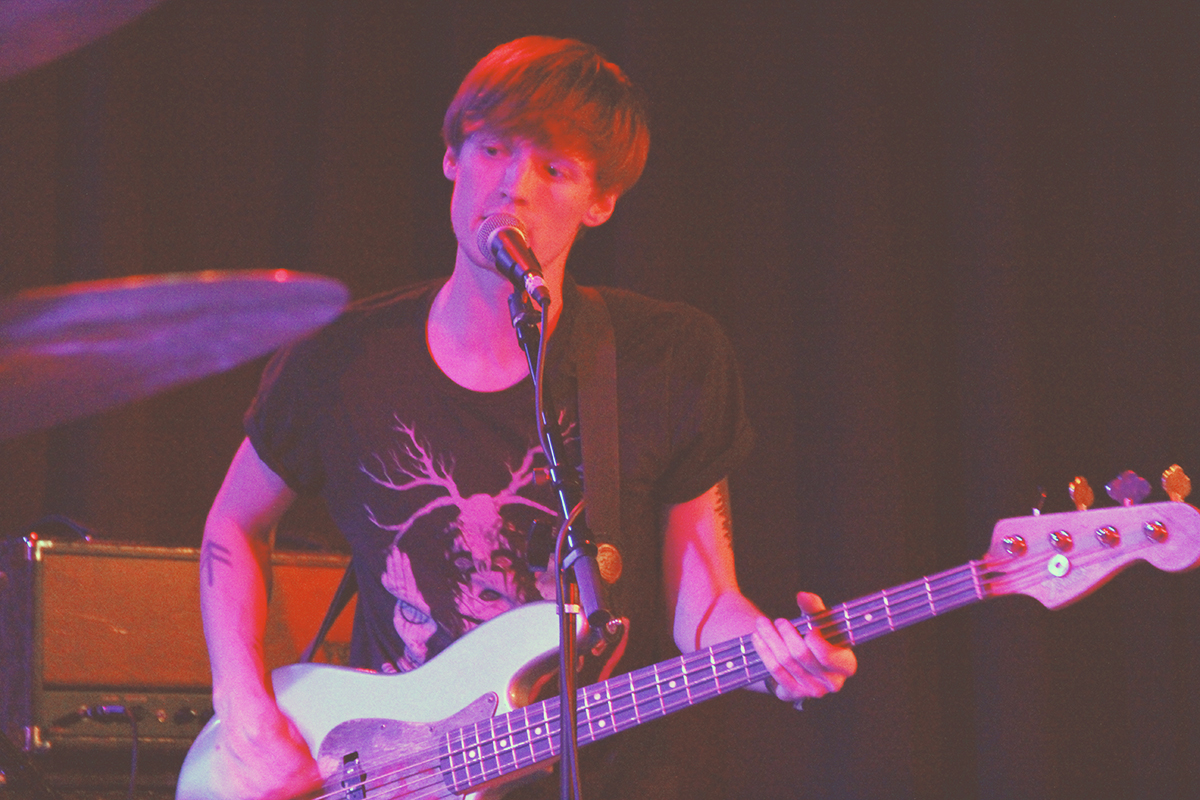 Kithkin tied up the weekend for us with a giant rhythmic crescendo that's still ringing in my ears. Their live performance did not fall short of all the hype I've heard. If you missed it, be sure to check them out coming up at The Big Dipper on July 7th. I promise you will have a blast.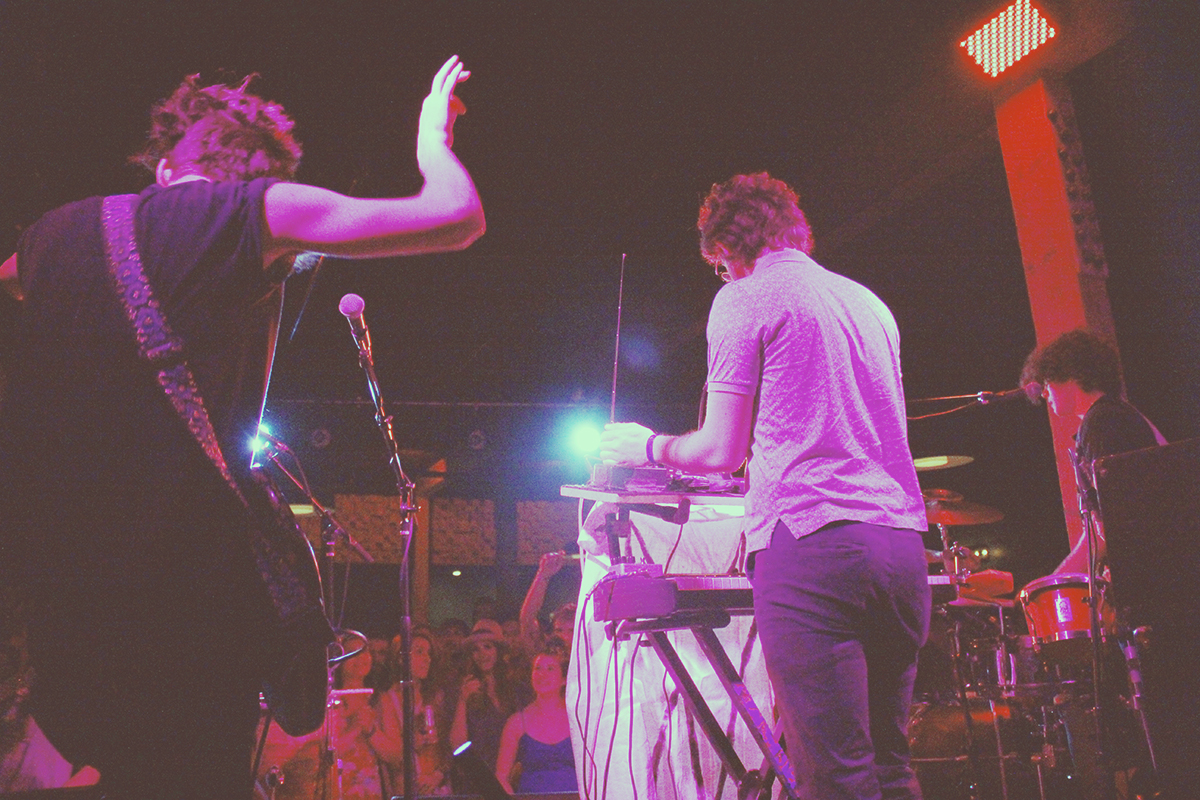 Kithkin
Unfortunately, I missed my chance to get some shots of Bristol on Saturday and Cloud Person on Friday. They also put on a great sets. We had a few of Spokane's best poets perform in between sets on Friday which was a little challenging for changeover with the bands and the crowd didn't seem to know quite what to do with it. I would say an alternate venue strictly for poetry might have been a better idea drawing people prepared to focus their attention.
All in all there really isn't much to say about Volume that isn't positive. It's a festival built and geared toward the attendees and people have responded strongly to it. I think it's done a lot of good for the music listening community in Spokane.
Here's to the growth of the festival, of Spokane bands and to a growing support system for music and creative culture in Spokane. What a fun weekend!