Art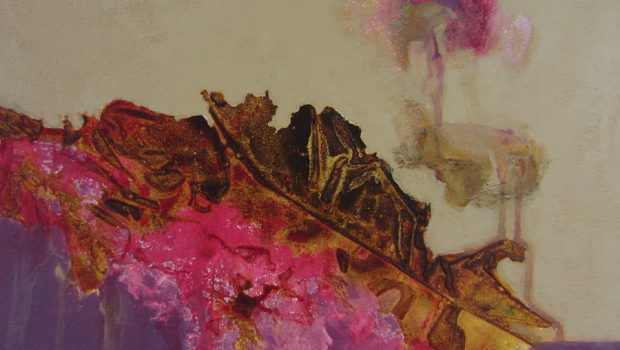 Published on February 2nd, 2016 | by Karli Ingersoll
0
Visual Arts Tour Picks
Here's our top picks for the 2016 Visual Arts Tour in Spokane! There's so many amazing things to choose from, but here are the things we think will thrill you and inspire you the most.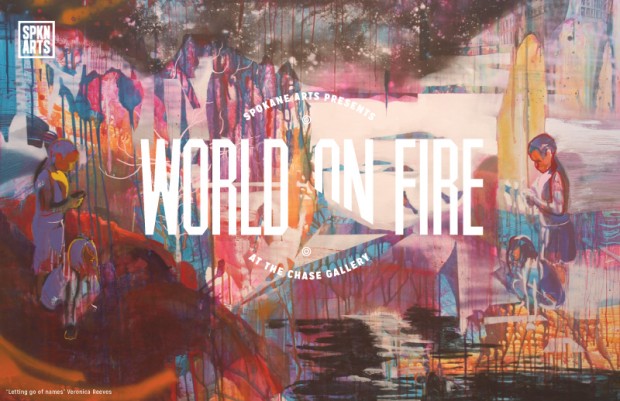 1. World on Fire at The Chase Gallery
Spokane Arts is the force behind the City's Chase Gallery. If you've never been, the gallery is inside City Hall with the entrance on the north side of the Tribal Gathering Plaza just above Huntington Park. It's a hidden gem really. Not necessarily the "hippest" gallery but it has a rich history of featuring amazing work. The current show was particularly intriguing to me. It's an Abstract Expressionism show featuring some work that has some of the most lovely color palettes. The piece above is by VERONICA REEVES and the one in the featured image at the top of this post is by Laura Walton Allen both from the World on Fire show. And both stunning pieces. Go check them out FRIDAY from 5pm-9pm or any time during gallery hours through March 31st.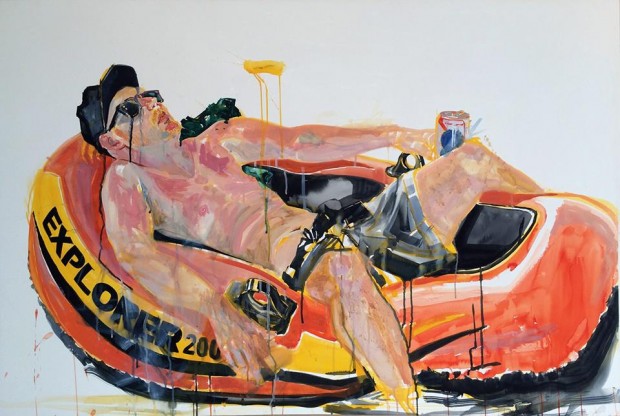 2. RAC Group Show at Richmond Art Gallery
If you haven't heard of it already, you will want to get informed about the Richmond Art Collective and the Richmond Art Gallery (expect me to be talking a lot about it over the next year). The gallery is right next door to The Bartlett and the collective is comprised of residents who live and work on the 2nd and 3rd floor of the building. The east side of downtown is quickly becoming the most arts focused part of downtown with Saranac Art Projects, The Bartlett, Garageland, the new Terrain Space and now Richmond Art Gallery. They have only hosted a few official shows and this week they will be showcasing work from residents and contributors of the collective. Artists include Austin Stiegemeier (shown above), Don Derosier, Julia Derosier and Rebecca Chadwell. The gallery will be open Friday from 5:00pm to 9:00pm.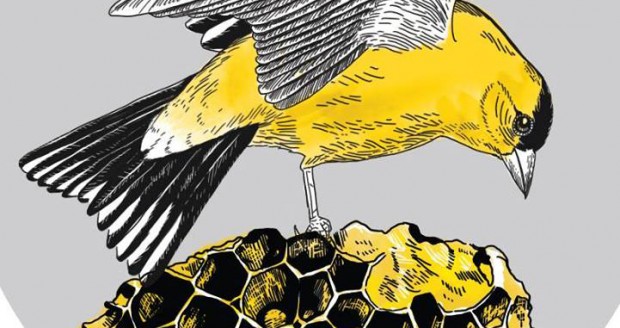 3. Art of Song at The Bartlett Bar
This is my own new pet project! I'll be putting together a new show every other month in The Bar at The Bartlett. It's not a big space but I'm excited to see what comes of it. It definitely will be featuring a lot of artists you've maybe become familiar with here on this blog. First up we have the amazing Jon Deviny who has put together a series of illustrations inspired by songs. He's been slowly unveiling pieces on his instagram this week and I'm really excited to see the whole collection. The Bar is open Tues-Sat at 5pm. This Friday we'll have happy hour from 5:00 – 7:30 and the show will be available for viewing till 11pm.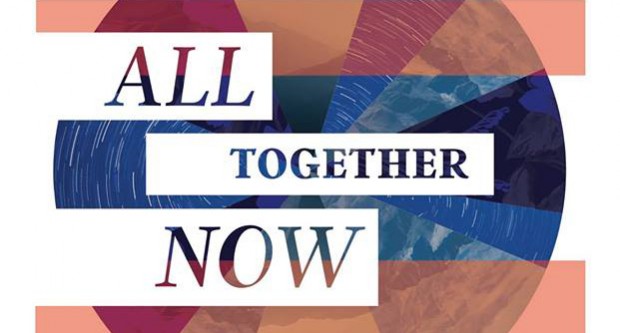 4. All Together Now at Saranac Art Project
What's a big city-wide art event without Terrain!? They've teamed up with Saranac Art Projects (the gallery on main street across from Boots) to form a powerhouse collaborative show. The list of artists is impressive: Alan Chatham + Chris Dreyer, Bradd Skubinna + Ashley Bowman, Dan McCann + Daren Smith, Hannah Koeske + Melanie Lieb Taylor, Kurt Madison + Kathleen Ryan, Lisa Ralston + Rachel Smith, Margot Casstevens + Christian McGirk, Mariah Boyle + Megan Flynn, Roger Ralston + Juventino Aranda, Tobe Harvey + Nory. This is definitely an event you want to catch. Stop by from 5:00 pm – 9:00 pm on Friday!
Have other suggestions to check out on Visual Arts Tour? Comment below! I'd love to hear what you are excited about.