Music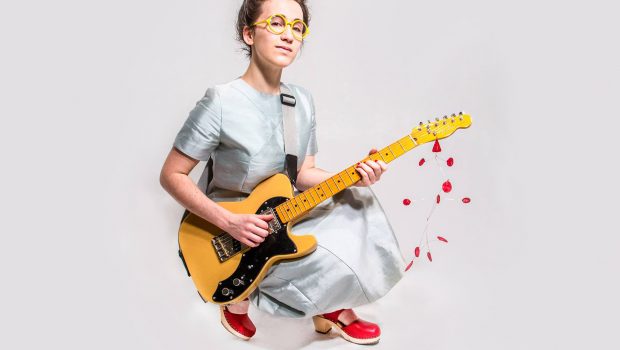 Published on November 1st, 2016 | by Karli Ingersoll
0
The Lullaby Art Rock of Ings
It's obvious after a tiny bit of research that Seattle-based artist Ings is more than a great singer and guitar player. Her music videos are a work of art in themselves…they are SO cool, and the attention to detail in her songwriting is the perfect foundation for sparse, yet introspective tunes that feel oh so light and airy.
Along with writing and singing her own music, you might find Ings singing with fellow Seattle artist Chris Staples, directing music videos for other artist and generally bringing a lot of color and personality to the Seattle music scene.
Ings new EP, Afterthought is out now and definitely check out her previous release, Dog Physics.