Art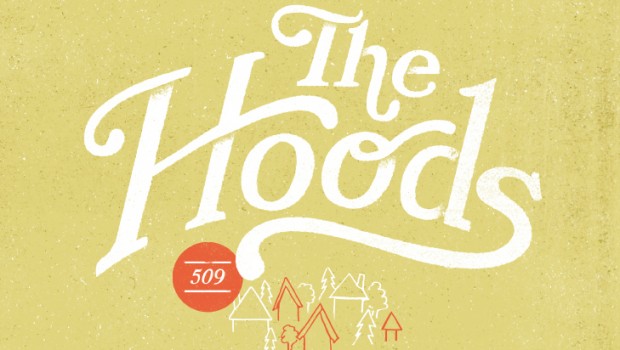 Published on May 13th, 2014 | by Karli Ingersoll
0
The HOODS
A couple of years ago The Hoods launched. A grassroots branding project featuring local designers and local neighborhoods. It was fun, challenging and a good learning process.
The original inspiration was just to get some friends together and do a project that used our design skills and somehow interacted with the community. We also collectively believe that self-initiated projects are really important to our growth as artists. They create the opportunity for play and work to come together which can be rare when you work full time as a commercial artist. I recommend it to all designers. The work you create without a client looking over your shoulder often is the type of work you might inherently be the best at and can really define your character and aesthetic. Or if you already have an "aesthetic" it can help you progress and move forward into new territory without fear of failure.
Eric already had ideas to do some fun designs for his neighborhood, Peaceful Valley, so we jumped on the bandwagon. The first show featured five designers and nine "neighborhoods". We each pursued designing for areas we were passionate about or lived in. Some were tongue in cheek, some based on historic elements, others just ideas we thought would be fun. Here are a few…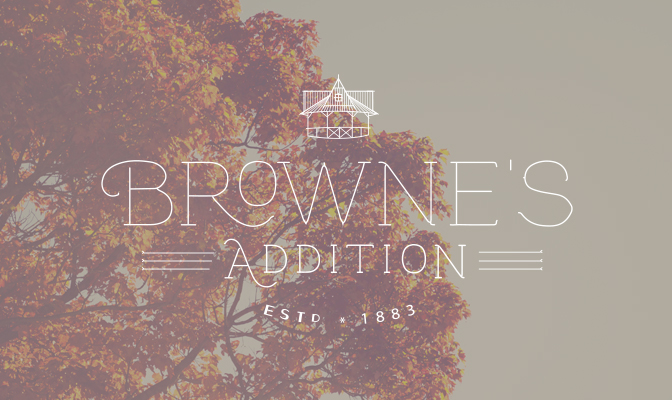 Browne's Addition by Jesse Pierpoint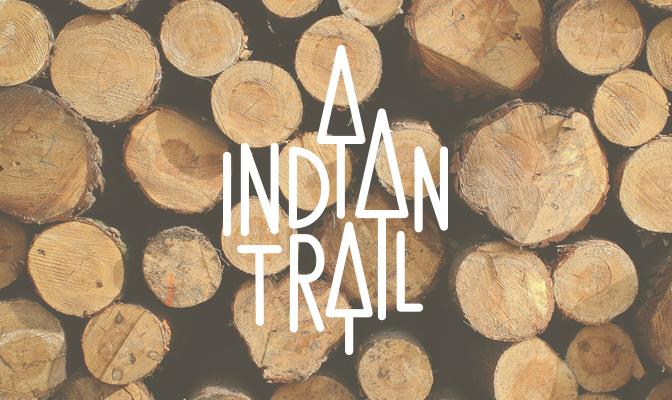 Indian Trail by Nick Tibbetts
Now we are picking up the project and are excited to be welcoming some new designers and the umbrella of parks into our subject matter as well. Here's a few in progress pieces of content that will be featured in the show.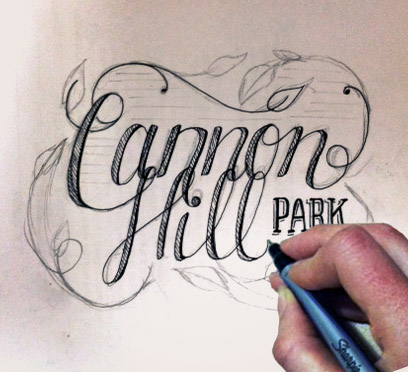 Cannon Hill by Danielle Davis

Cliff Park by Matt Bogue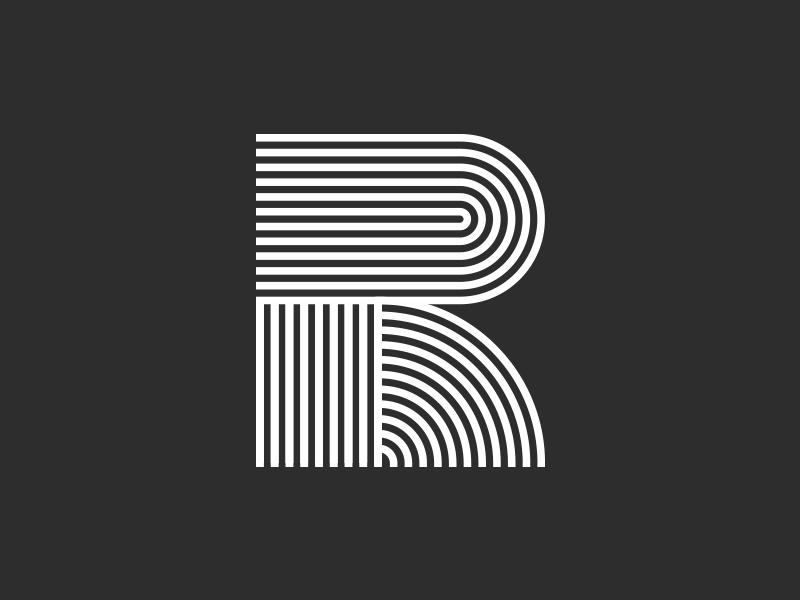 Riverside by Eric Smith
Full info on the showing is below. This Friday at Fellow. Stop by to check it out or visit the website later. We'll be posting the new pieces after the live show and updating the shop with new merch.