Design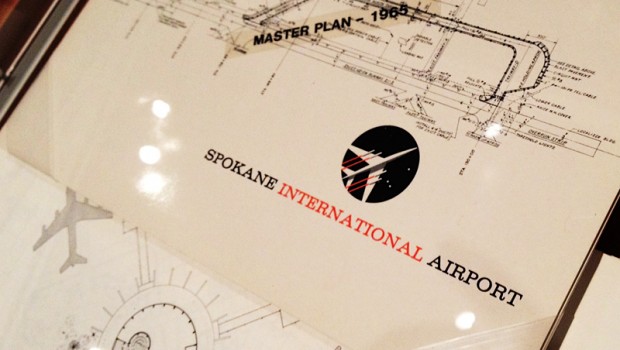 Published on March 27th, 2013 | by Karli Ingersoll
1
SPOMa at the MAC
Last weekend I stopped by the MAC Museum to check out the SPOMa exhibit. I love Spokane history! It's so fun to see photos of what different iconic landmarks looked like in their original form. How amazing that Spokane was so cutting edge during a certain time, even drawing in talented architects to move to the area.
This exhibit was wonderfully put together and well designed by Helveticka. I'm even going back because I felt like I didn't get enough time to really sift through all the information. The mini-documentary they are showing was also incredibly well put together and especially fun to see interviews with some of the architects. And the furniture wall!! Oh my. Here's some quick snaps.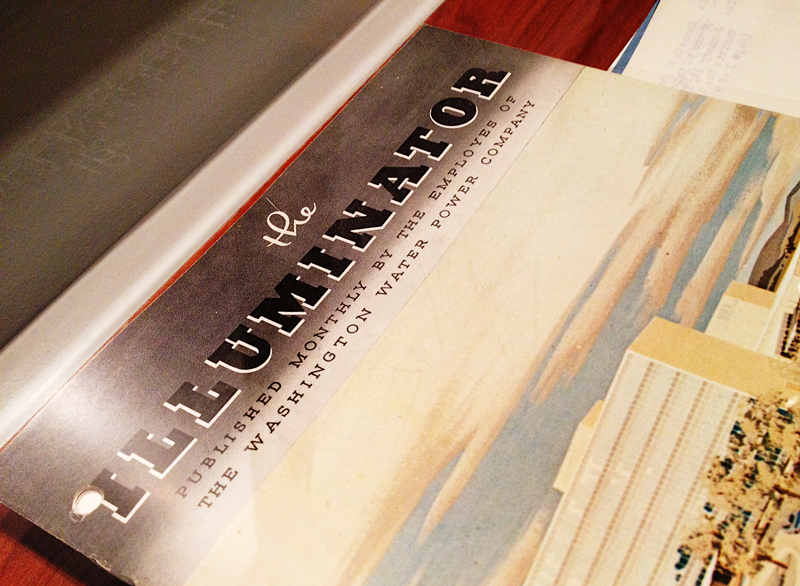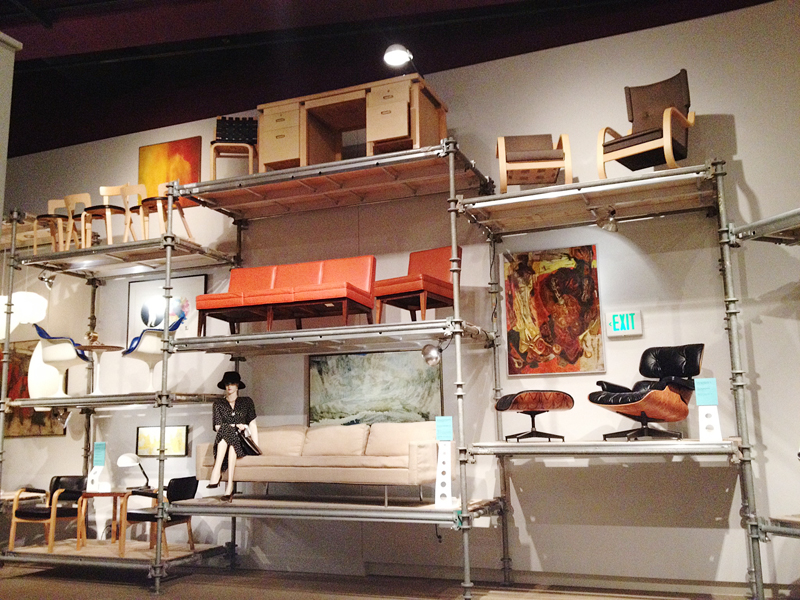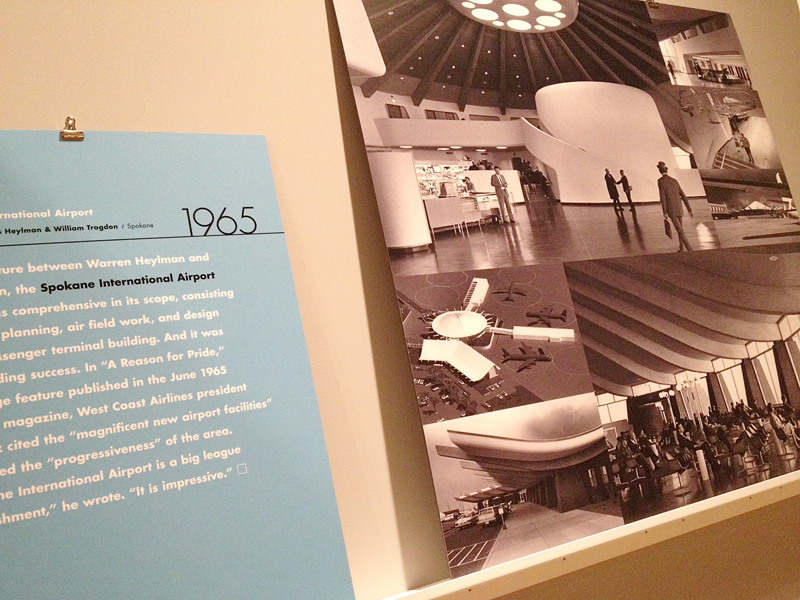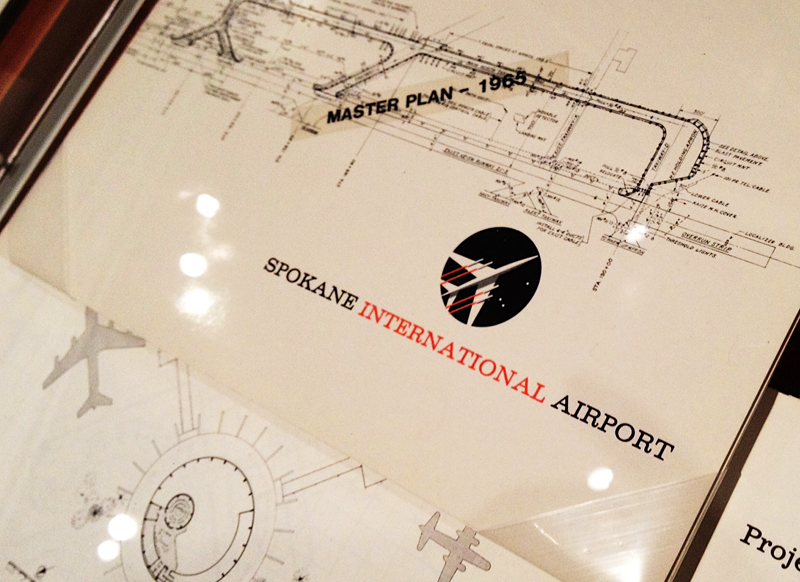 Can we go back to this airport logo?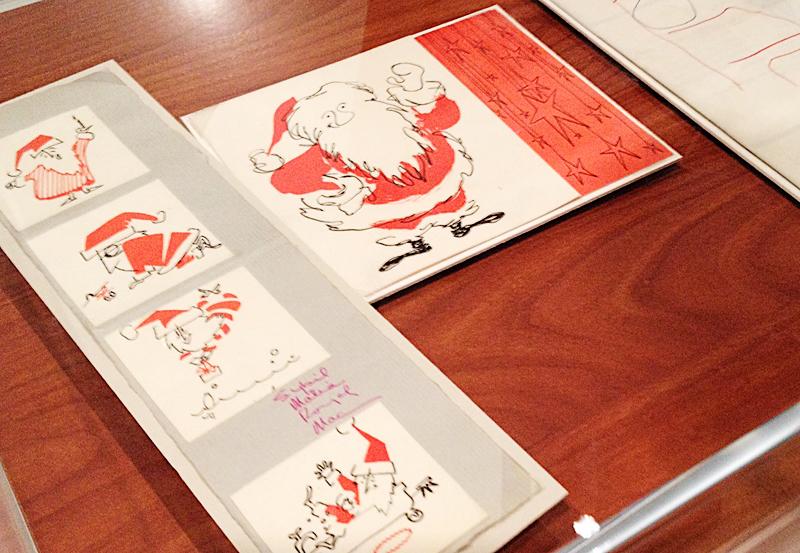 I loved seeing the little sketches, hand made greeting cards and various drawings from some of the architects featured with their work. So charming! The exhibit is up until November, so you have plenty of chances to visit and you probably should go more than once.