Music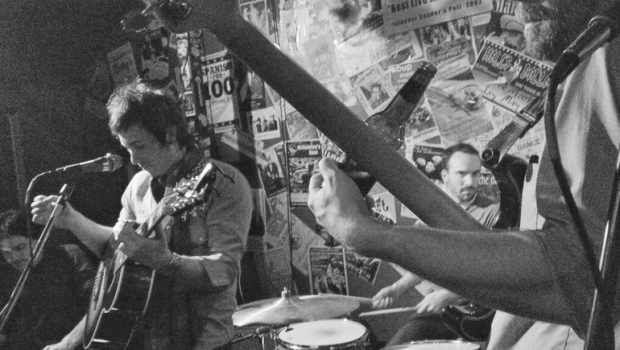 Published on March 25th, 2013 | by Karli Ingersoll
1
Music Monday // 03/25/2013
Happy Monday! I've got some fun stuff to post this week and I wanted to start it off with some recent happenings with local music.
Table Top Joe // These guys have been around the Spokane music scene for a long time. Their most recent explorations are a little folky with some banjo and mandolin textures. They released a new music video over the weekend. The contrast of the dark content of the song lyrics and the family/group hang out style of the video seems a little conflicting at times…maybe even ironically so? But the quality of the video by Bryce Neusse is awesome and I think it reflects the vibe of the band's live performances well.
You can also download the rest of the album this track is from on bandcamp.
Marshall Mclean // You may have seen Marshall perform in The Horse Thieves or just as a solo artist in the past. He's been performing around the Northwest for many years. I couldn't be more excited about his new band lineup (I'm a little biased) and it seems like folks are buzzing all around about his new songs. They are fantastic and emotionally captivating. Marshall's songwriting has an incredible amount of raw humanity to it.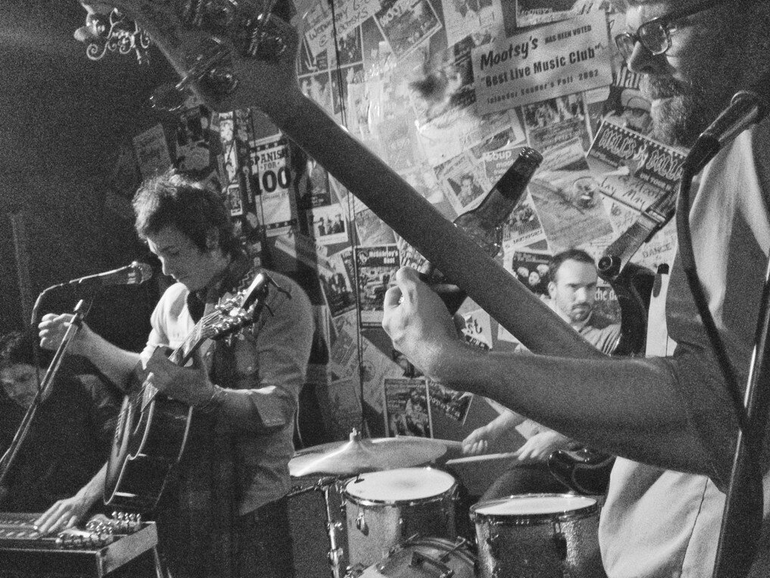 Looking forward to his upcoming complete EP release, for now…we have this new single on repeat.