Design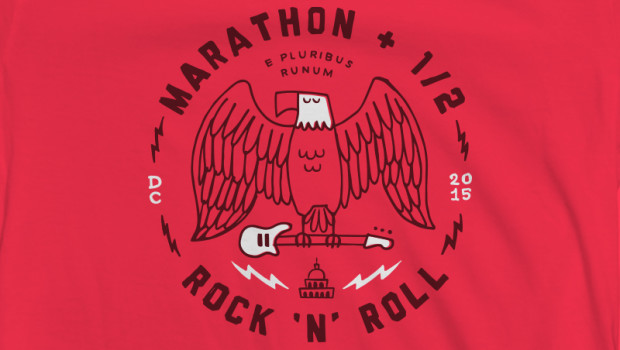 Published on March 23rd, 2015 | by Karli Ingersoll
0
Spokane Design Roundup – March
A dreary Monday calls for some rad new designs to feast your eyes on. Thankfully, all my favorite local designers have been pretty dang busy. Here's some of the freshest designs I gathered from the Dribbble-sphere. Enjoy!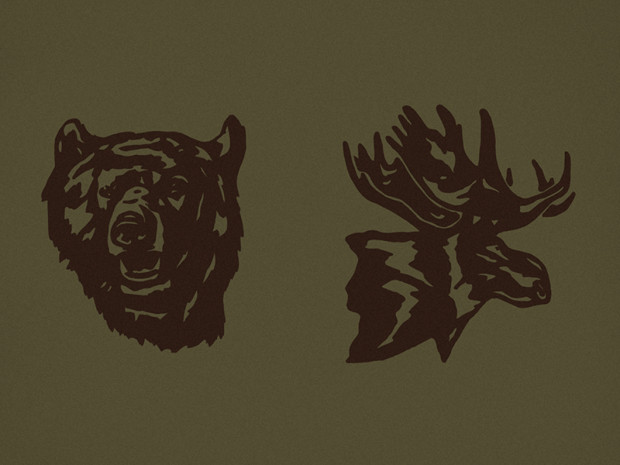 by Joel Barbour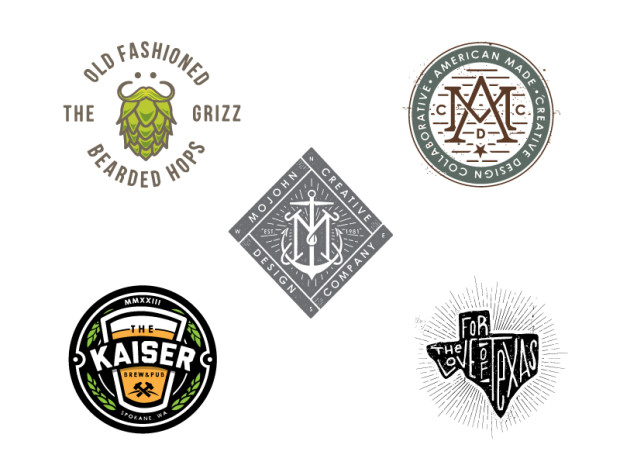 Congrats to John Mujica who has these rad logos features in the next Logo Lounge Book! LEGIT.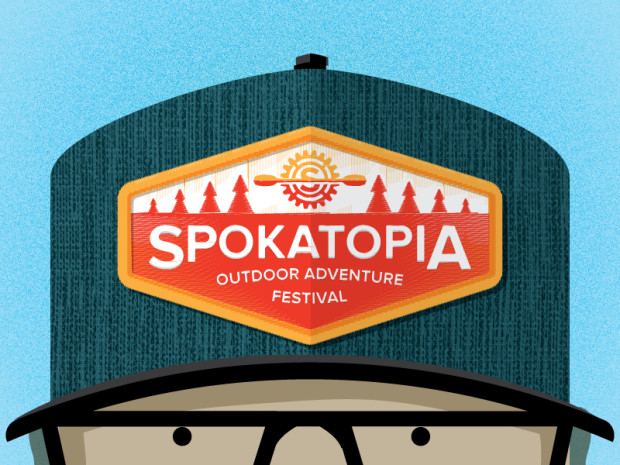 Basically, John Mujica is killin' it.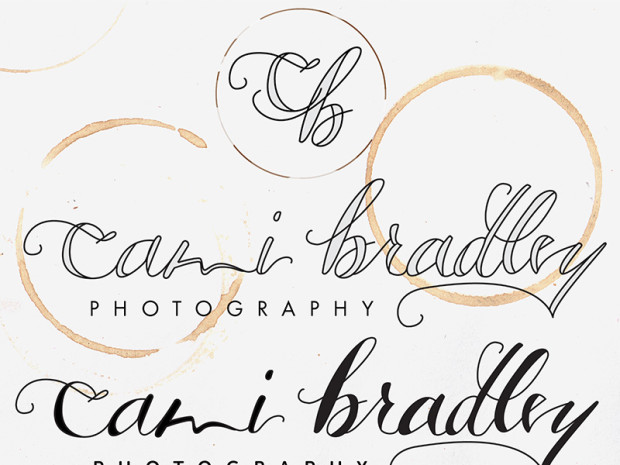 By Kaarin Swanson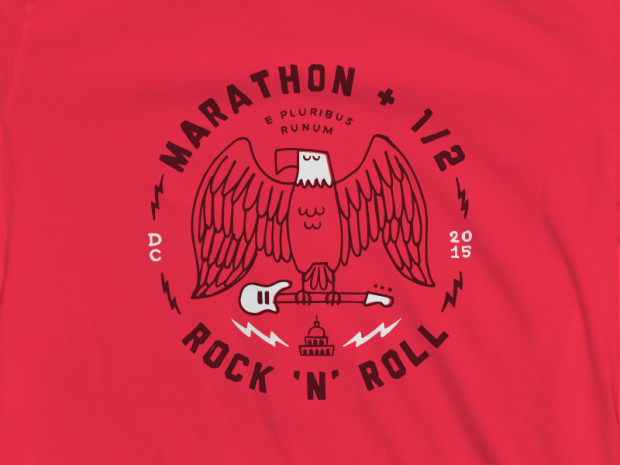 By Jacob Greif

By Danielle Davis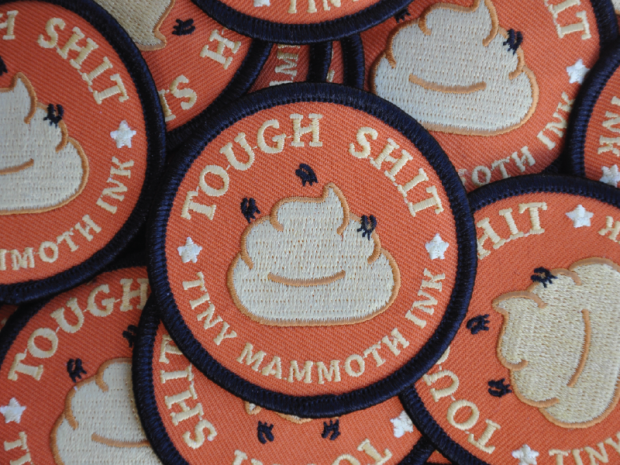 New Tiny Mammoth Ink patches! Only $3 each.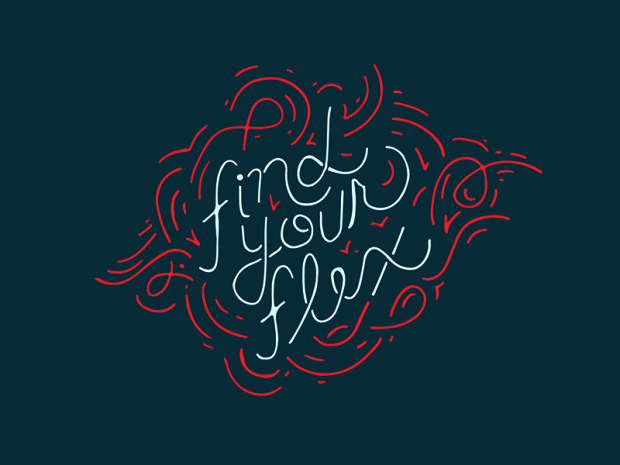 By Vanessa Swenson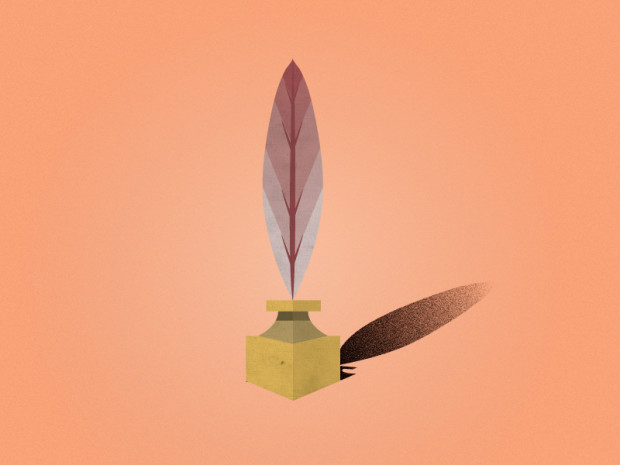 Another one by John Mujica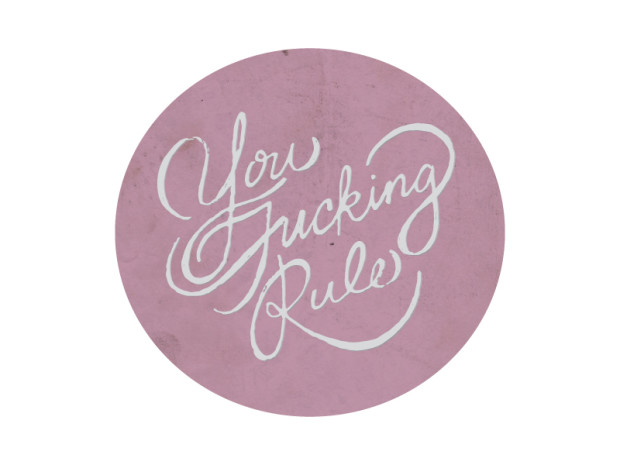 By Brittany Stodgell confirms it…ladies win on the script game!