Design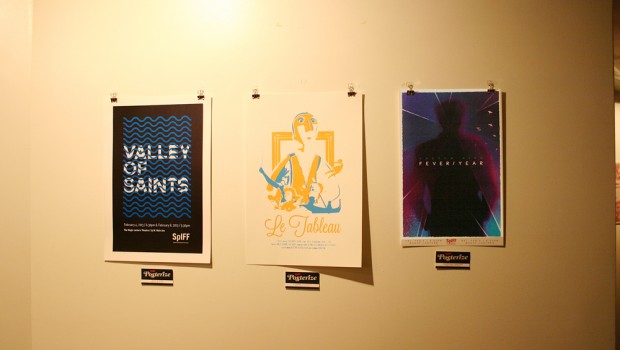 Published on February 4th, 2013 | by Karli Ingersoll
1
SpIFF/Posterize Event Photos
The Spokane International Film Festival began over the weekend, along with the opening of the Posterize poster show featuring poster designs of the featured films. All posters were created by local artists in Spokane.
Here's a few photos of the display. We arrived when it was still a bit slow, but the posters looked great! So happy about this event and hope it continues to be a part of SpIFF. It was a great way to showcase some of the incredible design talent in Spokane.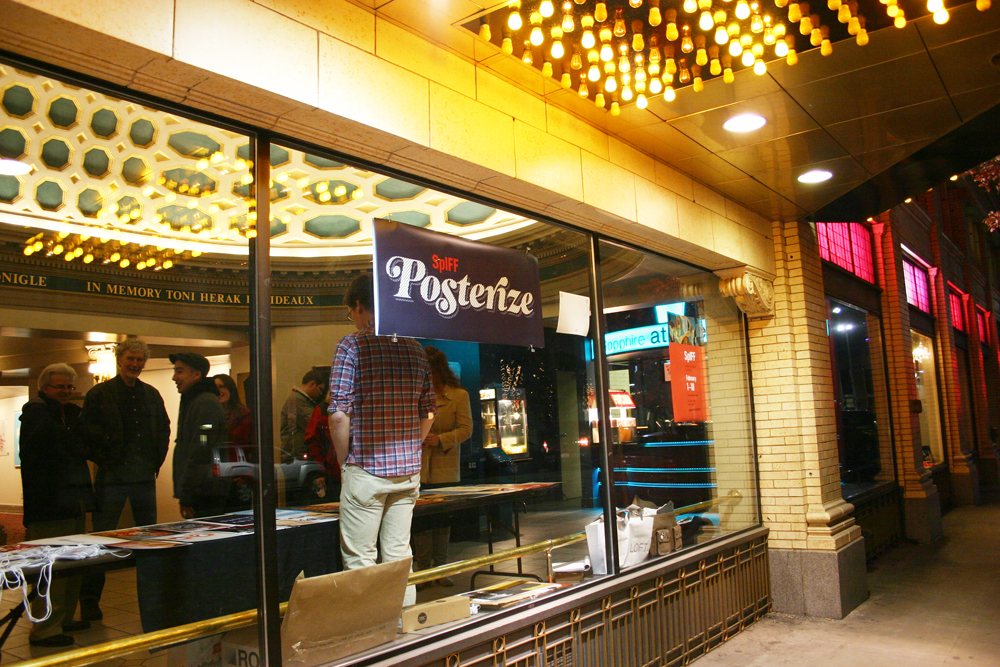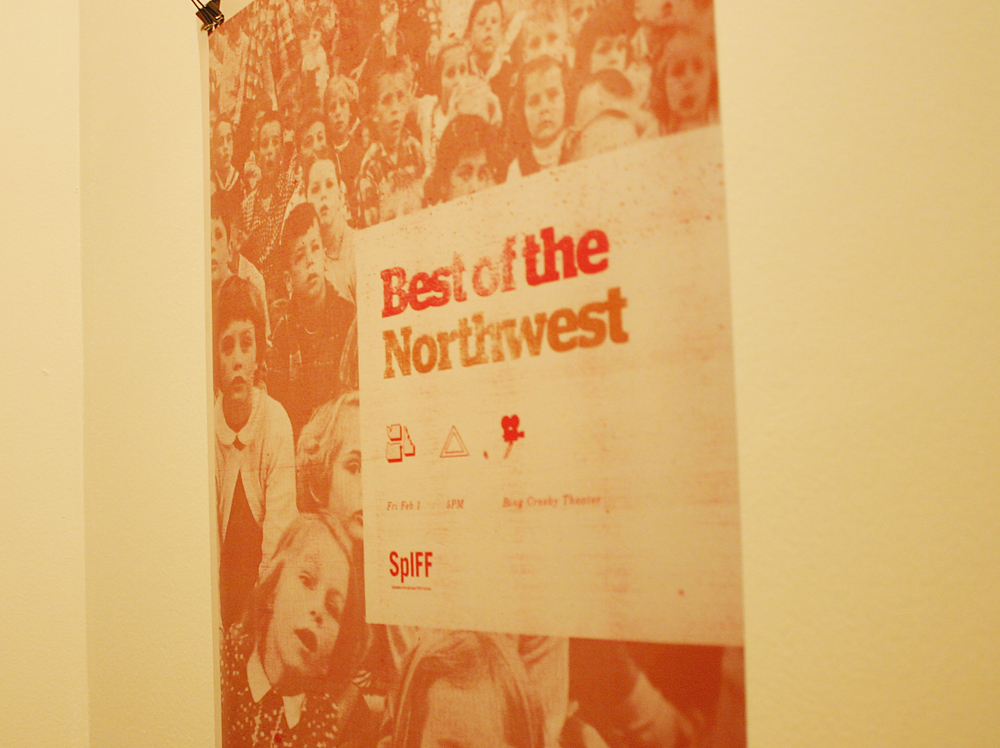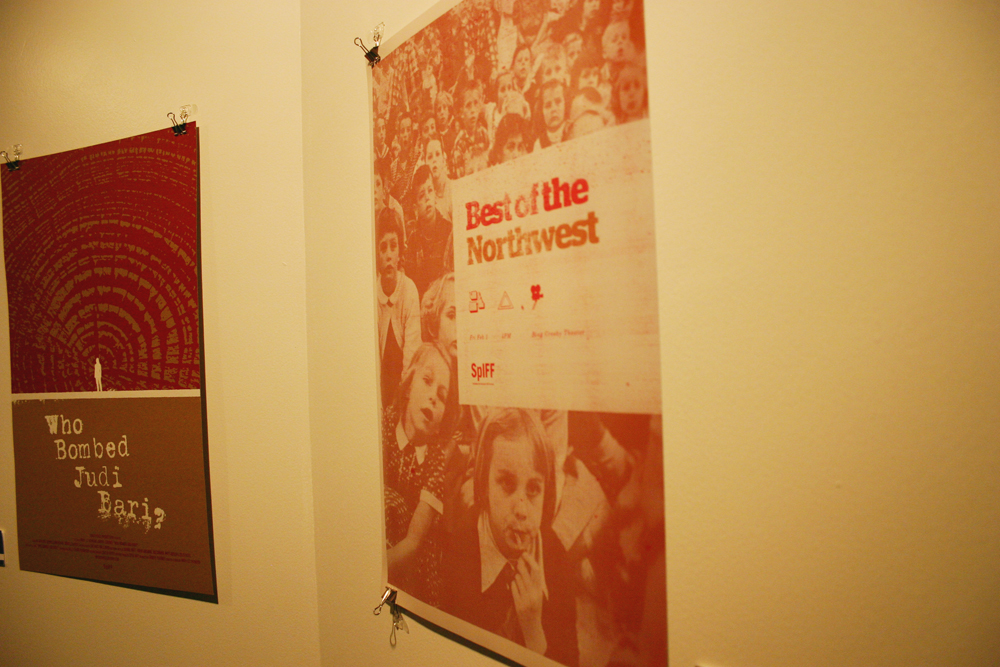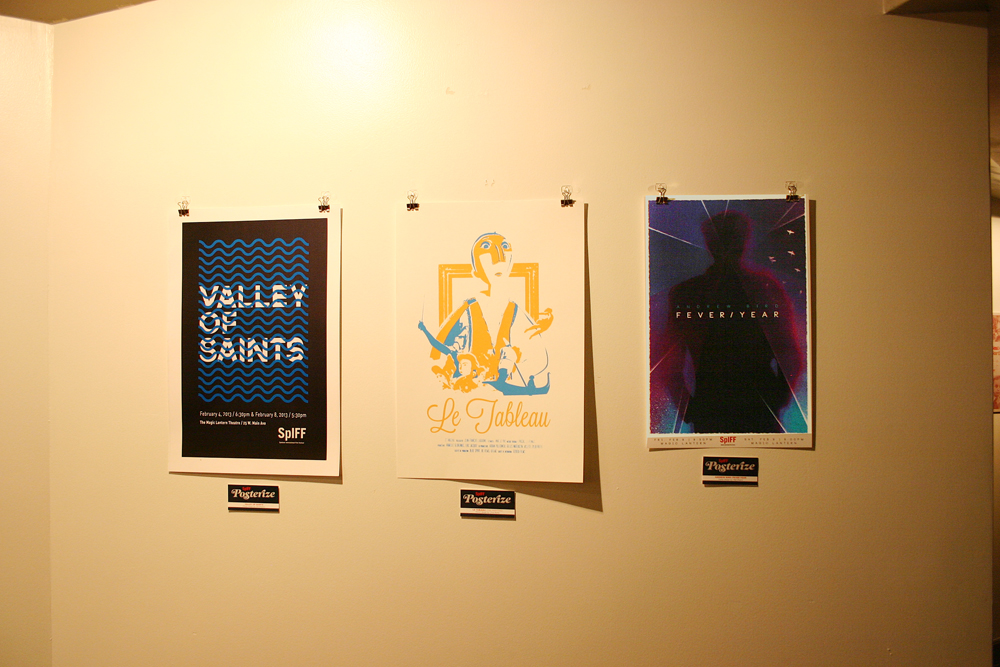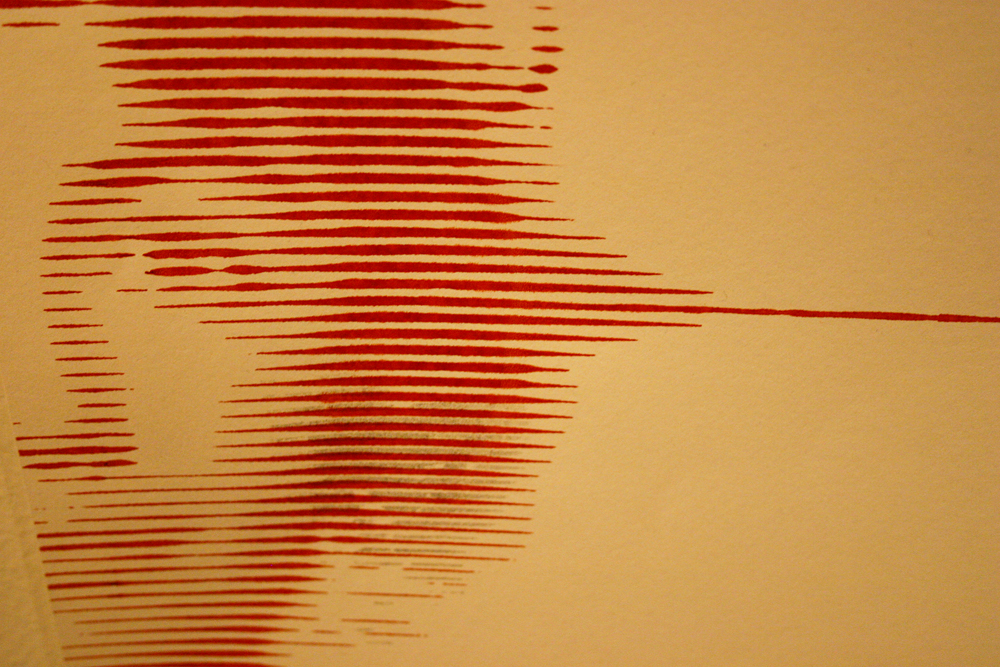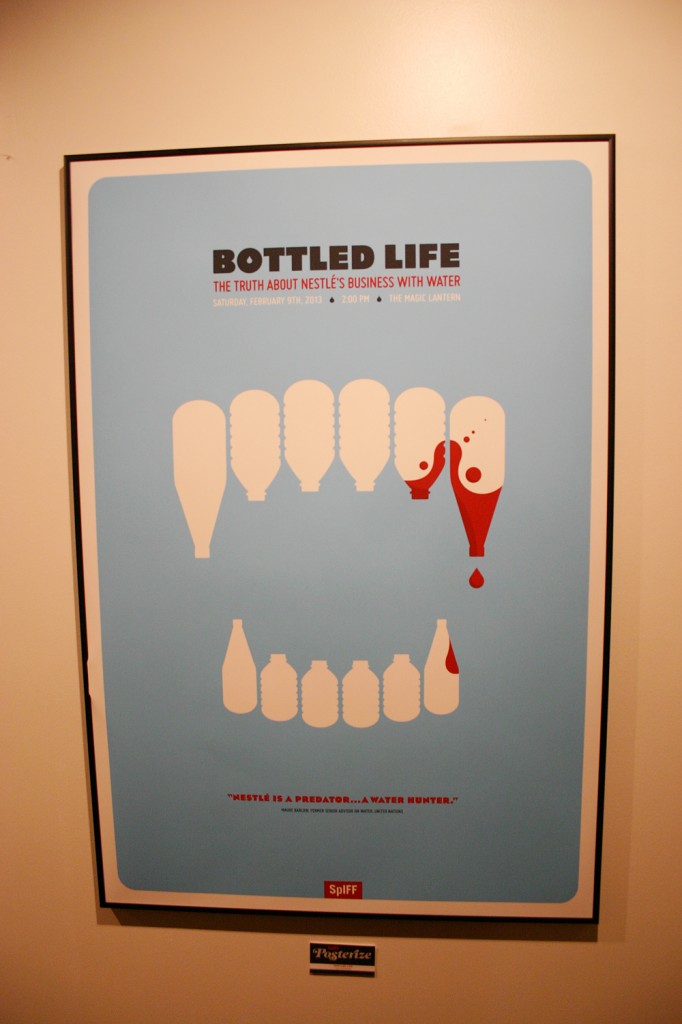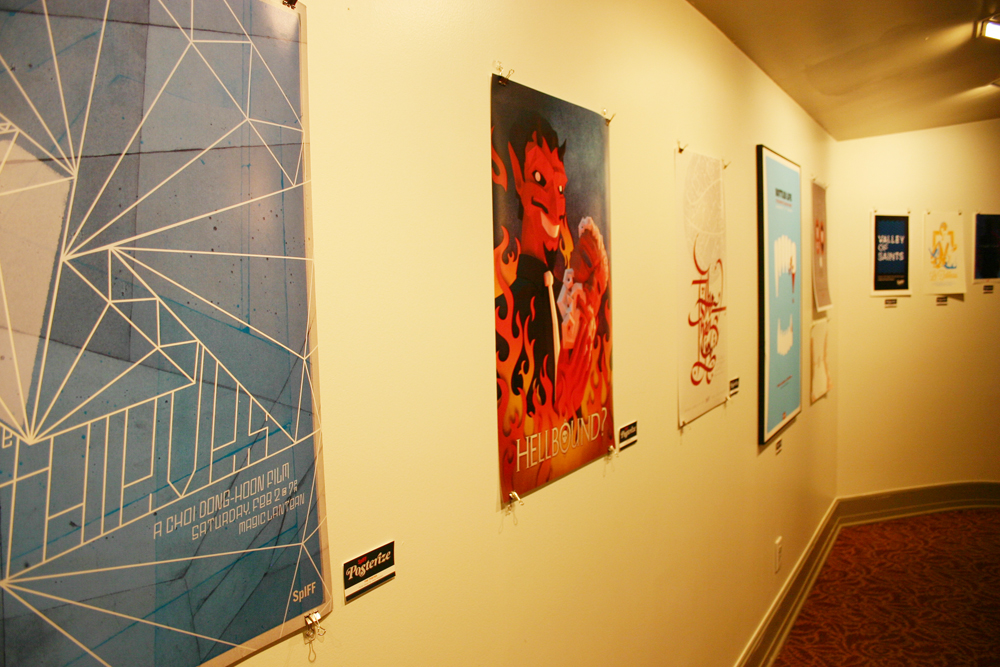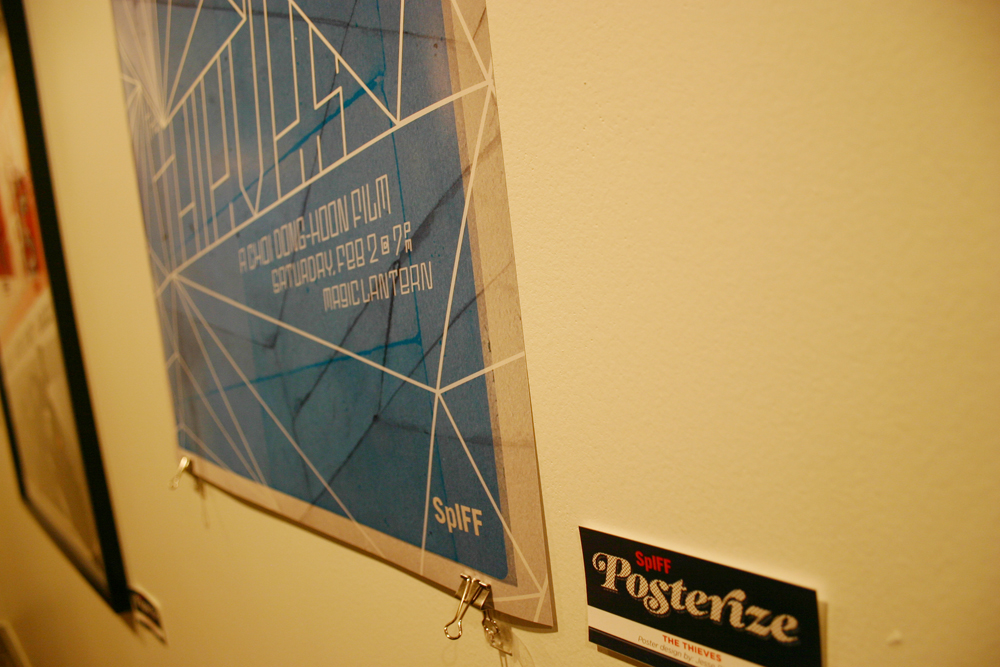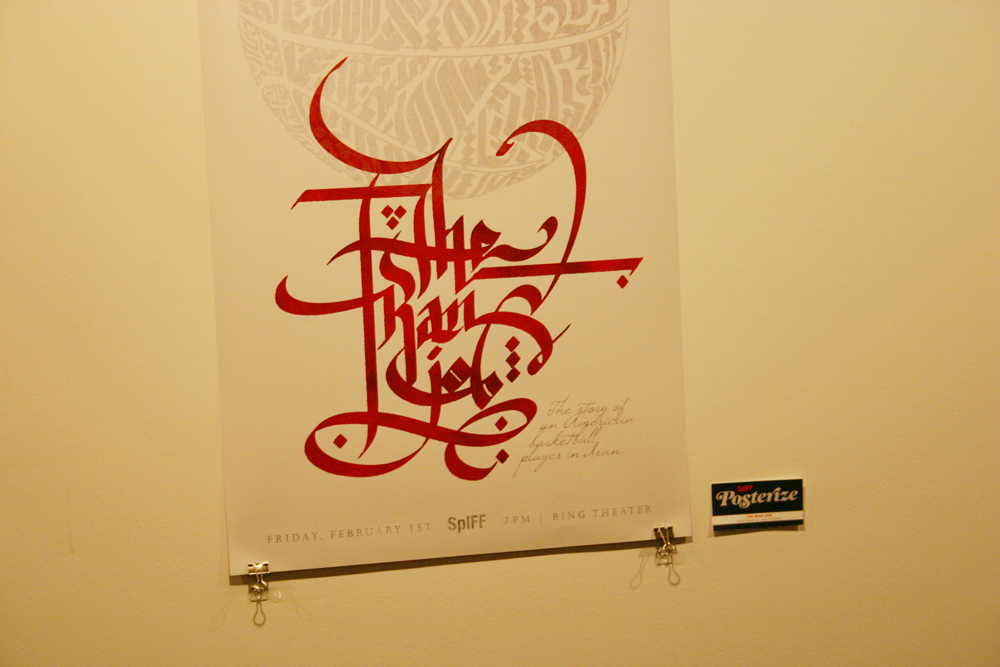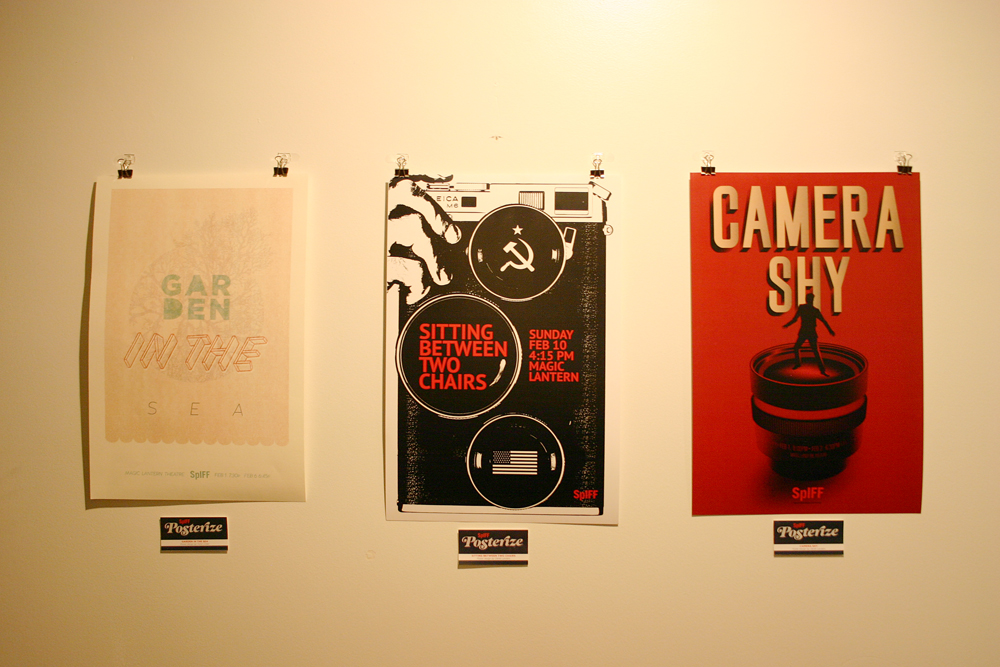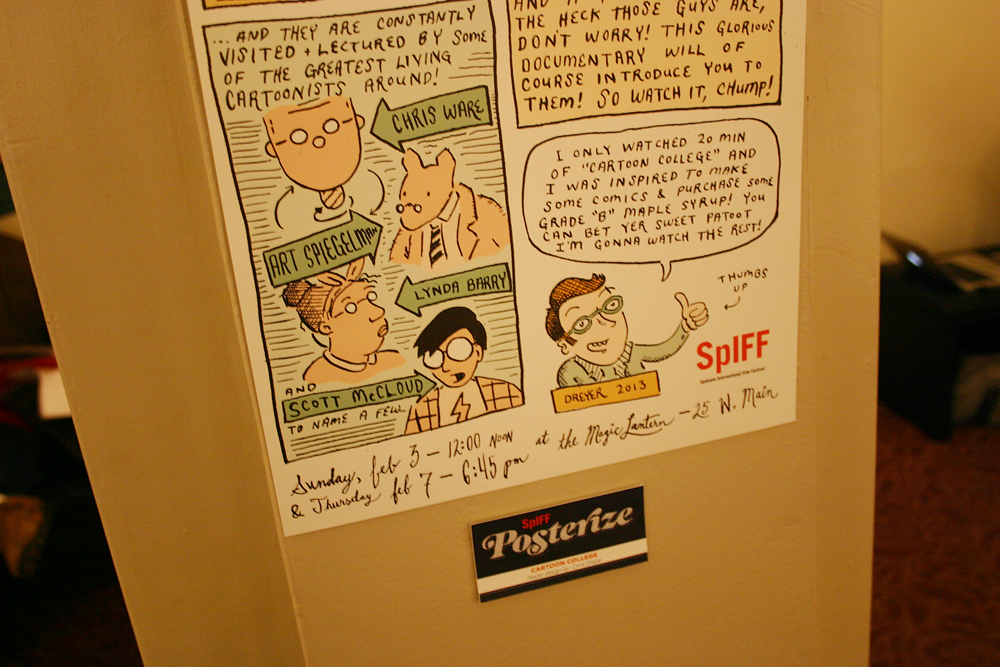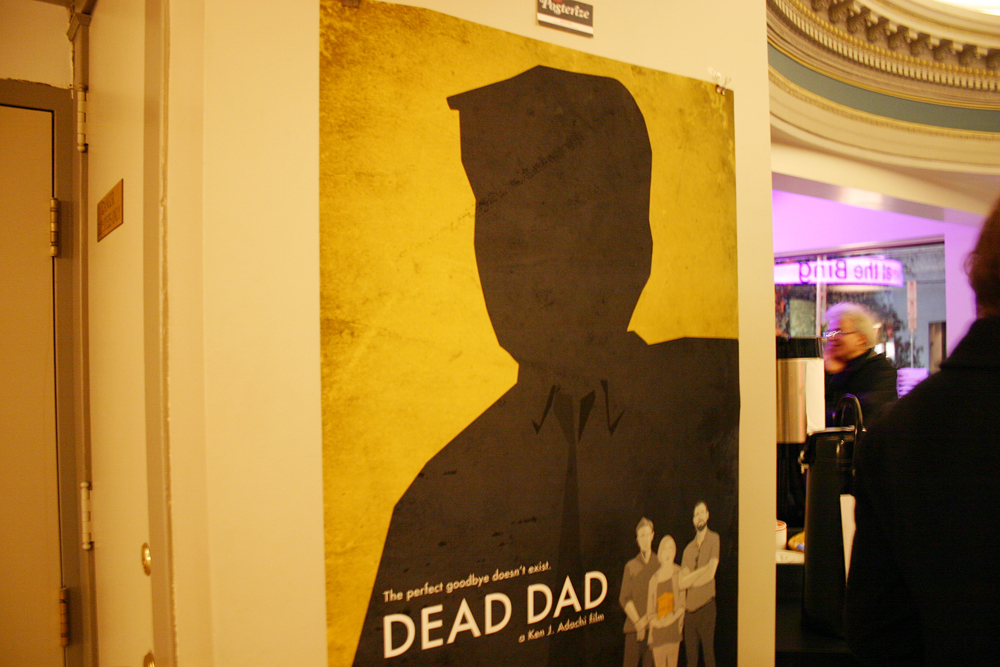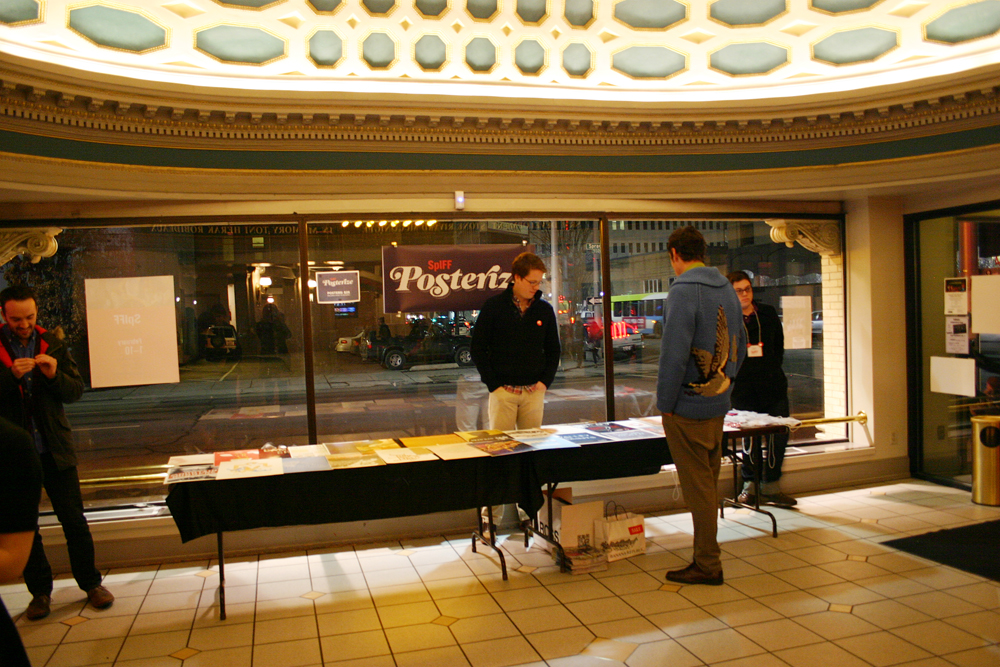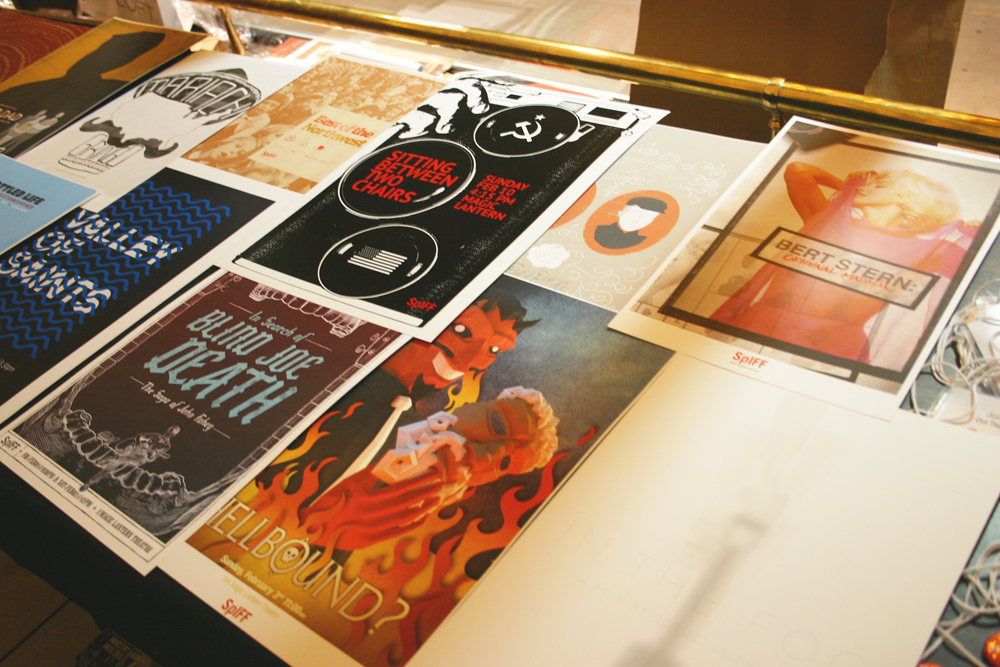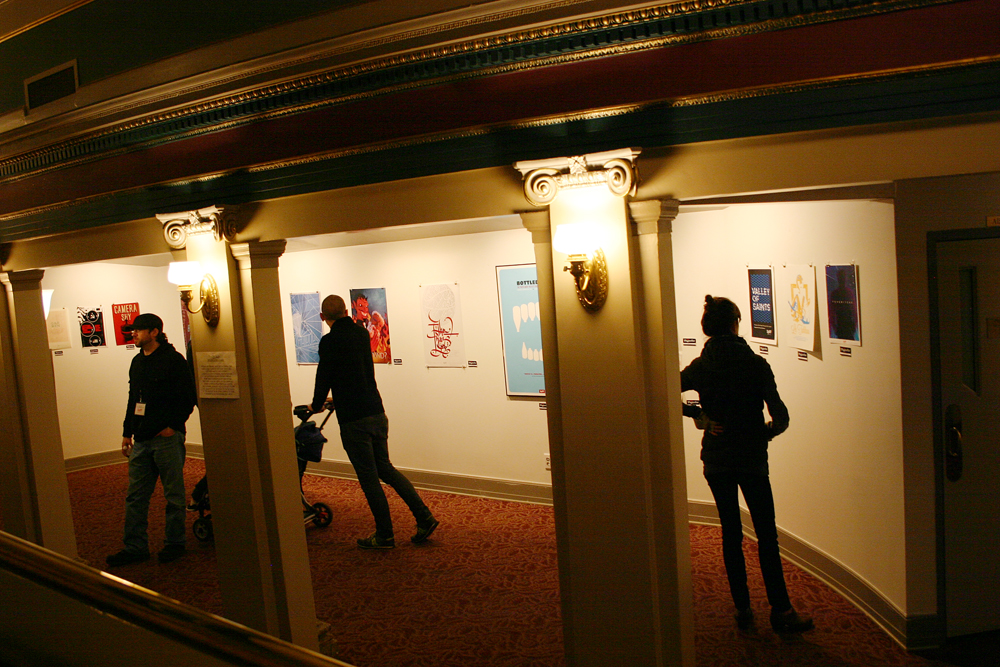 Check out the digital versions of a few of the posters. And see the full conglomeration with artist links and movie times at spiff15.tumblr.com.