Music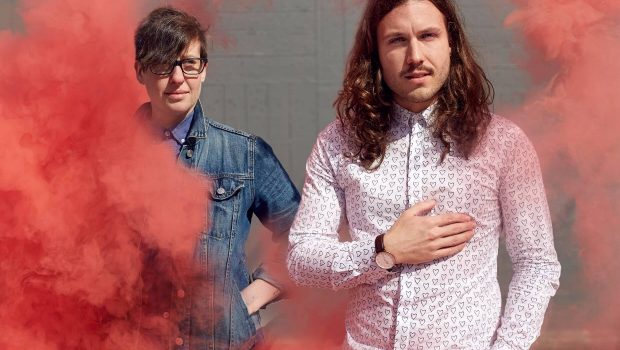 Published on April 4th, 2017 | by Karli Ingersoll
0
SISTERS — Drink Champagne
The two piece Seattle band Sisters just released a brand new record. Drink Champagne is musically an album of celebratory anthems. The drums are big, the grooves are dancey and the melodies are catchy. Layered with percussive pianos, spacey synths and boisterous sing-alongs there isn't a single song on this record that isn't driving you towards a good time. But as you listen further to the lyrics it's much bigger than pouring a glass of champagne and celebrating life, it's a colorful album saying a lot about legacy and empowerment.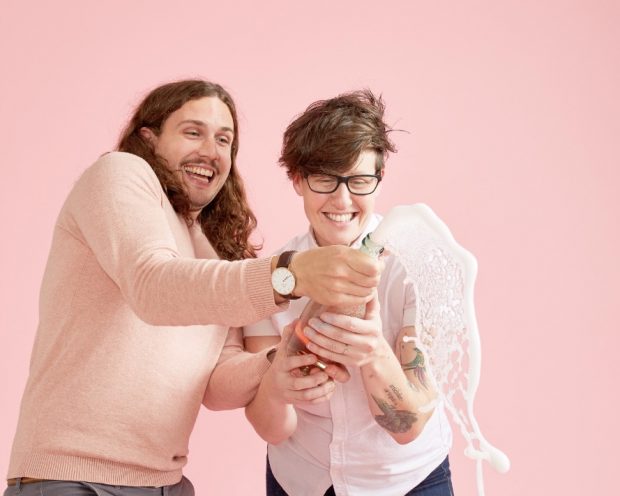 The song Trails ends with my favorite lines on the record, "I wonder if you'll ever see me, tracing maps across the grey sky. Connecting every fading light, to make a great thing to leave behind. I wonder if you'll ever see me?" And the short 3-minute track Honey Honey starts with a reverbed out refrain, "it's all the same, we're all the same" and goes into a song about trying to connect over recognizing life isn't always what we expect. But how nice is it to know that someone else feels that way?
The songs are simple and to the point which lend themselves to a powerful and exuberant live performance. Even as just a two-piece, Emily Westman and Andrew Vait know how to make some noise. You won't want to miss a chance to see a SISTERS show. Fortunately, they are touring right now!
APR 6 — Chop Suey, Seattle, WA
APR 7 — Maker Space, Yakima, WA
APR 8 — The Bartlett, Spokane, WA
APR 27 — Holocene, Portland, OR
Sisters Links
Facebook — Website