Music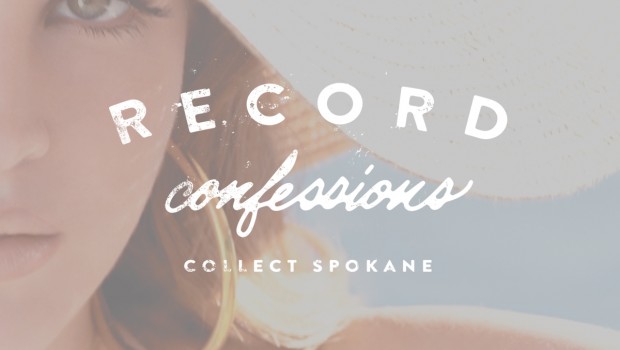 Published on January 20th, 2014 | by Scott Ryan
0
Record Confessions // Marshall Mclean
Every discerning music listener has a dirty secret or two. Not those albums that people claim to like for the sake of irony…we're talking pure guilty pleasure, that record you only listen to when you are driving alone, or are too embarrassed to defend when it comes up at a party. That record you just can't seem to quit no matter how much it goes against all your criteria for good taste. The question is, have you ever wondered what some of the musicians you most admire might be hiding on their ipods? Welcome to Record Confessions, a series where we will probe the depths with some of our favorite featured artists here on Collect to discover just what they probably don't want us to know.
2013 was a big year for Marshall McLean. His newly released record, 'Glossolalia,' has garnered acclaim, showcasing his poignant songwriting and powerful arrangements. (Read our review here) He has managed to impress in live settings all over the Inland Northwest including house shows, a summer residency at the District Bar and a sold out crowd at Nyne for his album release. We decided to ask Marshall to be the first to share his guilty listening pleasure.
What is a record that you love that everyone else seems to hate?
I've been thinking about your question, I think I've finally settled on the right artist/album. Are you ready for it?……………………………………………………Lana Del Rey, Paradise.
What in the world is wrong with me?
Why do you love it and why should people give it a second chance?
I just can't help myself, I think I have a thing for female pop artists. I really don't care about bad SNL debuts…when I first heard her single, 'Video Games,' I was totally on board. The writing at it's best is eclectic and sensual, and finds it's voice in the present tense most of the time. Her persona is like a 1940's hollywood white-gangster's wife which some strange part of me must think is cool, cause I keep listening to her record when I'm running around the park or when I'm at home and no one is around.

Favorite Songs?
My favorite songs of hers include Video Games, Ride, Born to Die, and Summertime Sadness.
Finally, is it truly a guilty pleasure, or an underrated masterpiece?
Not sure, I'll say guilty pleasure for now. I like Lana Del Rey and I listen to all of her albums and I would buy a ticket to go see her play a concert. So whatever.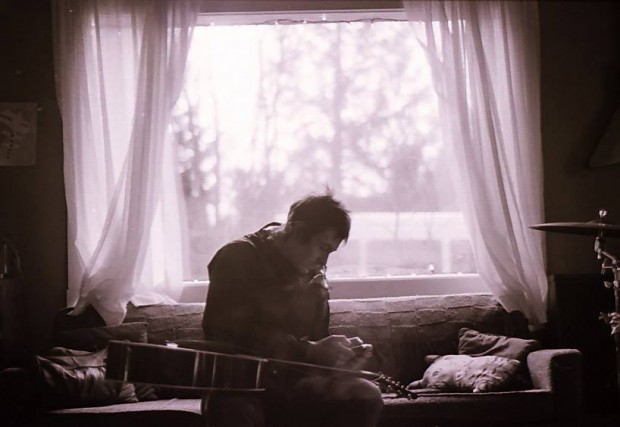 Check out Marshall's new record on bandcamp, follow him on twitter and facebook.