Design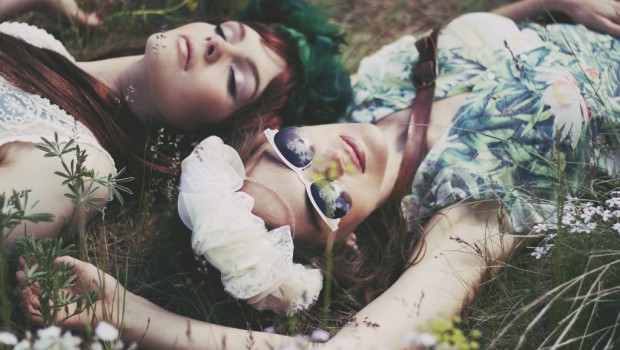 Published on July 30th, 2013 | by Karli Ingersoll
0
Olive & Boone Launch New Website
I'm all about local but I love to see a business collaborate with an artist because they fit the vision specifically, rather than just because they are local. Riley Cran's rebranding of No-Li brewing is a perfect example. Plenty of designers and agencies in Spokane, but their choice to hire Riley was calculated and worked perfectly for the vision.
Olive & Boone is a Spokane based custom millinery company that just launched a new website with an array of incredibly chic new look-book photos shot by NYC based photographer Oriana Layendecker. Aren't they fantastic? The photographer obviously has quite a bit of experience with fashion photography and I think showcased the products beautifully.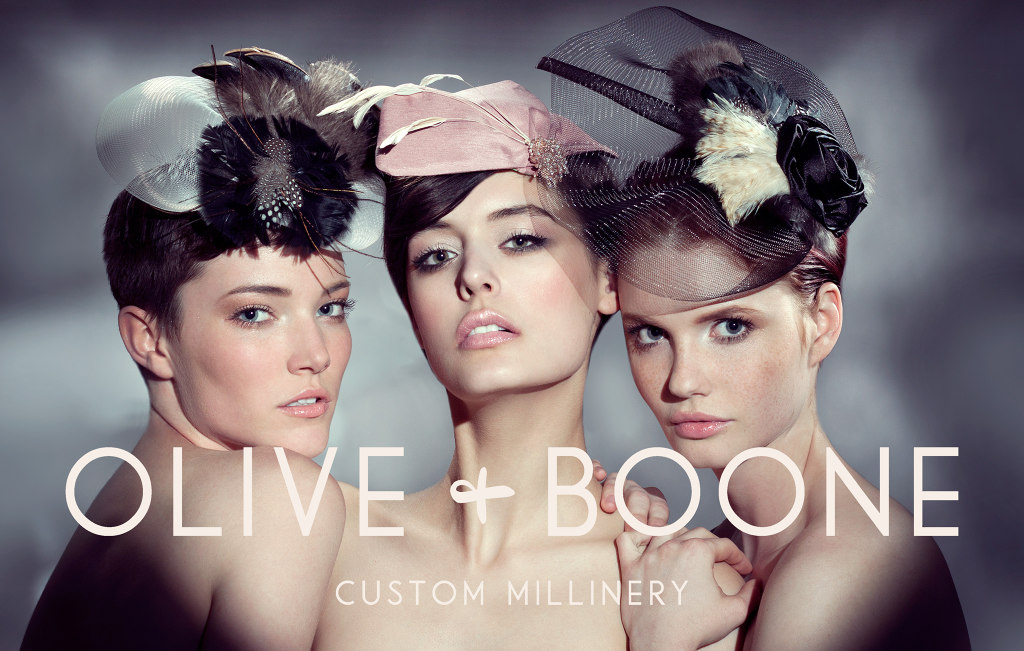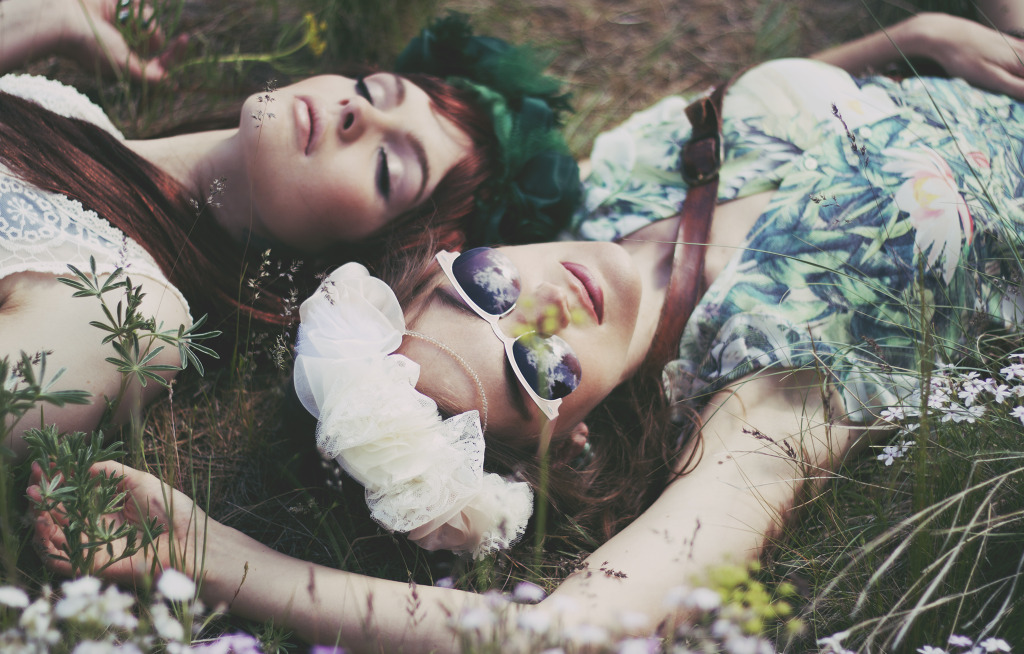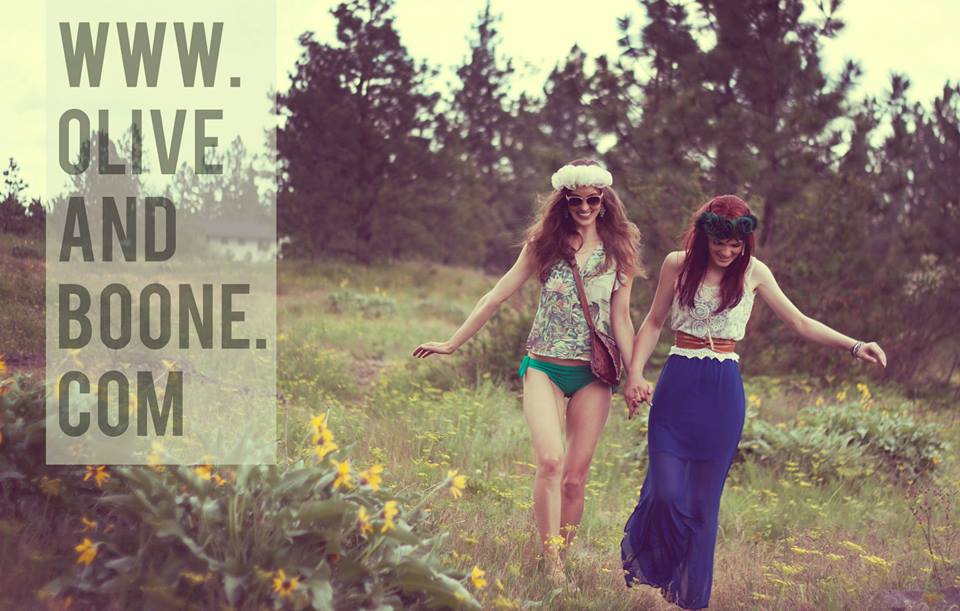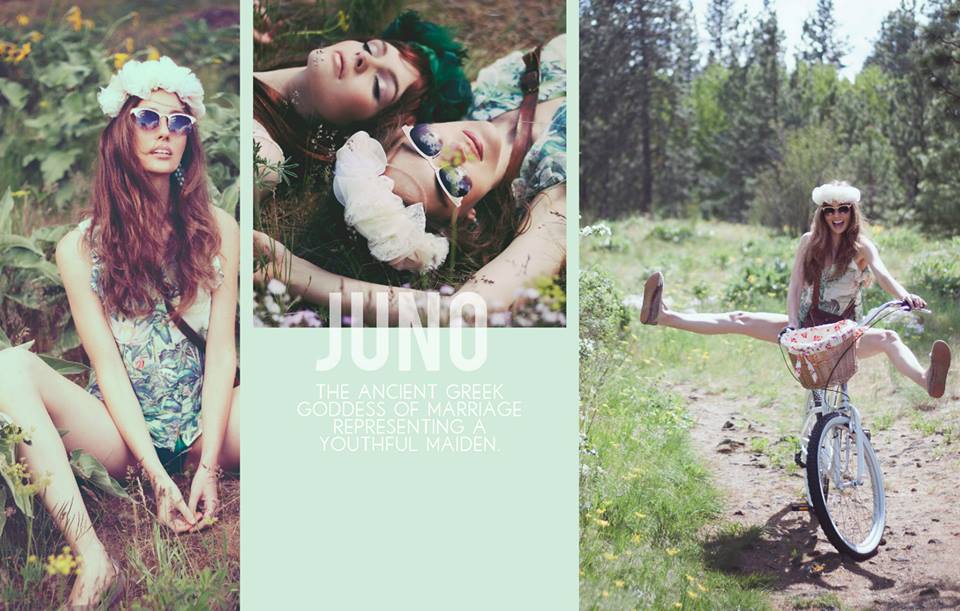 Olive & Boone also has a new website and online shop and will be opening a physical showroom/shop downtown this fall.