Music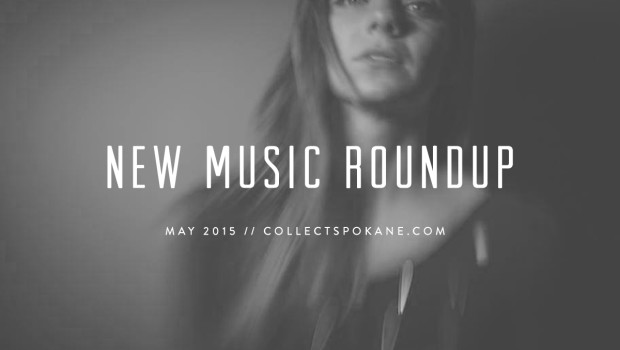 Published on May 19th, 2015 | by Karli Ingersoll
0
New Music Roundup – May 2015
I've been running this blog for over 2 years now and I just have to make note that I have never had so much awesome new music to report on! It's almost difficult to keep up. I'm so excited and proud of the amazing, hard working musicians that are taking the time, money and effort to track their tunes. The quality of the recordings is going up along with the frequency of releases which is also an encouraging trend. Cheers to the Spokane music scene!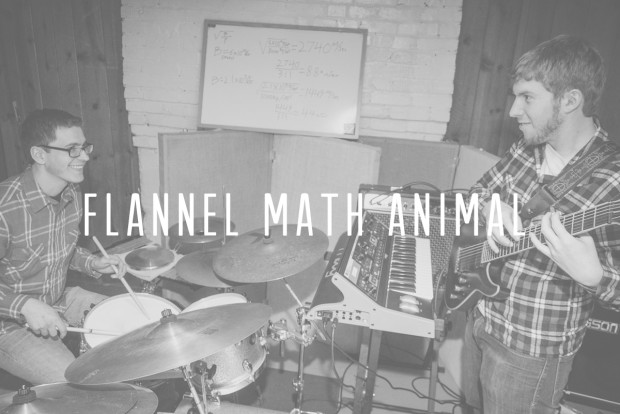 Flannel Math Animal // Steve The Dog LP
This record was release a while ago but I haven't had a chance to share it. Pretty cool instrumental stuff that blends a lot of genres with an undercurrent of straight up rock. Definitely for fans of Bad Bad Not Good.
Follow Flannel Math Animal on Facebook
//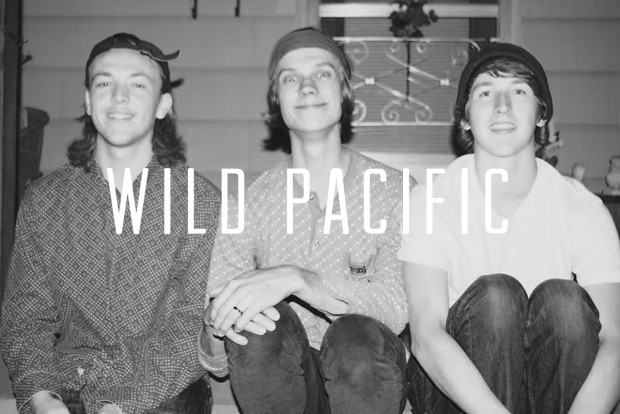 Wild Pacific // "Feelings" Single
Wild Pacific has become a staple of the garage rock scene that is beginning to define local music. This new song is a little dancey and has some pretty rad spacey guitar lines. For fans of Mac Demarco.
Follow Wild Pacific on Facebook
//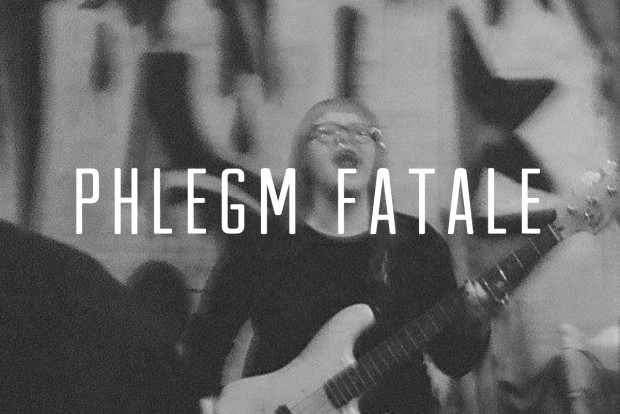 Phlegm Fatale // Demo
Phlegm Fatale has been rallying buzz around town for about a year with their angsty punk rock jams. They released this demo album very recently recorded by Jason Campbell of Mirror Mirror.
Follow Phlegm Fatale on Facebook
//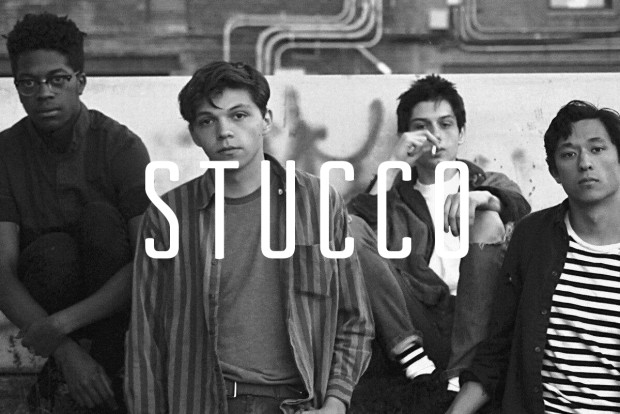 Stucco // Wig EP
Stucco is a young, enthusiastic rock group that plays live at an ear drum rupturing volume. What might be difficult for some to palette live becomes so enticing on this new release. All the nuances of the band emerge and shine in each song.
Wig EP by Stucco
Follow Stucco on Facebook
//
N. Sherman // This Side of the Grave EP
N. Sherman is a new artist to pop up in the area. He possesses a sweet, soulful folk styling not unlike northwest artist Noah Gundersen.
//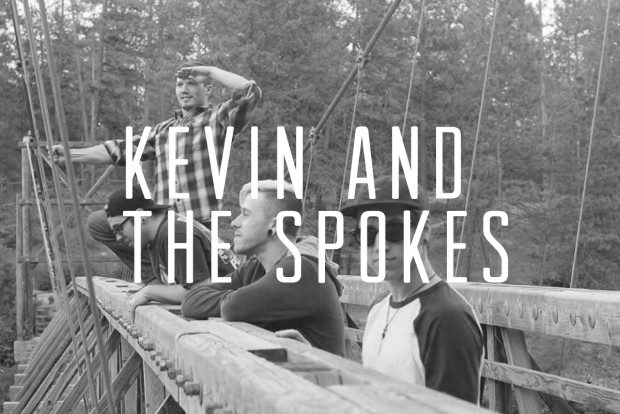 Kevin and The Spokes // Demo
I just discovered this demo from new folk rock group, Kevin and The Spokes. It's a little retro and has just a slight nod to alt-country. Looking forward to hearing more from this group.
Follow Kevin and The Spokes on Facebook
//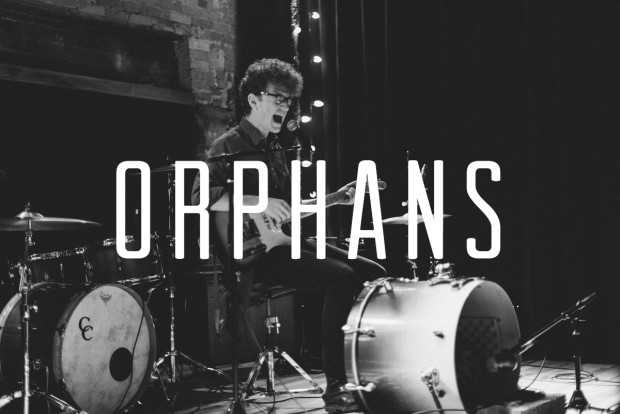 Orphans // Unlikely Descents
Orphans is the musical project of Spokane native Drake Wilcox. Drake currently resides in Bellingham but this new release from him was too good to not share in the mix. Hoping for some Spokane appearances from Drake this summer.
//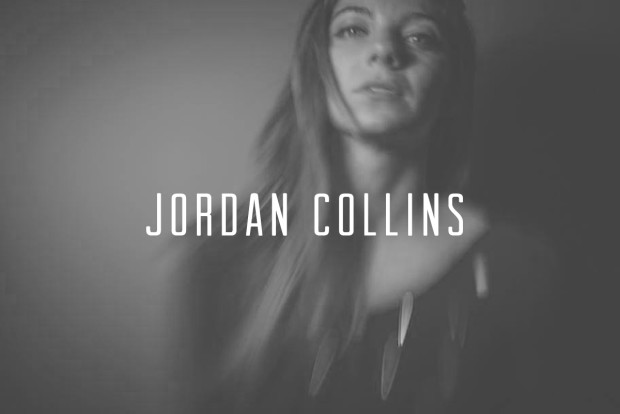 Jordan Collins // Sun Tracing
Jordan has a sweet voice and simple melodies. Her most recent release is ethereal, folky and full of hushed downtempo landscapes.
Follow Jordan Collins on Facebook
//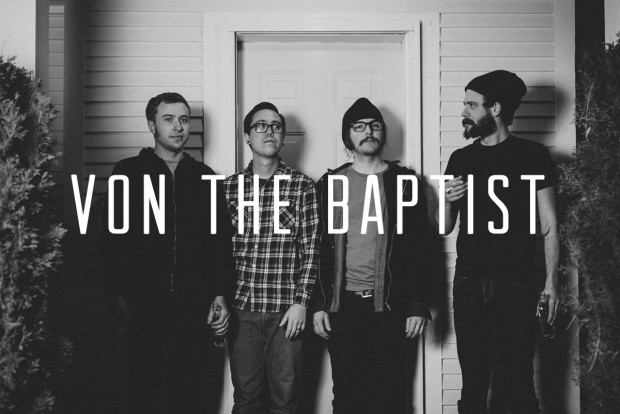 Von The Baptist // Self Titled EP
A great rock record with well written lead lines, gut-wrenching lyrics and melodies that just will not leave your brain.
Follow Von The Baptist on Facebook
//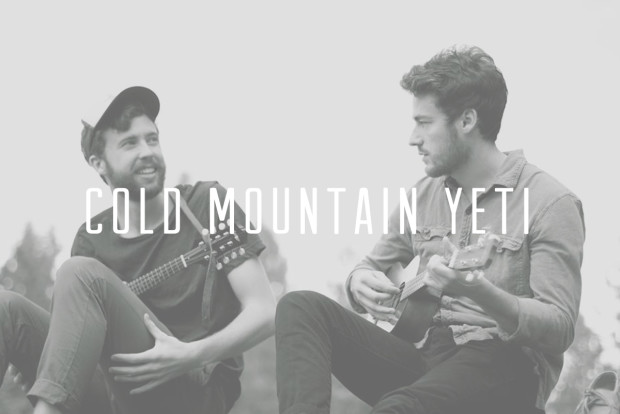 Cold Mountain Yeti // Self Titled LP
Cold Mountain Yeti hits the folk sweet spot. You know it when you hear it.
Check out the new Cold Mountain Yeti record on Itunes.
Follow Cold Mountain Yeti on Facebook
//
Support these acts by purchasing tunes when you can! Support local tunes.