Music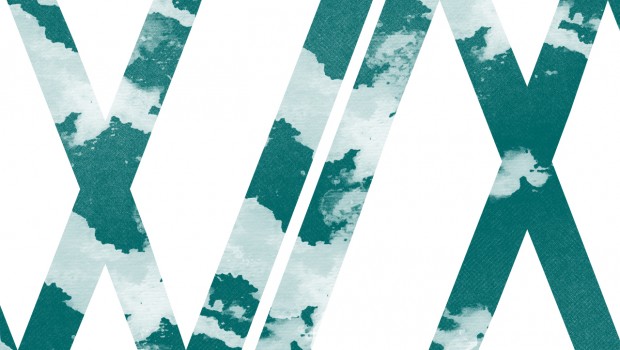 Published on February 3rd, 2014 | by Karli Ingersoll
0
New Local Releases
A few new releases came out this past month from local Spokane bands. Support artists in the area by downloading and sharing these great original tunes.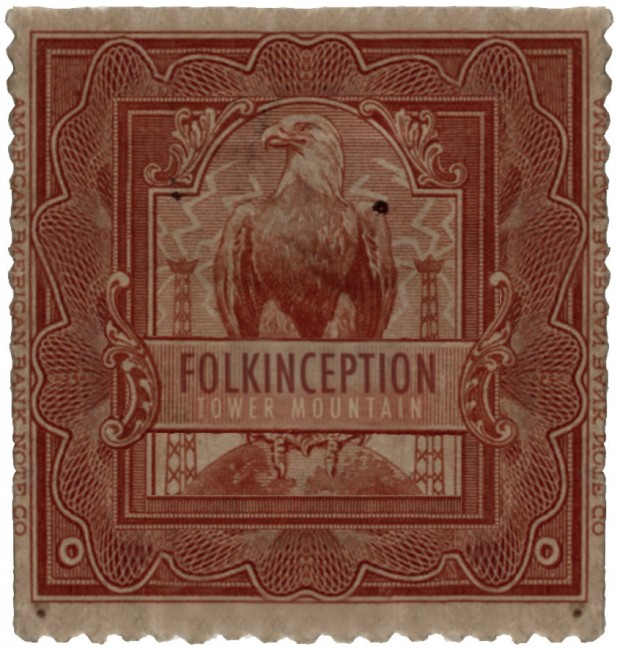 Folkinception – Tower Mountain (LP) // Bandcamp
Folkinception released their kickstarter funded full length album of psychedelic/fusion/folk/bluegrass jams over the weekend. This group of musicians has obvious chops and they nod to more genres than I thought was possible in a collection of 11 songs. Their live performances have attracted a wide audience of music listeners which was obvious from their sold out release show this past weekend.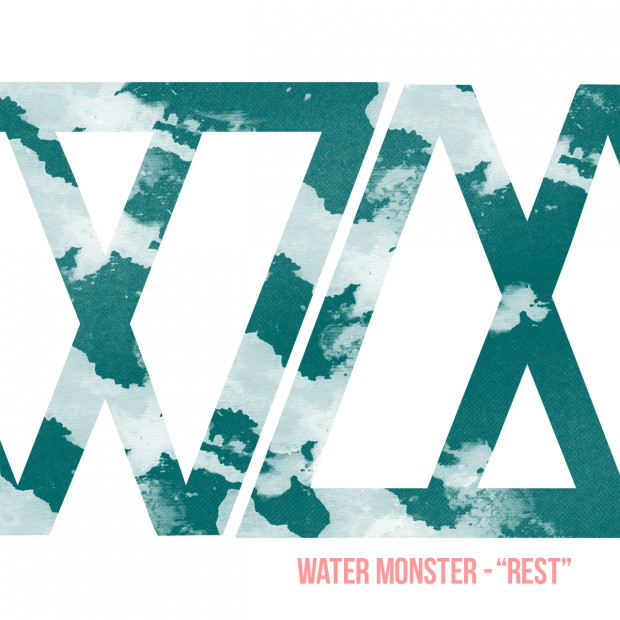 Live Collect Secret Show video | Max Harnishfeger releases another taste of what he's been working on as "Water Monster." We saw a stripped down version of this song at the last Secret Show and are digging the full arrangement with intricate beats, synths and layered vocals. Basically, if he hasn't already captivated your full attention…this should do the trick.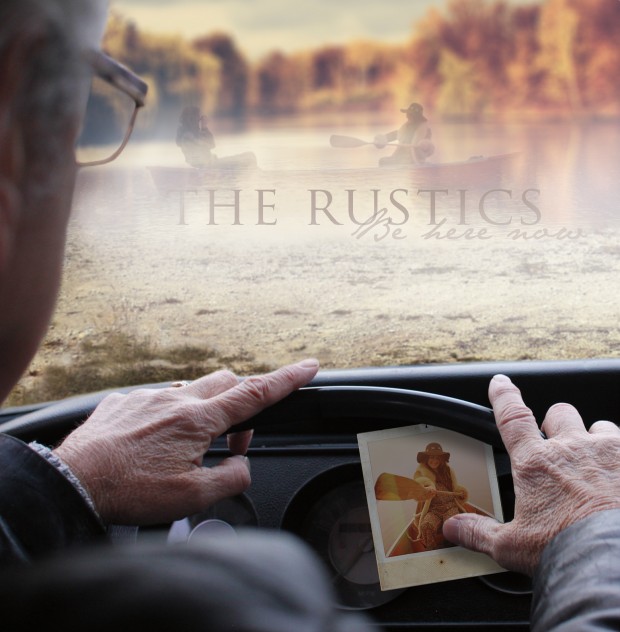 The Rustics – Be Here Now (EP) // Cdbaby
Read our full review | The Rustics release show attracted over 400 people to the Bing Crosby Theater just a few weeks ago. If you haven't had a chance to listen to the new recordings, now is the time.