Music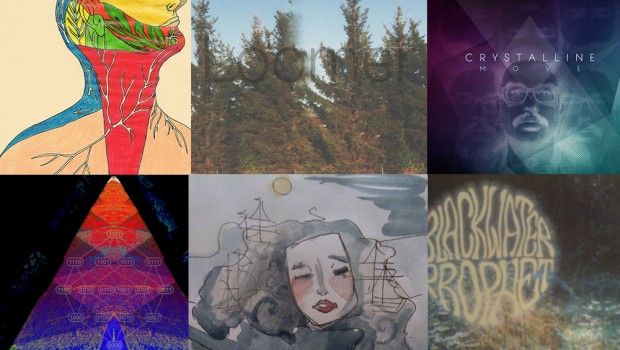 Published on November 8th, 2014 | by Karli Ingersoll
0
New Local Releases
The past couple months have brought a bunch of new tunes and even new acts to the local music scene. Seeing bands move forward, take steps and put themselves out there is inspiring and worthy of celebrating. Here's a fresh batch of releases to check out.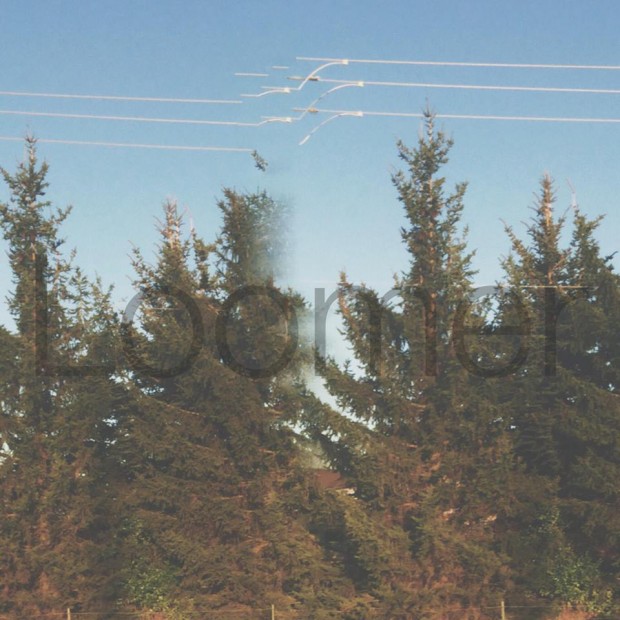 Loomer EP
Loomer is a newish rock band fronted by Jordan Satterfield. Their debut EP is reminiscent of post punk era indie rock centered around clean structured guitar lead lines, palatable melodies and toe-tapping tempos. Within a few months of performing this band has defined their sound with precision and quickly recorded their first set of memorable jams. I think they will quickly become one of Spokane's new favs.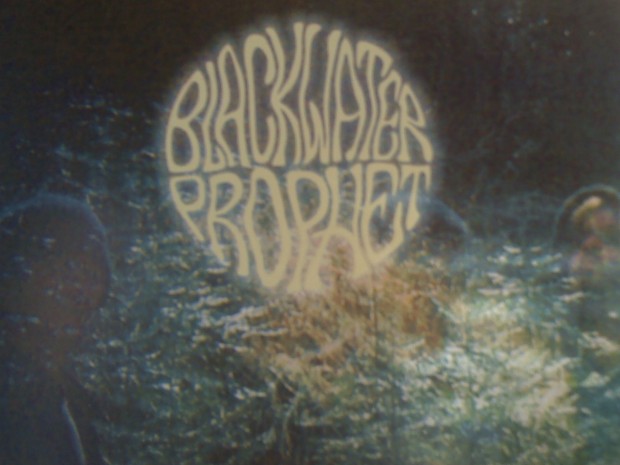 Blackwater Prophet – Self Titled (full length)
Experimental psychedelic rock group Blackwater Prophet uses blues riffs and distortion like landscapes for each song. Their eerie, drone-like sound is compelling and dark but somehow still feels like music that you could party to.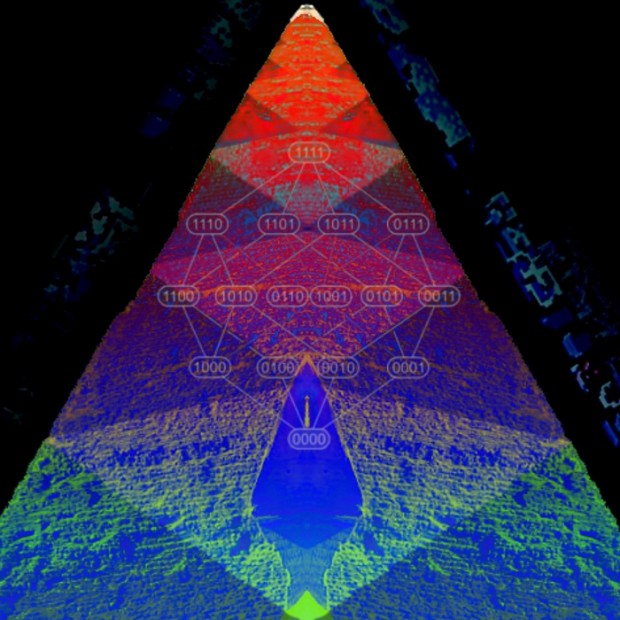 Dem Empire – Mythos (EP)
Dem Empire is brand new on the scene and already has some demos out. I heard through a few folks about this new startup group of local musicians and this glimpse on bandcamp into what they have going on is definitely exciting. The fact that a band can wrangle some well put together recordings within a few months of their very first show is unusual and awesome. They bend your ear with a blend of indie rock and progressive pop elements creating a surprising sound that is both in your face and approachable all at once. Can't wait to catch a live show.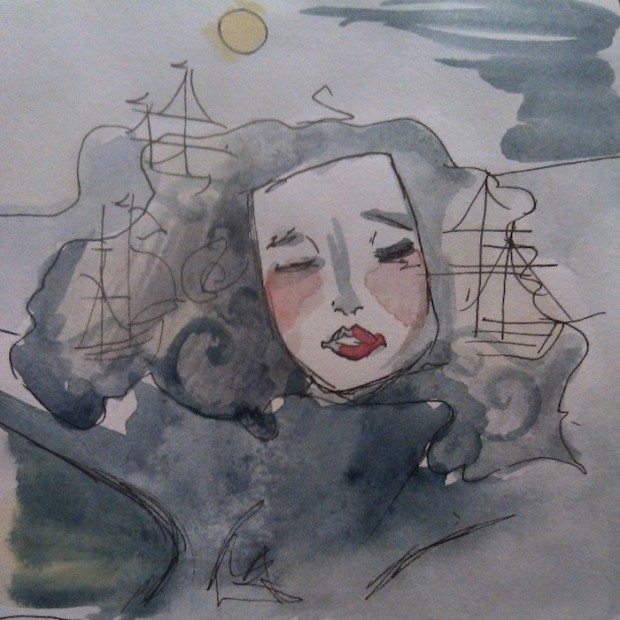 Mirror Mirror – Quietly Yours (Single)
Mirror Mirror is one of Spokane's most prolific, most enigmatic local bands as of the last couple years. They've released two strong full length albums and have followed up their last album Melodramatic Popular Music rapidly with this single. Boasting play on KEXP in Seattle and a solid following here in town, Mirror Mirror is debatably one of our strongest local acts yet somehow continues to elude a lot of fans. Being mainly a facet of musician Jason Campbell's artistic genius, Mirror Mirror has changed lineups several times just in the last two years yet has still managed to win a spot in the Inlander's Bands to Watch issue and secured their place among many reputable bills around town with notable regional and national touring acts. All facts aside about this band, it's impossible to deny that "Quietly Yours" is a rad song. Check it out.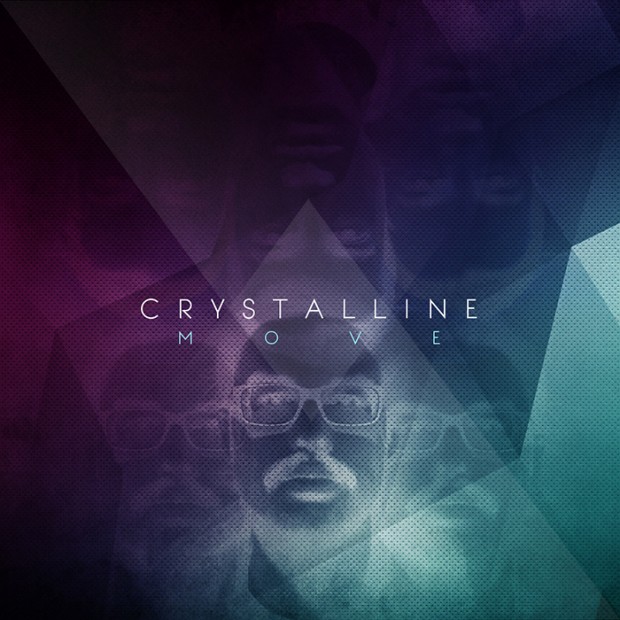 Crystalline – Move (EP)
Matt Bogue and Tobias Hendrickson regrouped after their 3-piece band BIAS decided to call it quits. This new formation is still founded on the songwriting and vocal stylings of Tobias, but with a whole different spin. Dark, brooding and electronic with dance grooves lurking around each corner, Crystalline is soaked in effects and experimentation. It feels almost like a chapter in a musical journey that takes these musicians down a very new path and into exciting territory that puts them in perfect contemporary stride with local bands like Water Monster and Sea Giant.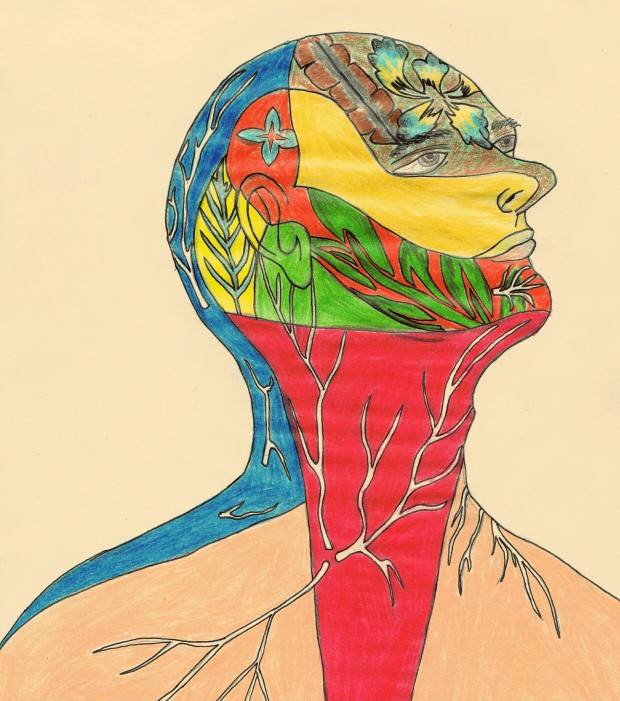 Sea Giant – Golden Ghost (EP)
We did a thorough review of Sea Giant's last release. They are a two piece, electronic band with a style that nods to influences like Future Islands and Wolf Parade. This short EP is similar to their last release, catchy and a little spooky with a strong personality. The Golden Ghost EP is a little under-polished on production value, but for a new band, putting out two well written EP's in less than a year is a feat in itself. Be sure to catch this duo live to experience the full effect of their sound.
I'm excited to keep an eye out for even more bands that have been spreading talk of new recordings. The Mother, Cold Mt. Yeti, Marshall Mclean, Von The Baptist (fka Moon Talk), Dead Serious Lovers and a bunch more artists are in the works with new releases and probably a lot that I don't even know about yet. If you have the "in" on some new tunes, feel free to let us know at collectspokane@gmail.com