Film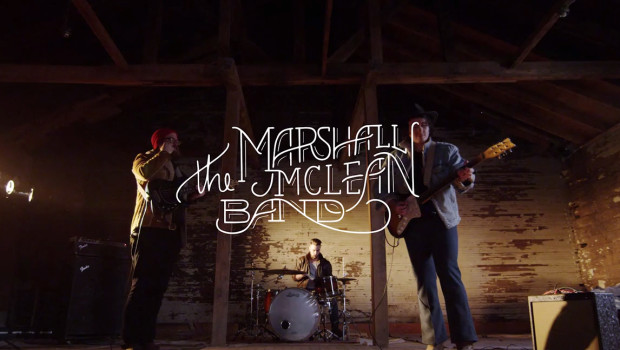 Published on February 10th, 2015 | by Karli Ingersoll
0
MUSIC VIDEO PREMIERE – Marshall Mclean Band "Coat of Many Colors"
Marshall Mclean has been all the buzz in Spokane over the last year and a half since releasing his last record, Glossolalia. He's been praised by media outlets around the northwest and sold out pretty much every headlining show he's played in Spokane. Marshall even won the Spokane Arts Awards for Imagination last fall and more recently took home the prize for Best Album and Best Singer-songwriter at The Bartlett Awards.
Glossolalia perfectly captures the driving force that is The Marshall Mclean Band. Their fervor, intensity and passion for this batch of songs is evident at every live performance and is the very reason I think this new music video captures them so well. Songwriting is the heart of Marshall's music, and the rest follows with vigor creating a full musical performance that can't be denied.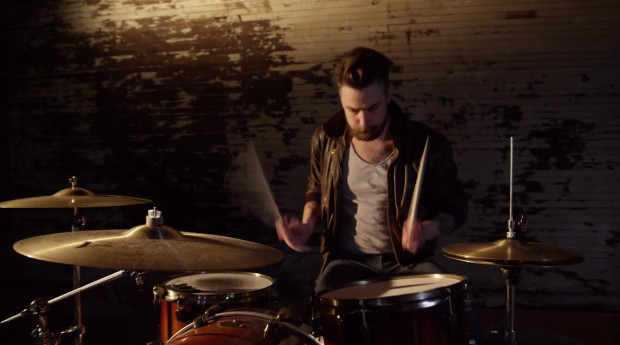 We are excited to now share their brand new music video for "Coat of Many Colors", a great track off Glossolalia. Enjoy and share!
The video was created by WanderMan Media aka Spencer Norris from Seattle.
The MMBand will be doing a special music video release show in Sandpoint at the Panida Theater coming up. Check out info here.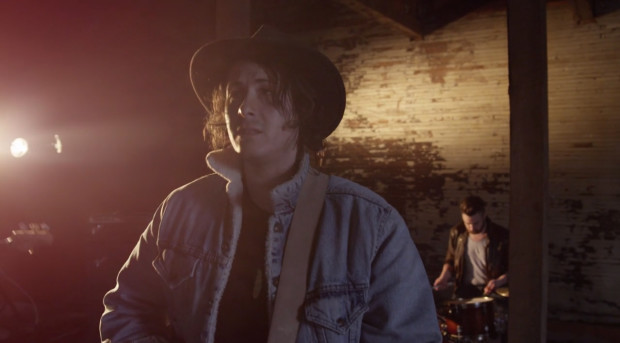 Read our review of Glossolalia, check out their collect session (the very first we did!) and their live stripped down Collect Secret Show performance.