Film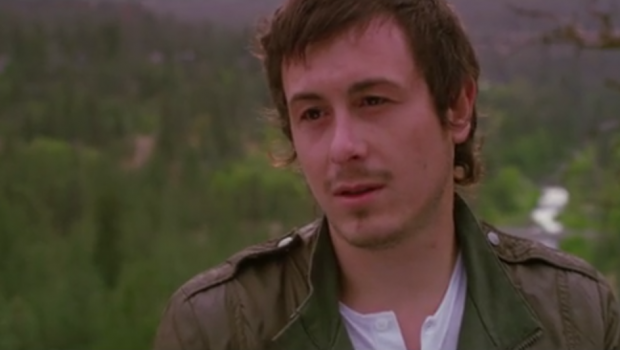 Published on July 3rd, 2013 | by Karli Ingersoll
0
Marshall Mclean Kickstarter Campaign
Marshall Mclean is raising some funds for a new album he's working on through Kickstarter. The team producing and playing on the album (I'm a bit bias) is very talented and I'm involved in a small way on the visual end of the project.
Marshall worked with Spark Spokane Media to create his video. It's not only well shot, but Marshall actually gives you some of his story and heart behind the writing of the record. It's worth watching just to get inside his creative mind a little bit. If songwriting is something that interests you at all, definitely stop Marshall at his next show for a chat. He's a profound thinker and not only has a lot to offer the world through his songs but through his perspective on art and creating it.
As of today there's 9 days left of the campaign and they are just over the halfway mark of $2,000. Consider helping out even just by pre-ordering the record and be a part of a really hardworking Spokane musician's journey through the crazy undertaking of making an album. Also consider sharing the campaign on facebook and twitter to help get the word out.
Below is one of our first Collect Sessions we did with Marshall, this song will be on the new record along with this song which gives a great preview of what the tunes will sound like in the end product.
Also, Marshall is opening for The Avett Brothers on August 10th at the Festival at Sandpoint.