Music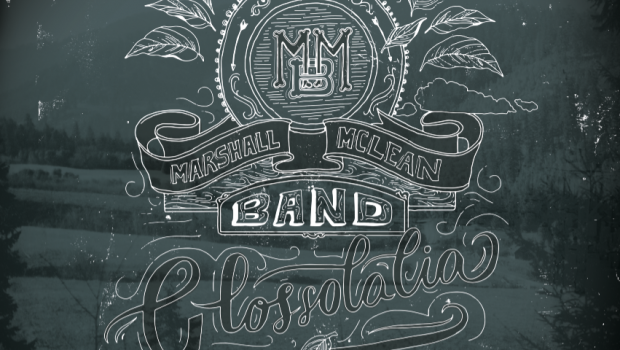 Published on October 25th, 2013 | by Kaarin Swanson
0
Marshall McLean Band // Glossolalia Release
I first met Marshall McLean in 2006 when he was playing solo outside a coffee shop. I was instantly drawn in and stood across the street posted up against a tree completely enraptured by his unique voice. We spoke after he was done performing, and like most poor teenagers would do, I talked him into selling me his $10 CD for $3. I was absolutely thrilled to have his album, and simultaneously I instantly regretted paying only $3 for something and someone whom I knew was worth much, much more. However, I didn't know how much more: in 2006 McLean was Gibson's Artist of the Year, though after some mismanagement he moved away from pursuing his solo career and pushed to start a full band.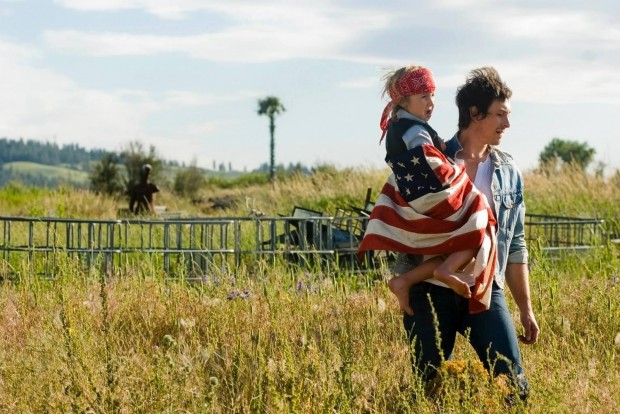 McLean released 2 solo albums before his last band The Horse Thieves was born, who released 2 albums as well before disbanding in 2012. In the time since The Horse Thieves disillusion, McLean has settled his family in Spokane and gathered around him friends from other musical projects to create what has been christened the Marshall McLean Band. Justin Landis of Cedar and Boyer on bass, Caleb Ingersoll from Cathedral Pearls on drums, Jamie Frost from The Makers on pedal steel, and Fawn Dasovich from The Horse Thieves on keys.
Together these 5 have created possibly the greatest musical release in 2013. Glossolalia, which is latin for 'speaking in tongues', was released digitally last night for KickStarter backers and includes the pre-released single Sinking Ships. A mirror of the past ten years, the songs were composed and arranged to reflect an A-chronology, or in other words, were intentionally told out of order and mixed together, much in the same way speaking in tongues is. They are vulnerable in subject matter, composed while processing failed relationships, heartache, and his continual pursuit of music.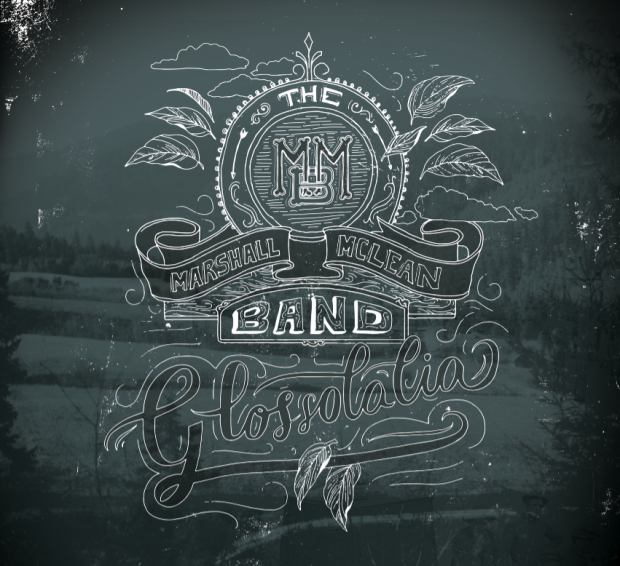 Having listened to McLean's progression and musical growth throughout the past 7 years, I am floored with how his creative genius and brilliance shine more brightly in this album than I have ever seen musically from him before. His lyrics raise the bar again, with beautiful allegory in Sinking Ships and poetical analogies in Real Thin Line. The album starts with Coat of Many Colors with Fawn Dasovich and Karli Ingersoll's ethereal vocals woven in the background like they could belong nowhere else, and goes straight into the emotional pedal steel that Frost seems to wield far too well on Sons of Thunder. Throughout the ten tracks, there is already disagreement from fans between whether Irons In The Fire or Giving Up The Ghost are the greatest songs. Regardless, they both strike straight to the emotional core.
McLean has absolutely hit the nail on the head with the release of Glossolalia, which will certainly cement him as one of Spokane's top musicians to see.
The album release show will be taking place at The Bartlett in downtown Spokane on November 16th at 8pm. The album will be available for digital download and purchase at that time. Album artwork by Karli Ingersoll.