Music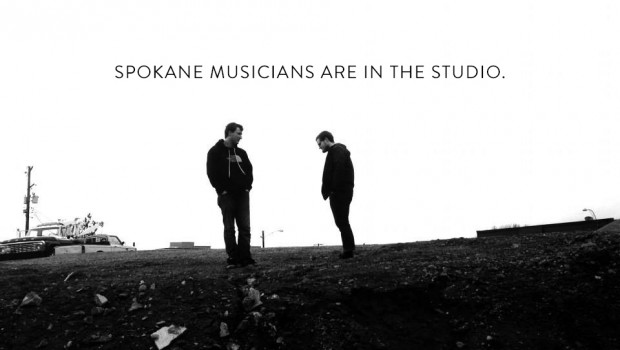 Published on April 15th, 2014 | by Karli Ingersoll
0
Local Releases to Watch for in 2014
More local musicians than ever are in the studio working hard on projects. This has already been an amazing start to the year with releases from The Rustics and Folk Inception. Here's a rundown of the inside scoop of who is working on what. 2014 might be one of the strongest years for the local scene as far as recording goes. And we are keeping our ears to the ground so you know about these new tunes first.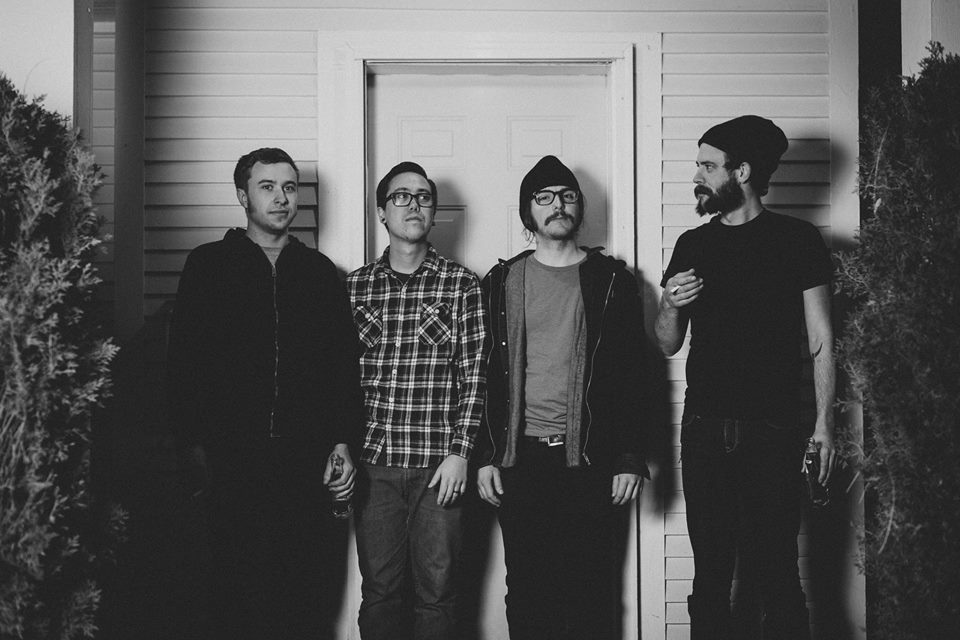 Moon Talk – EP
Vaughn Wood and Brandon Vasquez (members of Dead Serious Lovers) started Moon Talk last year. Since then they have added two new members Alex and Zac on guitar and bass and have taken their sound a bit more towards rock with more arranged, upbeat versions of Vaughn's songs and with the addition of some collaborative tunes between the four members. They are currently tracking their debut EP and hope to release it before fall.
Genre: Indie-Sad-Melodic-Rock // Moon Talk on Facebook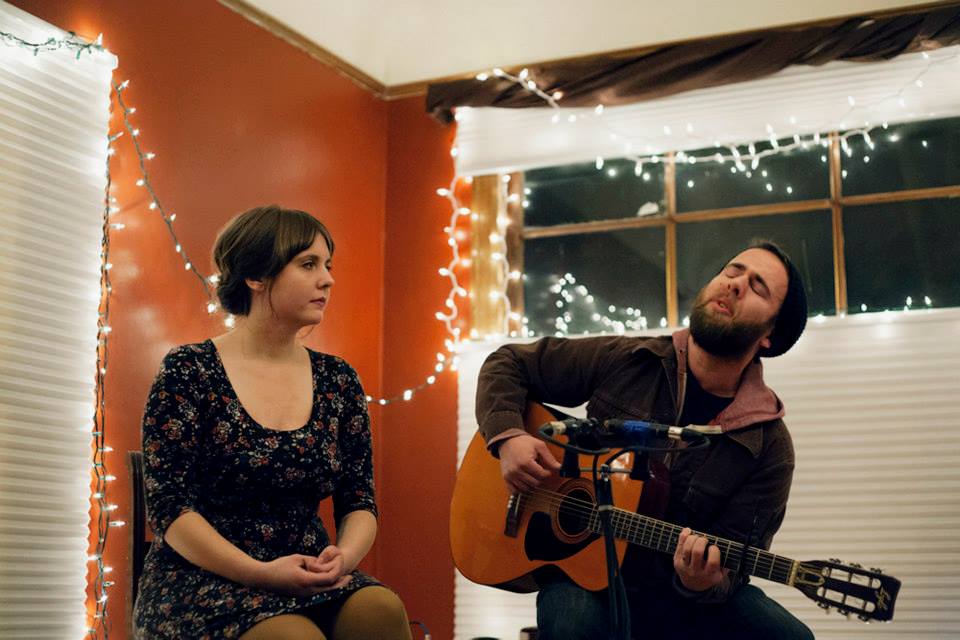 Duke Hogue
We've been fans of Duke Hogue since we saw them perform at Terrain last fall. They've hinted at starting to record some of their tunes, which so far only live in videos on youtube and they have confirmed that this year will be the year. Not sure whether the end release will be an EP or a full length record, but we have a spot in our album rotation ready just for these songs.
Genre: Folk-Singer-Songwriter // Duke Hogue on Facebook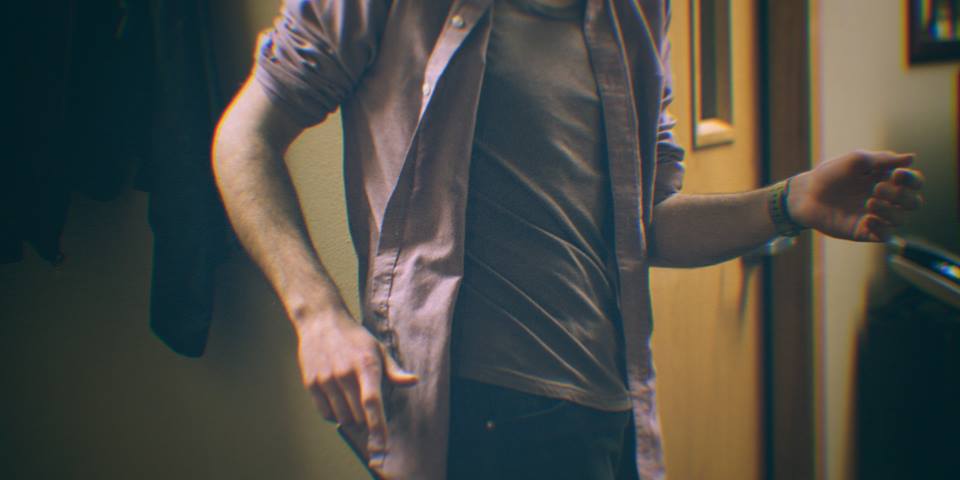 Water Monster – EP
Water Monster played our last Collect Secret Show just as a one man band. Since then, Water Monster has become a 3 piece (Carrie Harnishfeger and Scott Ryan) and really hit their stride. Max's vocal performance in this band is out of this world and each new tune is even more catchy and hypnotic than the last. They are releasing an EP this year and have a very full calendar of shows this spring.
Genre: Electronic-Soul // Water Monster on Facebook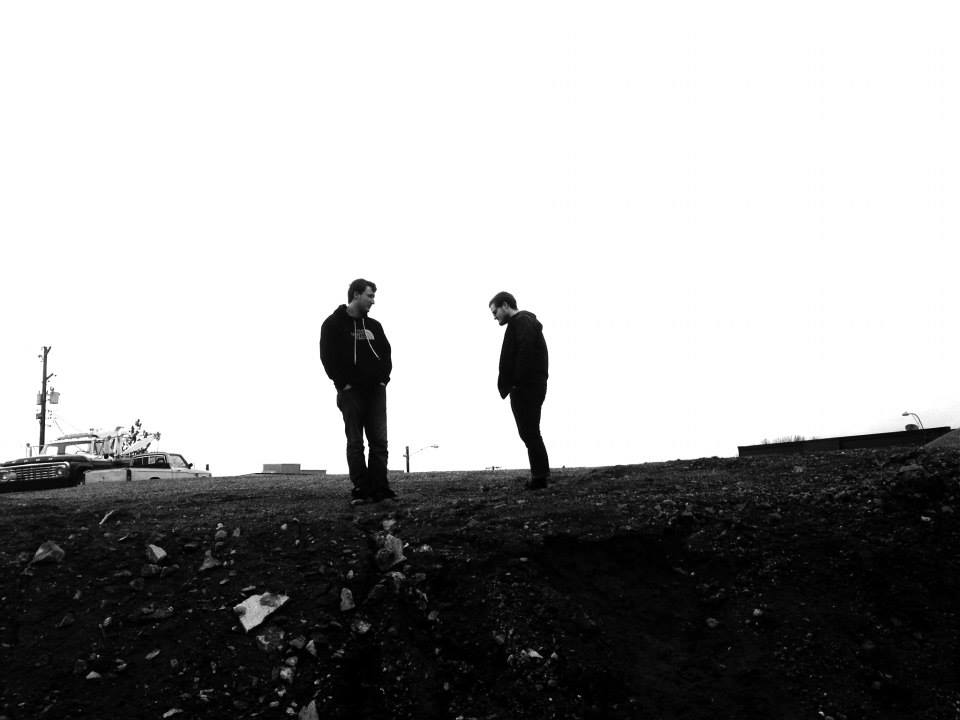 Sea Giant – EP
Sea Giant popped up on the scene not too long ago and they have quickly become one of my favorite local bands. They are very (but not overly so) reflective of their main influence, Future Islands yet have a unique sound combining electronic beats, synths and palatable song structure. They aren't poppy at all, but their songs feel groove oriented enough to sit in a comfortable pocket while still being unique and somewhat progressive. Their EP is almost complete and will be released next month (05/10). We'll do a full review and preview of some of the tracks coming up. Stay tuned for that.
Genre: Indie-Electronic-Rock // Sea Giant on Facebook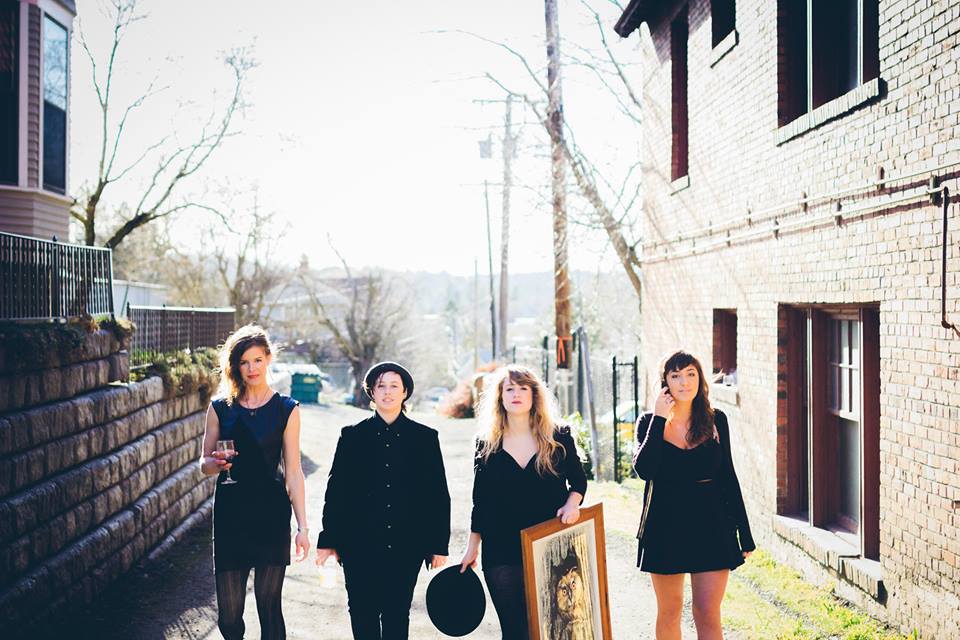 Mama Doll – EP
We were fortunate enough to give Spokane their first view of Mama Doll through the Collect Sessions and now we are excited to say that they will soon be releasing their first recordings! The ladies have expanded from a 2-piece now to a 4 piece with the addition of bass and guitar from Jen and Claire. They have tightened up their sound and are exploring some new territory with this lineup. More unique grooves and lead guitar has taken their game up a level from an already unique, lovely brand of harmony filled folk. But "folk" just doesn't do it justice…there's so much soul and darkness to these tunes as well. Bart Budwig in Moscow is producing/engineering this record and we hope to hear it later this summer.
Genre: Indie-Folk-Soul // Mama Doll on Facebook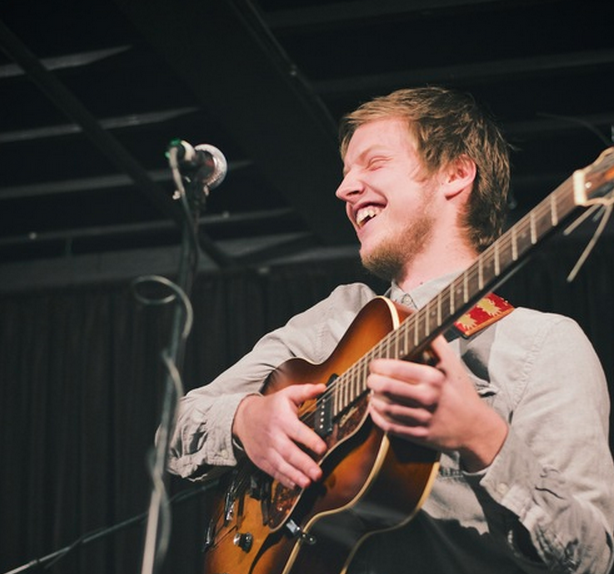 The Holy Broke – Full Length
Kent Ueland of Terrible Buttons has continued working hard on a full length album for his newish side project, The Holy Broke. He's been recording in the Mid-west so the process has been a bit extra laborious due to flights back and forth but thanks to the town of Sandpoint, Idaho he was able to raise enough money for the last flight he needs to finish up tracking. Yes, you heard right. Sandpoint stepped up and without even his bidding gathered funds to donate to Kent's project. We could learn a few things from our neighbors about supporting artists we love. Look out for this Holy Broke record later this year.
Genre: Dark-Western-Americana-Folk // The Holy Broke on Facebook