Music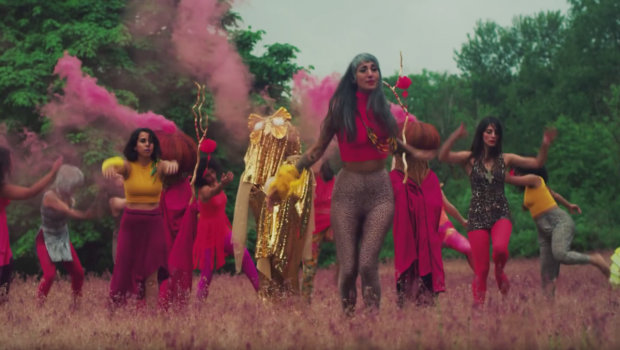 Published on October 24th, 2016 | by Karli Ingersoll
0
Fresh Tunes — Barcelona, Scott Ryan, Y La Bamba
Three of my favorite recent releases to come out of the northwest:
Barcelona / Basic Man // Seattle, WA
This new record from Barcelona isn't a huge departure from their last release. It's groovy, full of lush synths and hooks that you really cannot get out of your head. One listen through and I realized I was already in deep.
Scott Ryan / Object Permanence // Spokane, WA
Scott's new EP is full of the struggle of being an adult…finances, long term relationships, unemployment. But thankfully this approach to those topics will make you forget your woes and just get lost in the retro-psych-pop vibes.
Y La Bamba / Ojos Del Sol / Portland, OR
It's been a while since a new Y La Bamba release so I was thrilled when the first single off this new record came out. I love the depth of this music, it feels so personal while also being full of lessons and thoughts fit for humanity. Not to mention the melodies and arrangements always keep you guessing, something I've always loved about Luz Elena Mendoza's writing.
Also, this music video is so dreamy and perfect, I'm kind of obsessed.