Design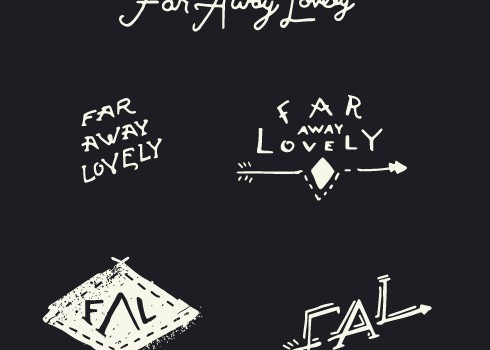 Published on June 12th, 2013 | by Karli Ingersoll
3
Faraway Lovely logo by Joel Barbour
Faraway Lovely is the hand made work of Chase Halland. I've been seeing some of his work around and really enjoyed the pieces he made for the Blackletter Show. Chase teamed up with designer, Joel Barbour for his new logo and I just had to share the outcome. I've posted about Joel's work a lot already on this blog…I can't deny that I have my favorites. But Joel has been working hard lately and putting out some really splendid post-worthy work. He's on a roll.
Mr. Barbour was kind enough to share some of his alternates of the new logo which are also stunning.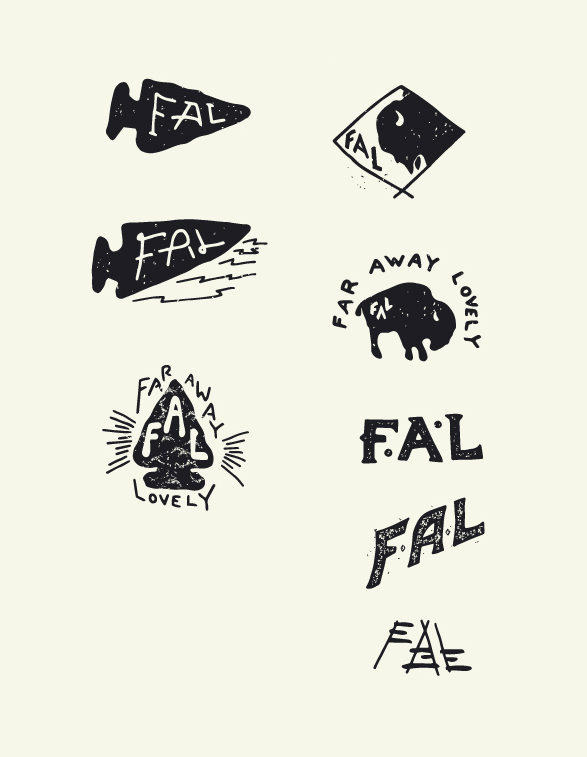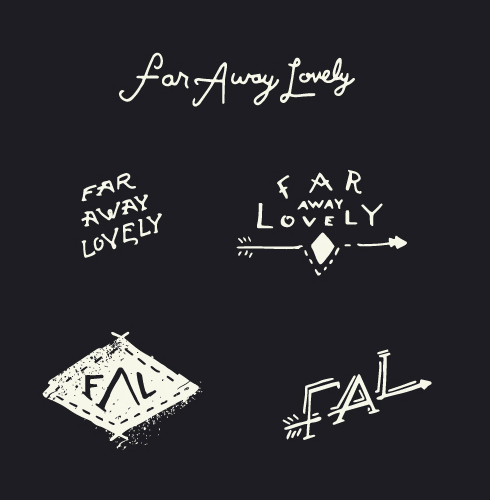 And the final logo.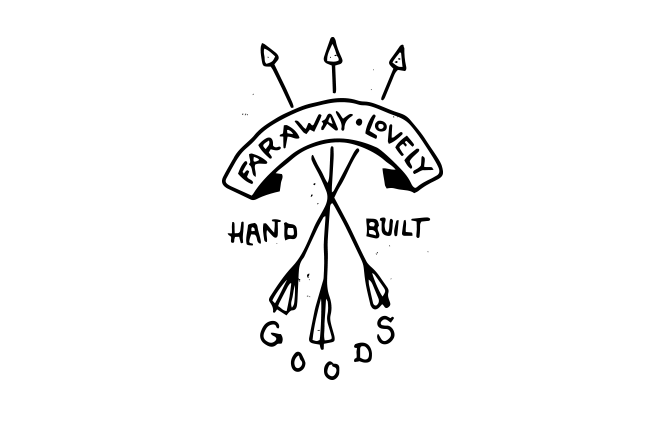 Be sure to check out some of Chase's handmade goods on Etsy as well. I am currently sporting one of his awesome custom keychains.