Event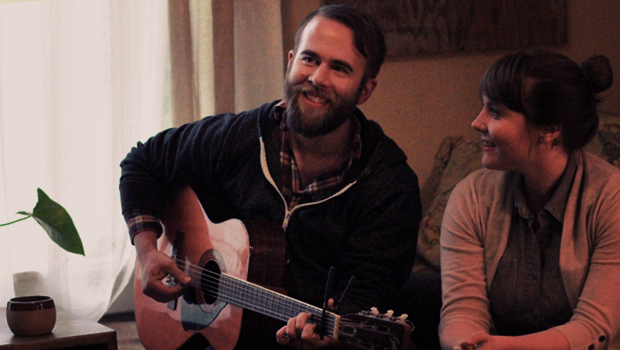 Published on October 2nd, 2013 | by Danielle Davis
1
Duke Hogue at Terrain 6
Local musician Luke Bogue ("Duke Hogue") will be performing his first show in Spokane this Friday night at Terrain.  A native of Canby, Oregon, Luke moved to Spokane with his wife Hannah three years ago, but hasn't become active in the Spokane music scene until now.  Accompanied by Hannah, he'll play a half hour set that's worth checking out.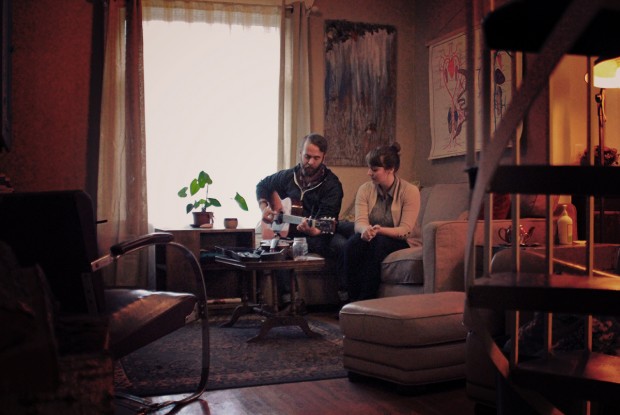 Luke's soothing voice and poetic lyrics have a kind of mesmerizing quality, with a soft sound reminiscent of Cat Stevens or Simon and Garfunkel. As for his influences? "If I had to choose three to take on a desert island, it'd be Cohen, Willie, and Cat. I'd beg hard for Hurt, though," (referring to Leonard Cohen, Blind Willie Johnson, Cat Stevens, and Mississippi John Hurt).
Luke's is just one of ten awesome local bands that will be performing at Terrain this Friday. Swing by the Literature Park stage on the second floor around 6:20 to catch Luke live.
Video courtesy of Matt Slotemaker.
Terrain 6 Lineup:
THE HOOD INTERNET – 12:00am
THE PACK A.D. – 11:00pm
RUNAWAY SYMPHONY -10:00pm
BLACKWATER PROPHET – 9:00 pm
INFINITE PENZ – 8:00 pm
THE MAYFIELDS – 7:00pm
DUKE HOGUE – 6:20pm (Literature Park Stage)
EHRLER VOGEL – 5:00pm (Literature Park Stage)
SCOTT RYAN – 6:00pm
HOUSE DJS – All Night
BROTHERS OV – Midnight