Event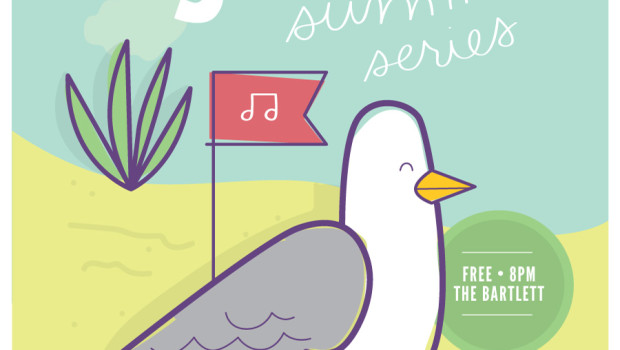 Published on July 6th, 2015 | by Karli Ingersoll
0
Collect Summer Series
Coming up this Saturday! We will be doing our first of two Live Collect Sessions at The Bartlett this summer. Spokane Arts will be there with us and it will for sure be a great opportunity to check out some local live music.

Saturday, July 11 – 8pm – FREE – @ The Bartlett
Friends of Mine and Sea Giant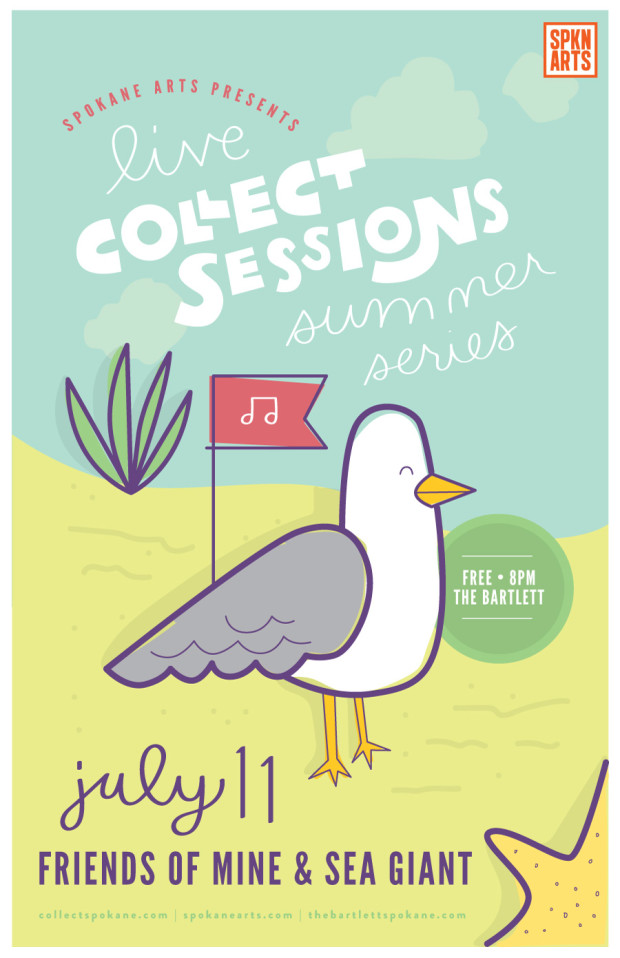 The Collect Sessions were started as an effort to get more local musicians to feature their talents in video format. Having a quality video that showcases your music is vitally important to a band's progress and ability to book shows and grow their fan base. We've been able to connect some amazing local videographers and production people with amazing bands to create some beautifully shot, great sounding videos. Check out our youtube to see the catalogue. And a special thanks to The Spokane Film project, This Had Better Be Good Films (Sean Finley), Max Harnishfeger, Caleb Ingersoll and Ben Fowler for contributing so much time and effort to this project.