Event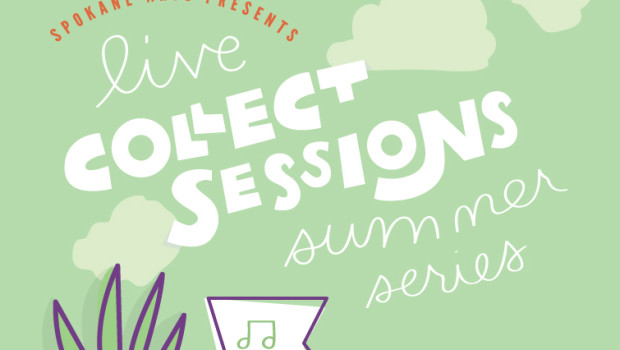 Published on August 10th, 2015 | by Karli Ingersoll
0
Collect Summer Series – #2
Woohoo! We are excited for the 2nd of our Collect Sessions Summer Series! This show features Von The Baptist and Cathedral Pearls. Huge thanks to Spokane Arts for being a part of these shows. See you August 20th at The Bartlett.
And check out this story the Spokesman did about our last show of the series.
Live Collect Sessions Filming
with Von The Baptist and Cathedral Pearls
August 20 – 8pm – FREE – The Bartlett
Sponsored by Spokane Arts

Also featuring Tintype photo booth by Lumiere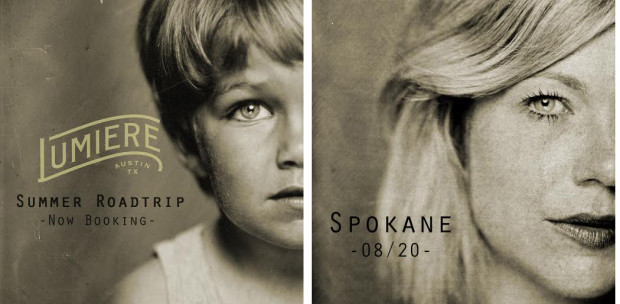 This particular event is extra special! Lumiere Tintype is stopping by on their tour of the northwest and will have portrait bookings available through the evening starting at 5pm. Have your portrait taken old fashioned style…like really old fashioned style, not just a sepia tone added in photoshop. Lumiere is based in Austen, TX and creates stunning portraits all over the country with their special photo booth. Thanks to Terrain for hooking us up with their tour! Book your session here. There will be some walkups available but make sure you don't miss out by booking ahead.