Event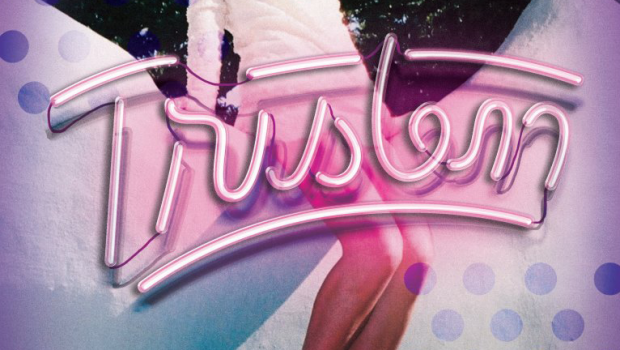 Published on June 15th, 2016 | by Karli Ingersoll
0
Collect Summer Concerts Kick-Off // Free Show at The Bartlett
We've been brewing some fun collaborations to bring you some great concerts pairing local artists we love and also super great touring acts we think you will like.
To celebrate the kick-off of this series we are sponsoring a FREE show at The Bartlett TOMORROW NIGHT with TRISTEN, Friends of Mine and The Dancing Plague of 1518 (Conor Knowles of Sea Giant's new solo project).
Tristen's music is full of pop hooks, seriously good songwriting and sweet melodies. The music subtly shifts genres starting with the more rootsy, americana based production of her first record, Charlatans at the Gate. Then goes all the way to the groove-pop of Caves, released more recently. Production may shift through the recordings but there is no lost core sense of the style exhibited in the melodies and songs. At the end of listening to all Tristen's catalogue there's a consistent feel and understanding that this is a true pop songwriter and one of the more skilled out there. So, listen up on Spotify so you can sing along tomorrow night!
Friends of Mine and The Dancing Plagues of 1518 bring their own unique forms of pop-oriented tunes to the night. Show up at 8pm and make sure you take in all the flavors.
FREE COLLECT SUMMER CONCERT SERIES KICK-OFF
FT: Tristen, Friends of Mine
and The Dancing Plague of 1518
At The Bartlett – 228 W. Sprague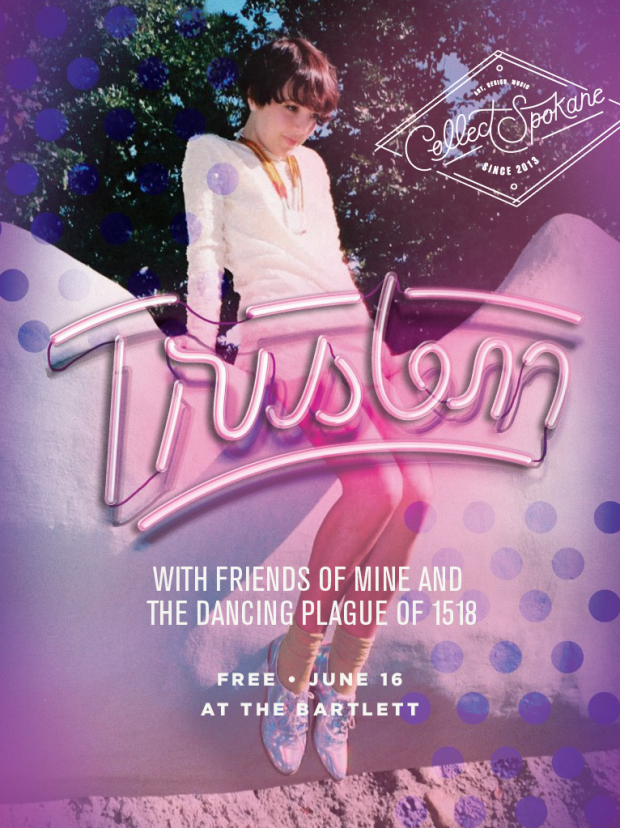 Stay tuned for more Collect Summer Concert Series announcements!