Film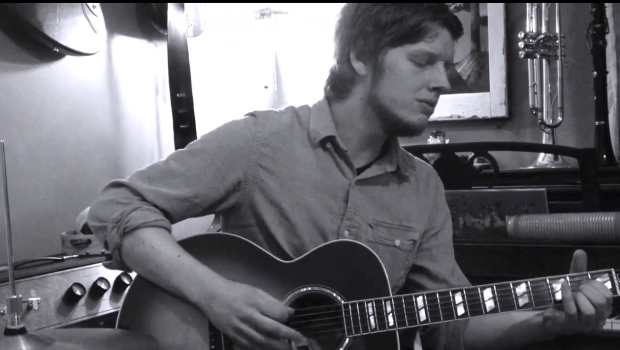 Published on May 30th, 2013 | by Karli Ingersoll
0
Collect Sessions // The Holy Broke "TV"
If you live in the Spokane area and aren't familiar with Terrible Buttons, then you most likely live under a rock. I would say they are Spokane's most followed indie band at the moment and are pretty unrivaled. They tour quite a bit and work incredibly hard at what they do.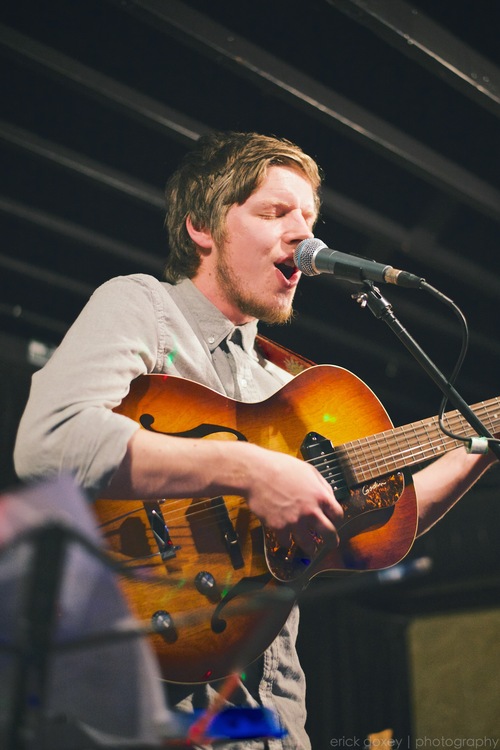 Lead singer, Kent Ueland is taking his music another step further and starting to perform additionally under the moniker The Holy Broke. When I asked him how these songs are different than the ones he writes for Terrible Buttons, his answer was that they are more uninhibited. Not attempting to please anyone but himself so they can tend to be a bit more brash and possibly offensive. After only hearing him perform one set of the new tunes I would say they also seem a little more personal/introspective and less "story-esque" like some of the TB material is.
Catch The Holy Broke this weekend at Volume on Saturday at 6:00 pm at Boots.