Film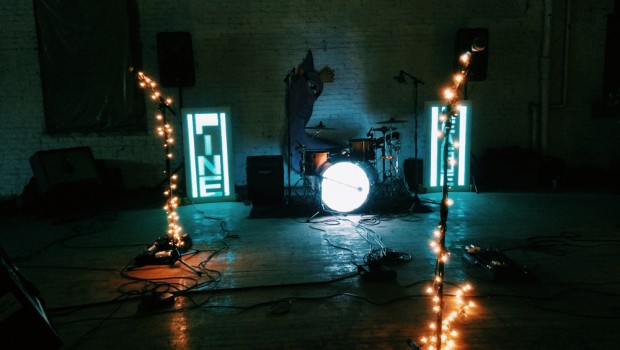 Published on October 14th, 2014 | by Karli Ingersoll
0
Collect Sessions // Pine League "Wish You Would"
A couple weeks ago we crashed the scene of Terrain to set up a Collect Session with local rock band, Pine League. Up to this point we have mostly done acoustic sessions, somewhat stripped down. But to capture a band like Pine League accurately, we stepped up our game and turned up the volume.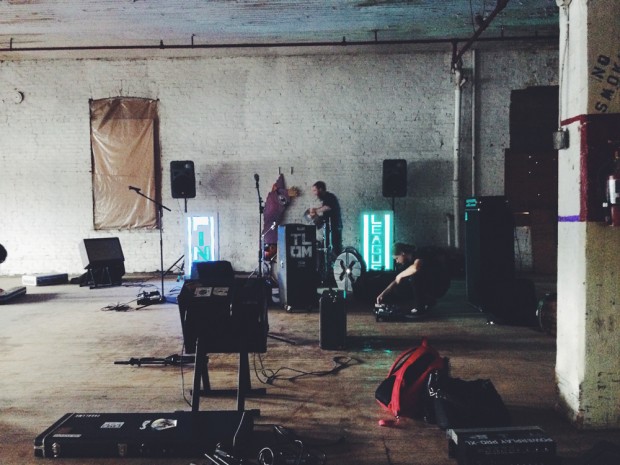 Pine League is a relatively new band but they are already beloved among the music community for their energy and instantly palatable rock tunes. We hope you enjoy this first song from Pine League called, "Wish You Would". Audio by Caleb Ingersoll, video by Sean Finley.
Follow Pine League on facebook to catch an upcoming show. We've got a 2nd song to share from this Collect Session, so stay tuned!
Check out more about Terrain and their new space here. And our recap of this year's Terrain event here.