Film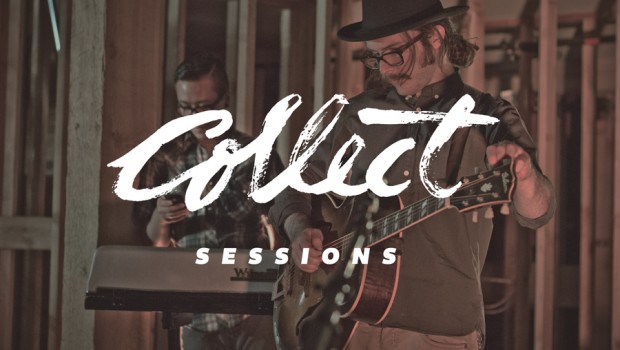 Published on October 9th, 2013 | by Karli Ingersoll
1
Collect Sessions // Moon Talk "Graves"
This Collect Session is extra special. We are excited to be in collaboration with the Spokane Film Project, a group of local filmmakers, producers, editors and videographers. Some of them are founders of 50 hour slam, other's we have featured on the blog in the past. The group is full of unique individuals with different styles and different levels of experience but all are talented and eager to support great filmmaking in Spokane. This session more specifically involved This Had Better Be Good films and Slothberg Productions.
We set up in The Bartlett during construction with Moon Talk for a couple of their new tunes. Moon Talk is Vawn Wood and Brandon Vasquez from Dead Serious Lovers. A few more musicians will eventually be joining their lineup, but for this session we get to experience a pretty stripped down version of their sound.
Here's is the first song, Graves. Enjoy and check out Moon Talk on Facebook and Twitter.