Event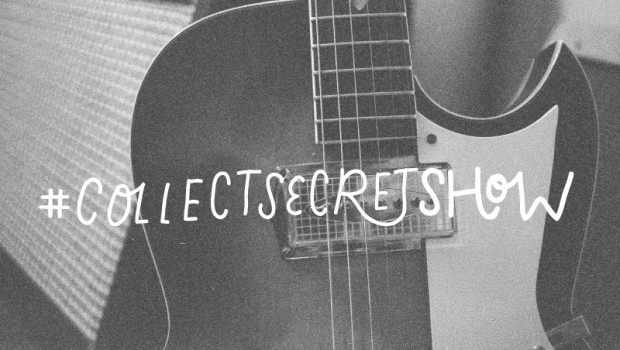 Published on September 18th, 2014 | by Karli Ingersoll
0
Collect Secret Show IV
When a couple of our favorite bands had a gap in their performance schedules and The Bartlett had a weekend day open…we connected the dots for the fourth installment of the Collect Secret Show series! If you don't know what those are, check out past shows here.
Dead Serious Lovers, one of Spokane best bands have been featured here on Collect many times including on our 2013 "10 Best Musical Moments". Their 2nd full length album "LES" is still in my mind one of the best records to ever be released locally.
This window of opportunity is TOMORROW NIGHT and Dead Serious Lovers and Scott Ryan have agreed to play their first Collect Secret Show. This Secret Show won't be quite as secret as they usually are. The location is public, but we still need you to head over to our eventbrite and RSVP (at no cost). The Bartlett will host and we will do our usual round of giveaways based off of social media use of the #collectsecretshow hashtag. We've got some pretty rad stuff to give away this time.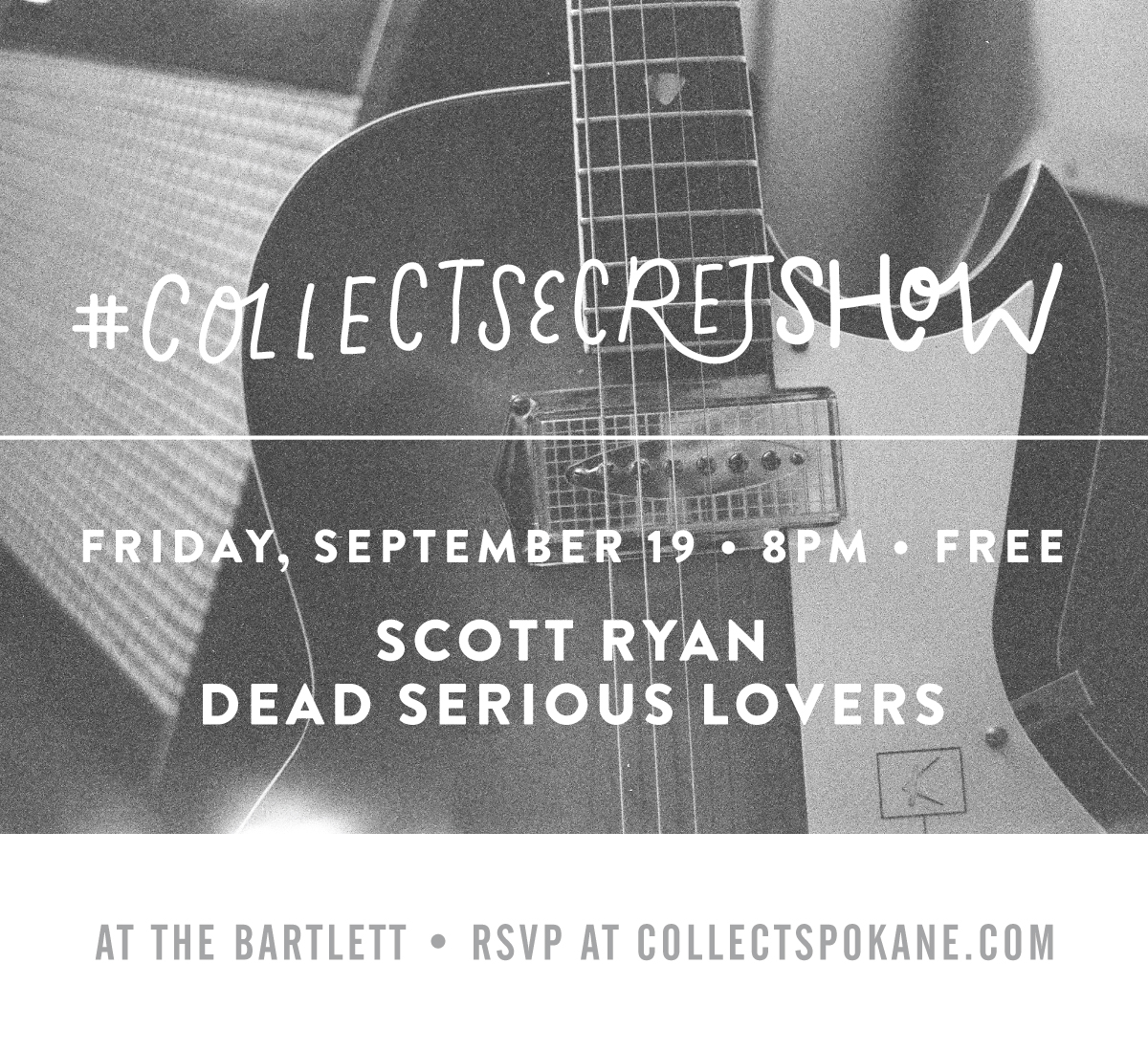 Our very own Scott Ryan will perform as well with his full band featuring members of Mama Doll, Water Monster and Lavoy. Check out their newly released single, "Camp Crush".
Because this Secret Show is so last minute, we could really use YOUR help to get the word out. Bring a friend, share on facebook. This is going to be a really fun night and we hope you can make it.