Event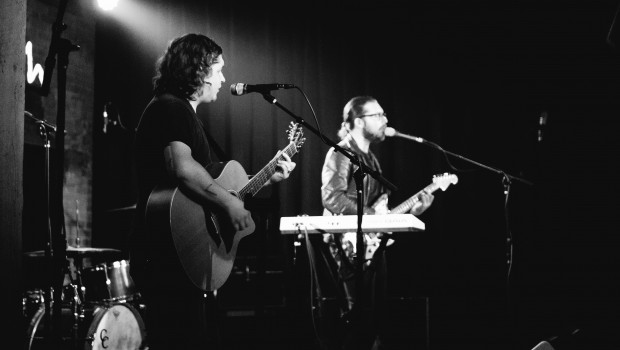 Published on October 30th, 2014 | by Karli Ingersoll
0
Collect Secret Show IV Recap
The Collect Secret Shows have taken many forms. A rooftop artist space downtown, a living room and an unfinished hallway. Usually we take a little more effort to find a unique space to house these events, but when a rare free night on The Bartlett calendar opened up, we thought we should take advantage. The bands volunteer to perform and as one of the perks we set up video and photo coverage. No one makes any money in the process, it's mostly a way to get the work of talented people out there. A way to collaborate and connect videographers, musicians and photographers and fans.
Our media team on this Secret Show included the amazing Ben Fowler on video, Kat Skye on photos and Caleb Ingersoll on audio. These are some talented people who gave quite a bit of time to make this recap happen. A huge thanks from us and the bands. Now, feast your eyes and ears on the goodness!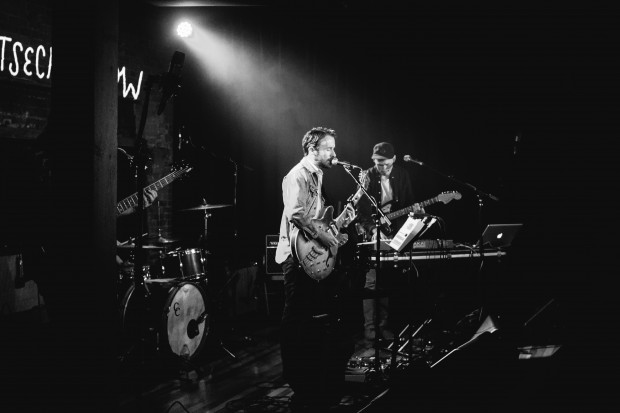 Scott Ryan
About a year ago we did a Collect Session with Scott Ryan up on Manito Blvd. Since that solo performance, Scott has been forming a new full band with talented local musicians. This new group performed at the Collect Secret Show and includes Max Harnishfeger from Water Monster, Claire Fieberg from Mama Doll and Ryan Monson from Lavoy. Quite a stacked lineup. Their sound is energetic and spans a range of many genres in the course of a set from intimate ballads to psychedelic rock to the more driven pop sound of the featured song, "Louise Louise". Be sure to watch all the way to the end for a candid live performance surprise.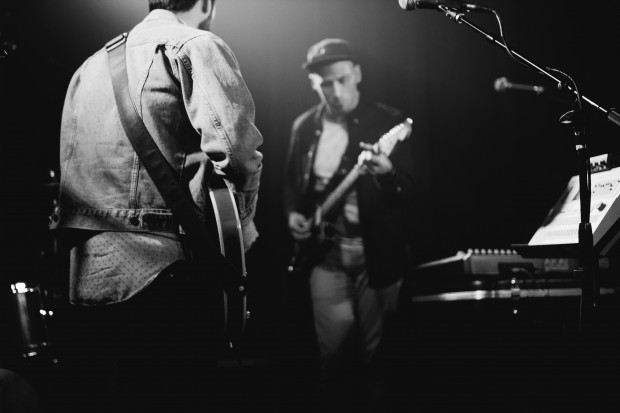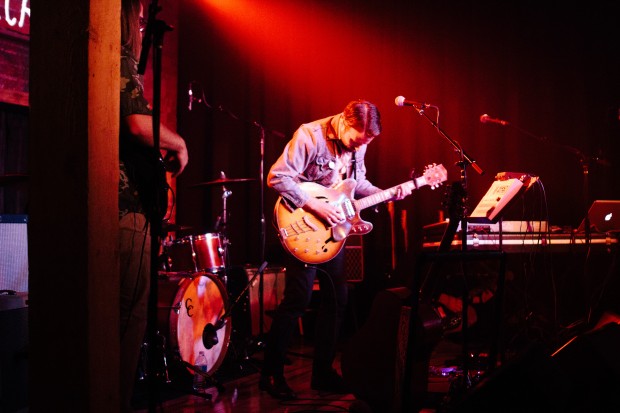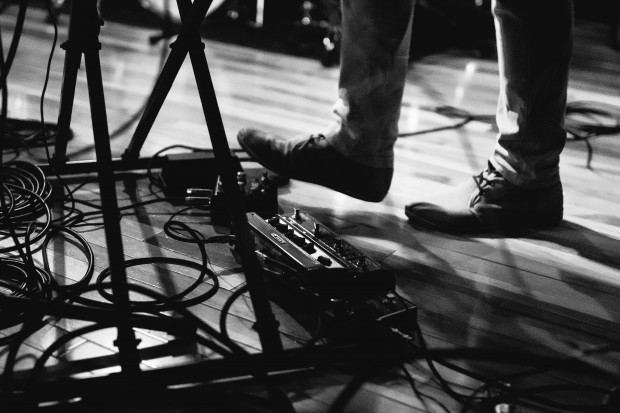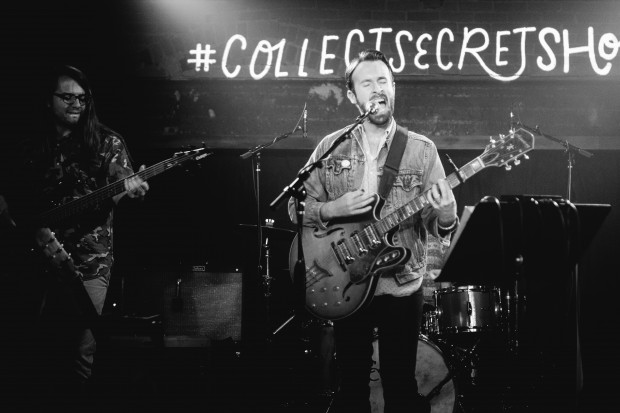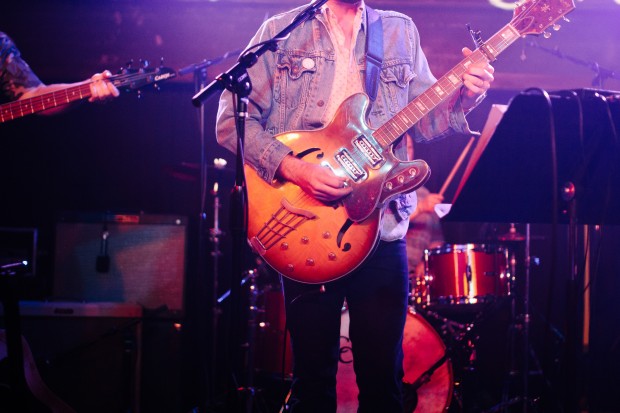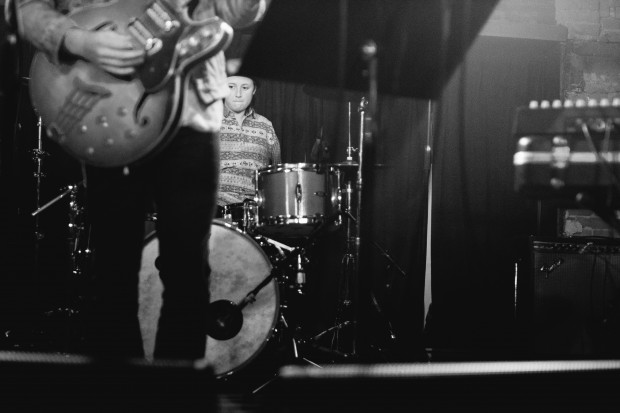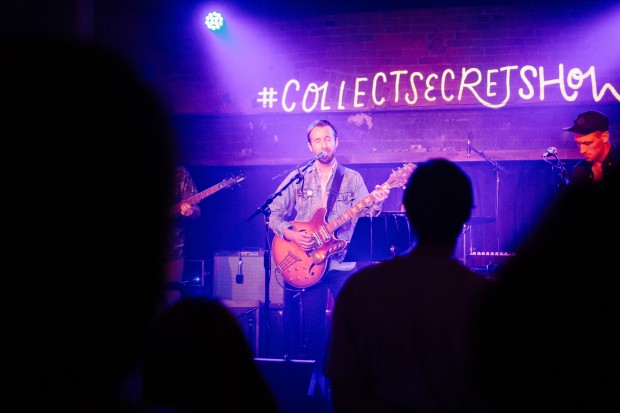 Dead Serious Lovers
Henry, Vaughn and Brandon have a unique sound together as Dead Serious Lovers. Their tone is undeniably dark, yet beautiful. On Collect we named their last full length album, Les, the best thing to happen in the Spokane music scene in 2013. We think they are that awesome.
Their performance at the Collect Secret Show at The Bartlett was on point as usual. They played some favorites from LES and some new tunes that will be featured on a new EP they are working on currently.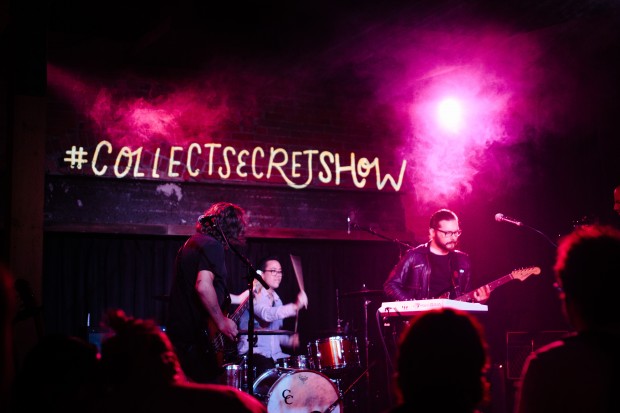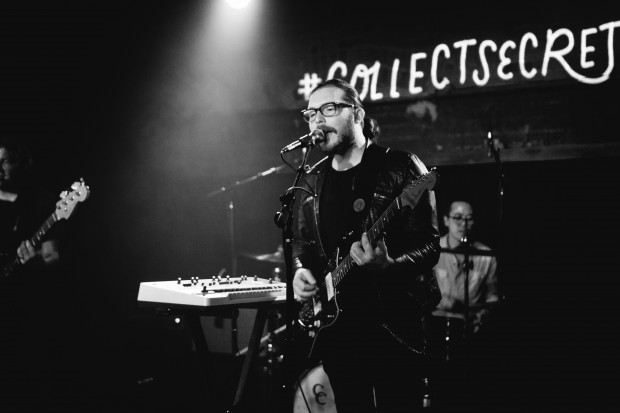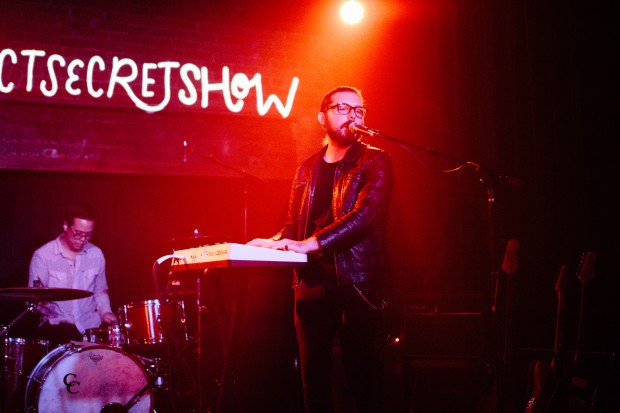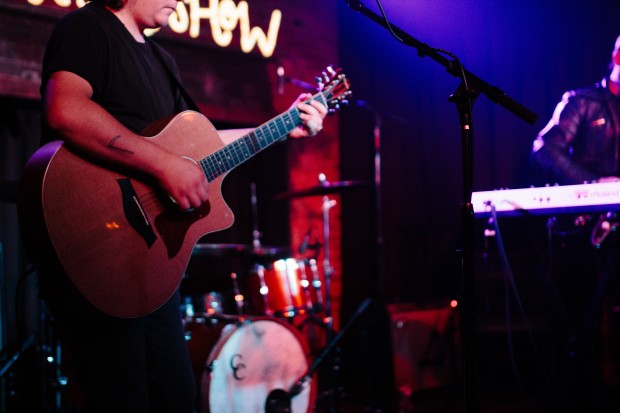 Thanks again to all involved! Please share these videos and stay tuned for the next Collect Secret Show.