Art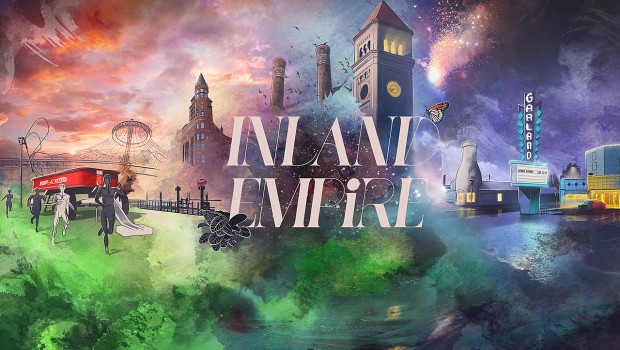 Published on March 27th, 2014 | by Karli Ingersoll
0
Collect Desktop Wallpaper: March 2014
We introduced you to the amazing David Waters a while back. He's been commissioned to do illustrations for companies like Nike and ESPN. And he's been featured in some pretty incredible publications as well…Computer Arts and Juxtapoz. His work is stunning and unforgettable and he's right here in Spokane.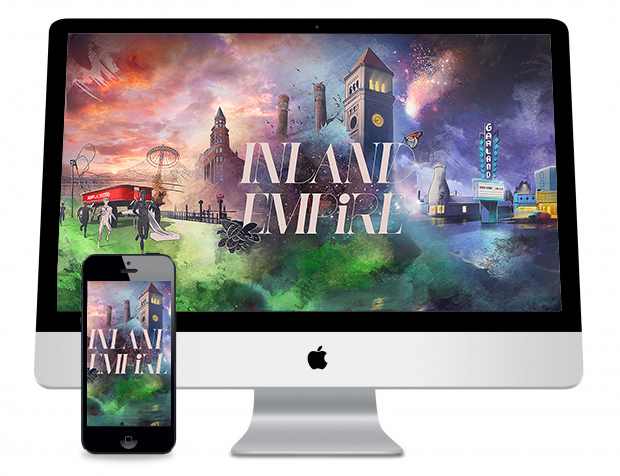 1280×800 | 1680×1050 | 2560×1440 | iPhone | iPhone 5
This month's wallpaper features his beautiful illustration style with layers upon layers. You can see some of his progress approach in the images below. Thanks to David for spending a ton of time on this piece. He's been working on it off and on for months now and I hope you use it and share it! Check out more of his work.