Art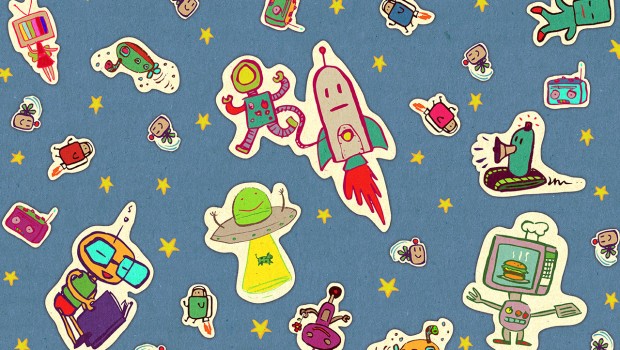 Published on April 28th, 2014 | by Karli Ingersoll
0
Collect Desktop Wallpaper: April 2014
This month's wallpaper is a bit more playful than normal featuring the illustrative work of Laura O'Brien, Laura is a student with a ton of talent about to graduate from the SFCC graphic design program. She has a long history of comic style illustration and playful character design which you can see more of on her facebook page. And she's been interning at The Bartlett creating some outstanding posters. We are stoked to share this piece from her for our April wallpaper and can't wait to see the art Laura continues to make.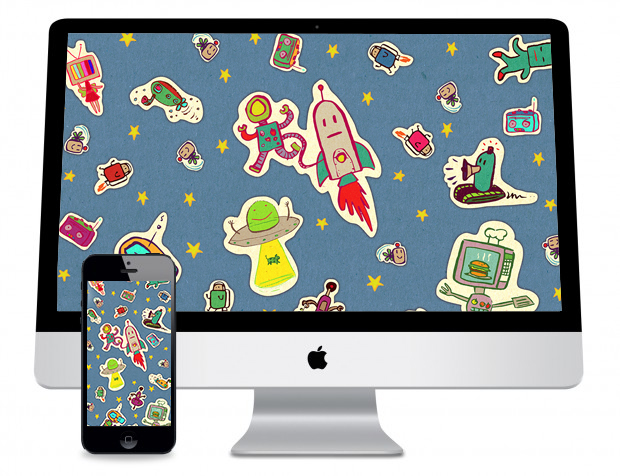 1280×800 | 1680×1050 | 2560×1440 | iPhone | iPhone 5
COLLECT DESKTOP WALLPAPER PROJECT: Each month since June of 2013 we share an exclusive piece of art from a local designer/artist in wallpaper (desktop or smartphone) format for you to enjoy. This is a great way to spread the word about your favorite local Spokane artists and enjoy the work they do on a daily basis. Sport these designs and show your hometown pride…or just your love for great art and design!