Event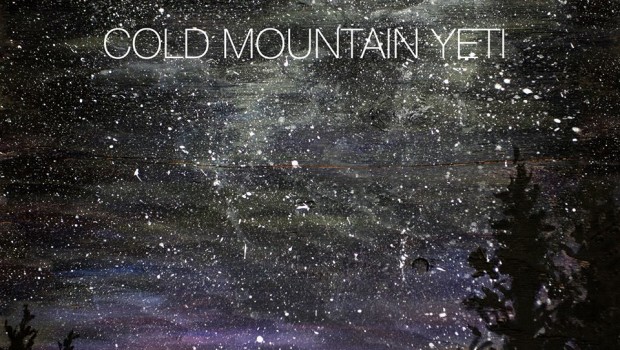 Published on May 15th, 2015 | by Karli Ingersoll
0
Cold Mountain Yeti Album Release
The long awaited release of Cold Mountain Yeti's debut record is finally here! We've been fans of these guys since we first heard them. A blend of sweet melodies, plucked acoustic instruments and lyrical rhymes about love and adventure. Grand Cole and Phil Moore are the foundation of Cold Mountain Yeti which has become more of a two piece with additional rotating musicians from time to time. The natural vocal chemistry and the easy going nature of each song give CMY a kind of Kings of Convenience or even Simon and Garfunkel reminiscence. It's difficult to not be swept away in this new album. Check it out on Itunes or pick up a copy at their album release show next week!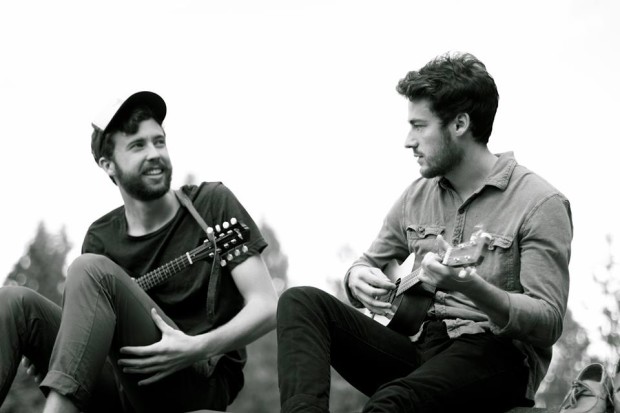 And check out their live performance coming up next week at The Bartlett to celebrate the release of the new record. Tickets can be purchased here.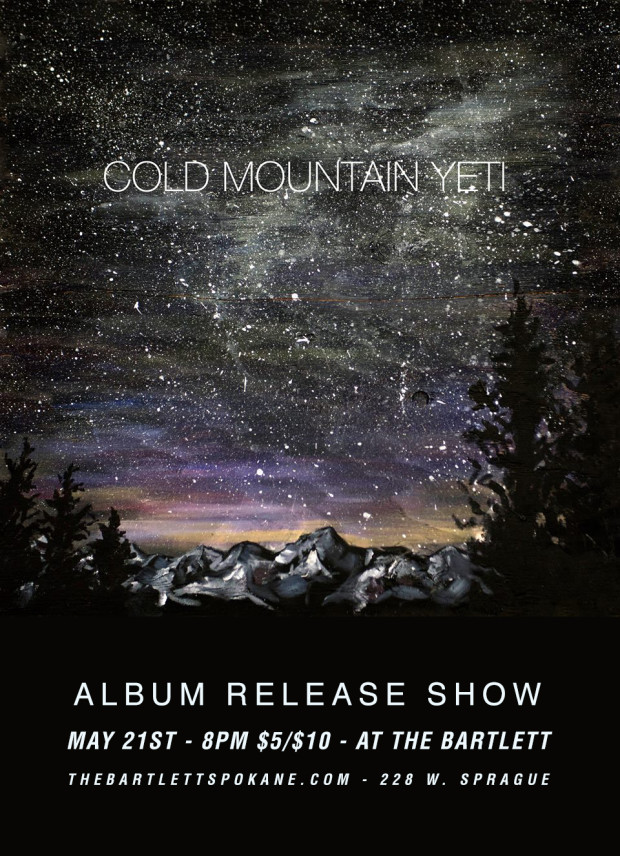 Past Collect Sessions and a Secret Show Performance with Cold Mountain Yeti!
Check out Cold Mountain Yeti on Facebook