Music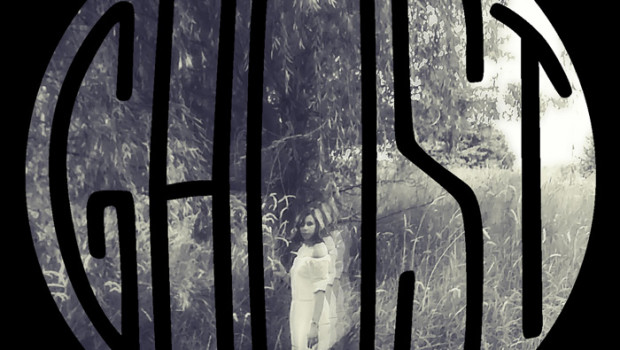 Published on September 15th, 2015 | by Miles Martin
0
Blackwater Prophet, Ghost Review
Grab some galoshes and a six-pack of the cheap stuff; it's time to wade deep into this summer's sludgiest selection of sounds: "Ghost" by Blackwater Prophet. Their second full-length album in under a year, "Ghost" finds the Blackwater boys (Beav Parker, Bryan Coats and Garret Zanol) thickening their sonic-stew with eerie, alluring guitar noises and an increased focus on dynamic song arrangements.
While openly acknowledging the loose n' jammy early releases of Led Zeppelin and Black Sabbath as influences, they never allow their familiar, bluesy progressions to become repetitive or stale. No more than thirty seconds into the opening track, "Yellow Trees," the minor chord drone is broken by a full-band fill that erupts into a riff battle between guitar and bass in which the two sounds become indistinguishable as figures disappearing into a fog. Beav Parker (bass) and Garrett Zanol (Guitar) are both prolific lick-makers who have no interest in sorting out who's playing lead. Melodically inclined instrumentalists, they resist the urge to pump single notes in favor of constant riffing that alters both chords and minds. This fuzzed out, catchy chaos is kept in toe-tapping check by a drummer (Bryan Coats) who is willing to sacrifice virtuosity in favor of fist-pumping, danceable beats (a quality of high demand and low supply in the hard rock scene). Zanol is a crazed, howling mystic on vocals, always provocative, never abrasive, he draws on familiar themes of doom and gloom for his lyrics utilizing religious icons and occult imagery. The lyrics come off much more 'tongue-in-cheek' live than they do on the record (attendees of the album release party were treated to a humorously stylized boxing match between Christ and the Devil). All of these elements result in an album of unified, yet constantly surprising tracks.
"Ghost" by Blackwater Prophet defies the dreaded sophomore-slump that often plagues second albums released on the heels of the debut. The fact that they were able to pull off such a satisfying follow-up so quickly makes one sure of even more great recordings to come. In the meantime, there's plenty to enjoy here. From the fuzzy, 'is that really a guitar?' plunk of "The Spirit on Wilbur Street" to the absolutely perfect riff that opens "Melted Moon" this album holds a strange and mysterious power. A shrieking specter below the surface beckons; you'll want to listen again and again.
Follow Blackwater Prophet on Facebook!