Design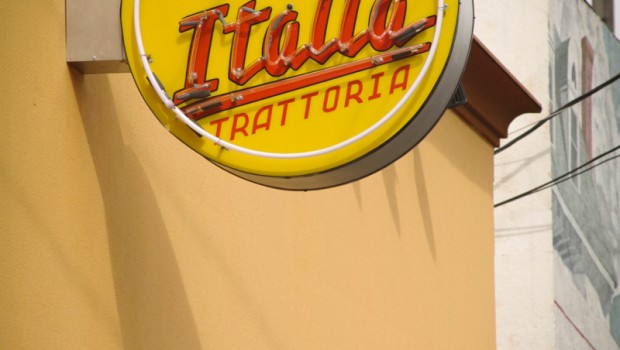 Published on March 18th, 2013 | by Karli Ingersoll
1
Best of Spokane Signage : Installment One
Thanks to my awesome intern, Rachael Becker from the SFCC design program and a couple submissions from Rick Hastings, a local entrepreneur…we have our first post with some amazing signage and outdoor art from Spokane.
There's a couple things that catch my eye about signage. Obviously, great typography or a well designed logo can carry a sign even as just a simple vinyl window decal. An artistic hand or even an unintentional mark (Taste Cafe dumpster) can put a unique exterior face on a business. But materials and unique craftsmanship can take outdoor art to the next level. Like the extra addition of the bulb lights around the Magic Lantern sign or the salvaged letters of the Zola window sign.
Ken Yuhasz has the monopoly on neon signage, he's done just about every neon sign you see in Spokane and also does fine art pieces using neon glass. You can check out a full selection of this work here.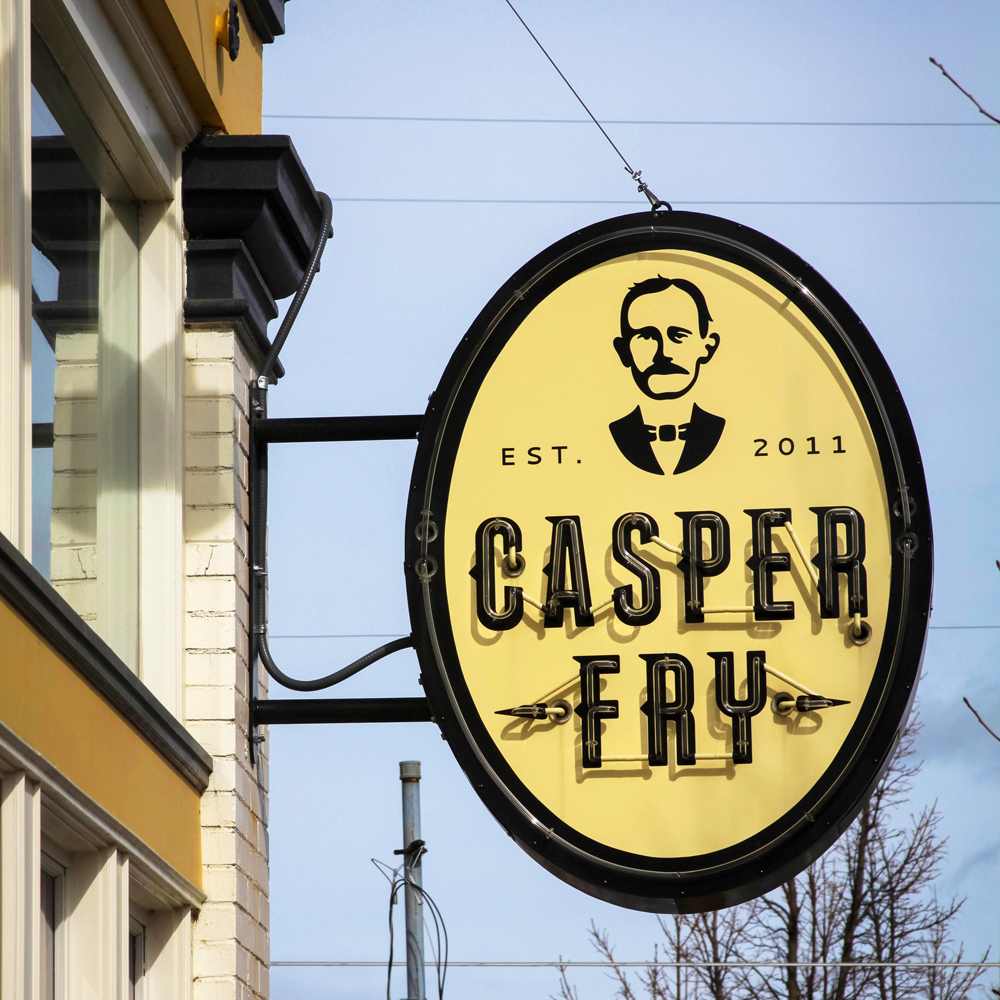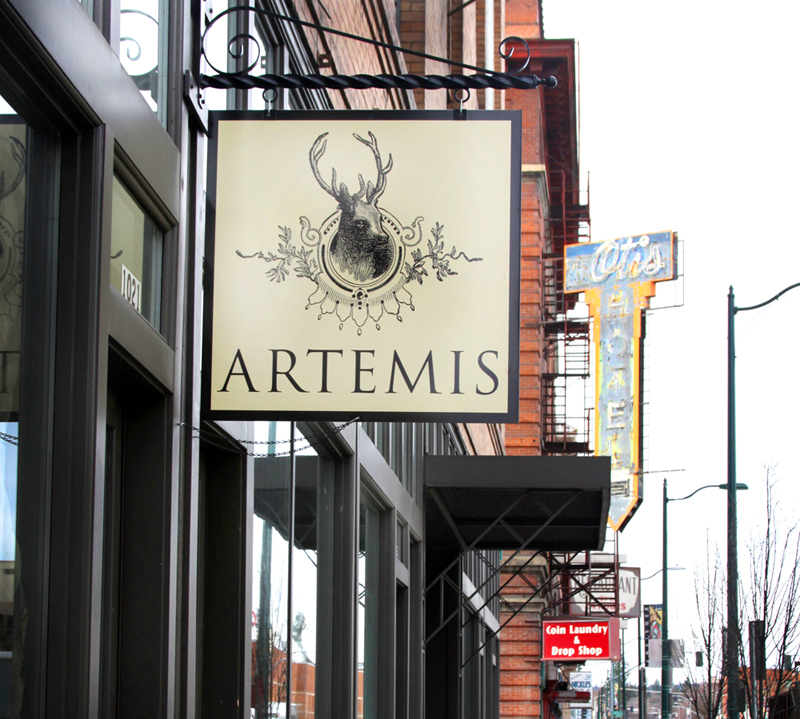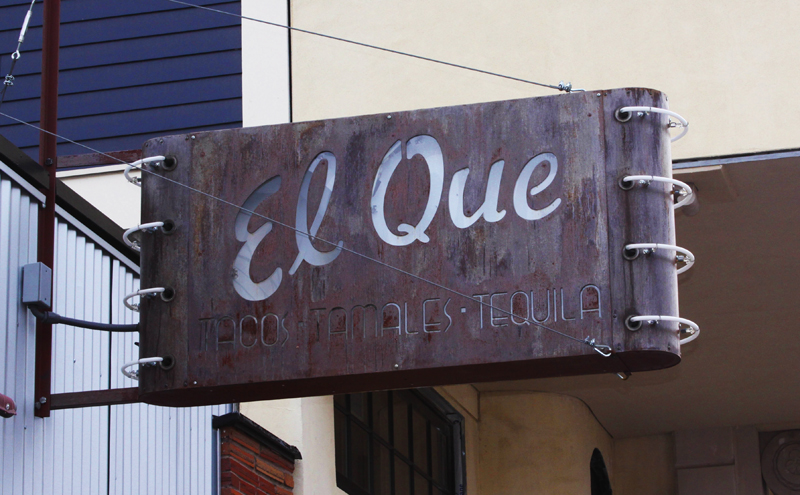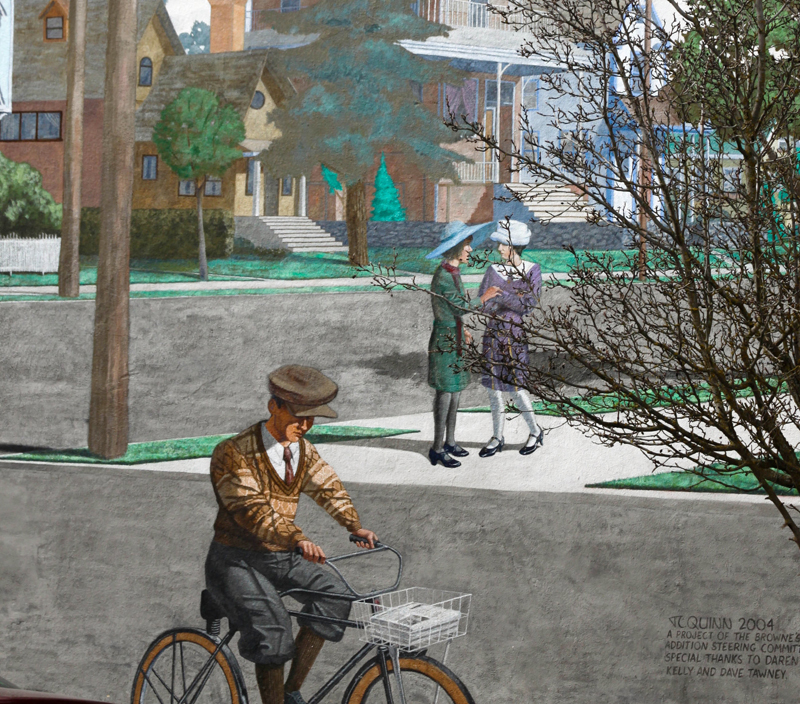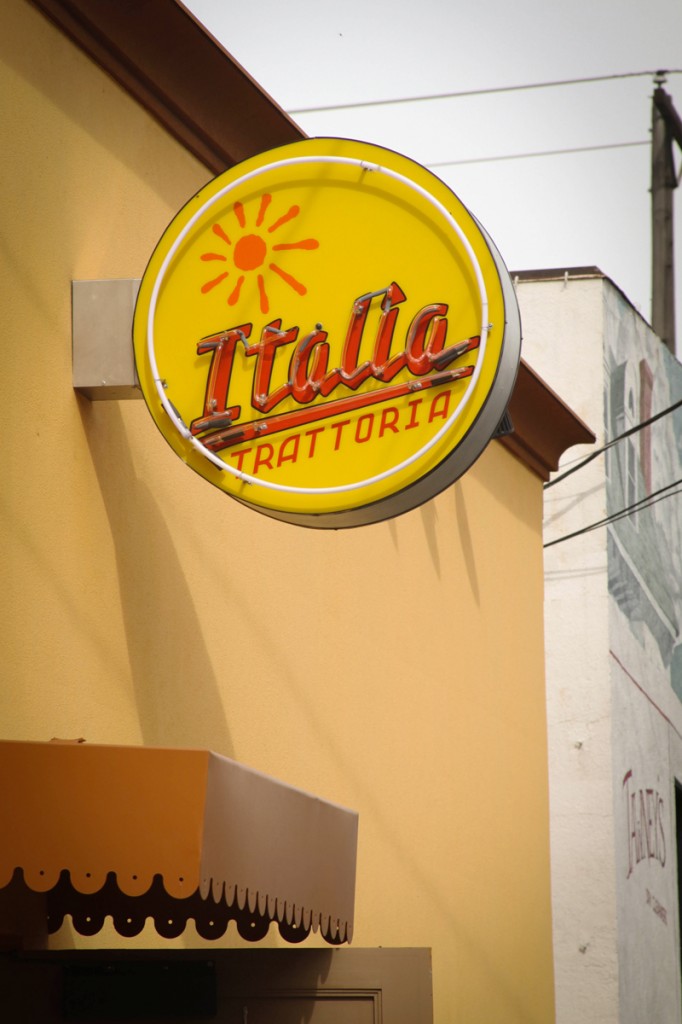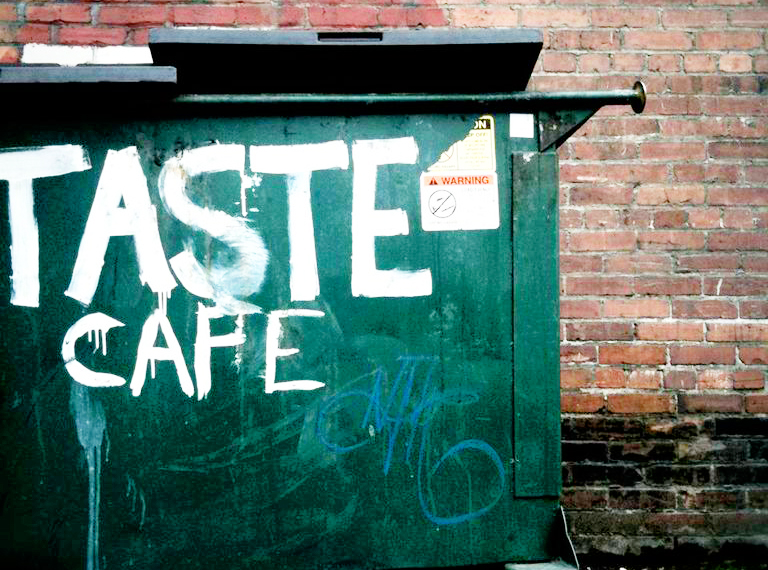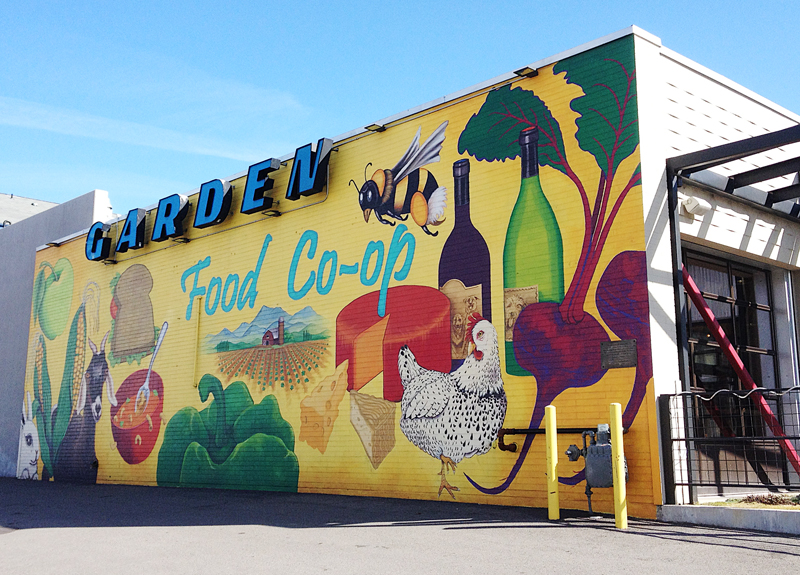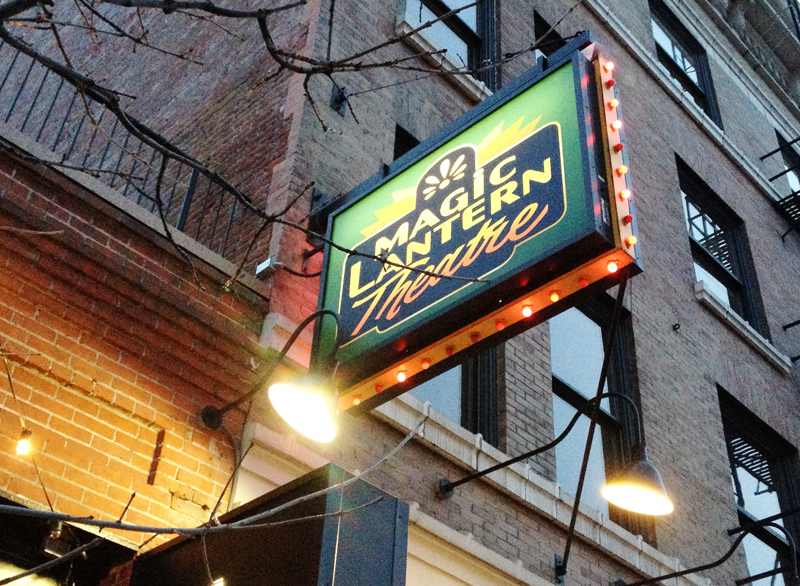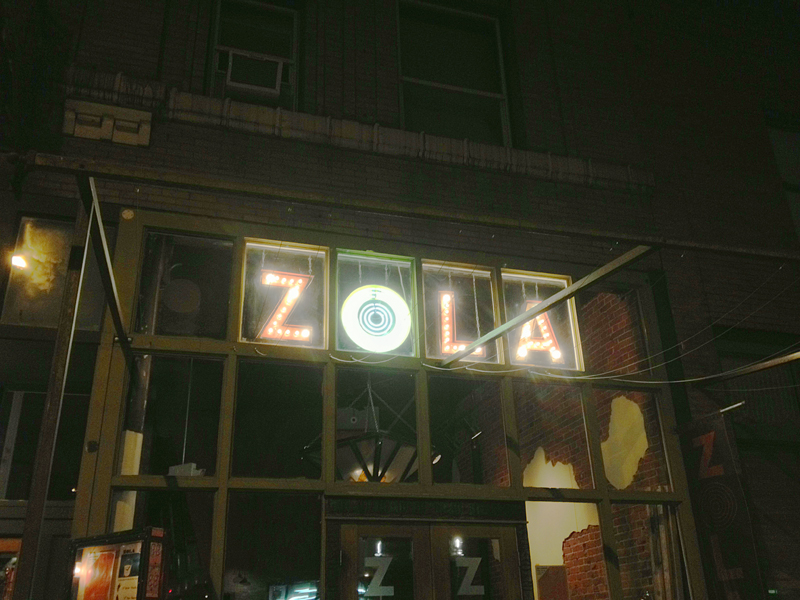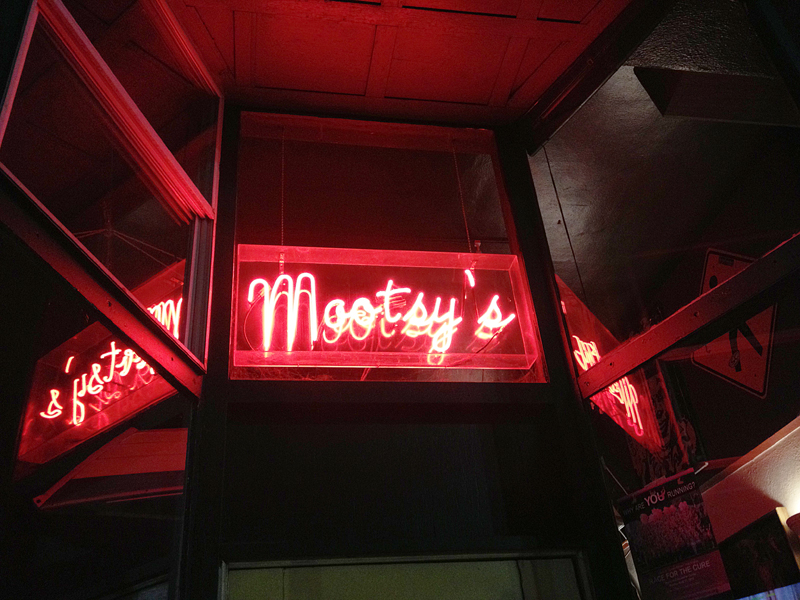 We'll put together more posts coming up, especially covering more of the vintage signs around Spokane. There are SO many! I can't wait to go around when it gets warmer and photograph a ton of the worn away advertisements on brick walls. One of my favorite design elements of Spokane.