Design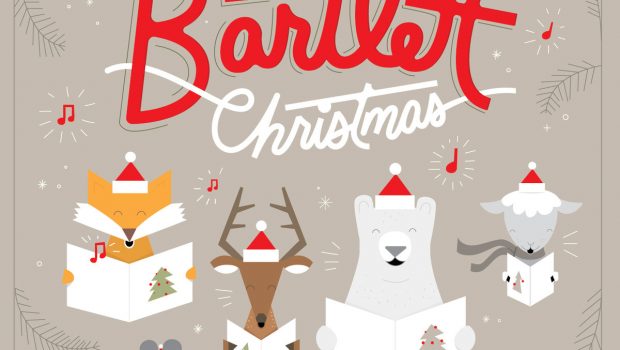 Published on December 14th, 2016 | by Karli Ingersoll
0
Bartlett Christmas Compilation Vol. 3
It's that time of year to scour the internet for new exciting holiday tunes! I've been enjoying Penny & Sparrow's new Christmas record and this super beautiful song by Trella.
Well, today some new Christmas music comes out featuring all Spokane artists! This is the third year of the Bartlett Christmas Compilation and there's a little something for every mood on this one. A cheery, dreamy tune by Lavoy, a cute message to santa by Jenny Anne Mannan, and a sad-sack Christmas song that will really tug at the heart strings by Folkinception and The Holy Broke.
And don't forget to grab tickets to one of the Bartlett Christmas Specials this weekend to hear these tunes and many many more live! Night one with Mama Doll, Violet Catastrophe, Lavoy and more. Night two with Jenny Anne Mannan, Folkinception, Curran Long and more!