Art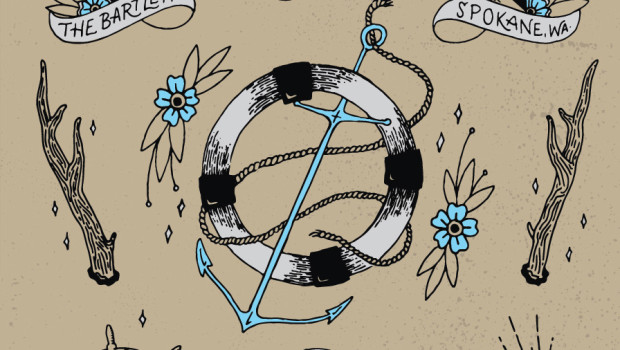 Published on September 15th, 2015 | by Karli Ingersoll
0
Bartfest Poster Show Preview – 2015
Last year the Bartfest Poster Show was a serious sight to behold…if I don't say so myself. Bartfest is a yearly music festival put on by The Bartlett. In correspondence I wanted to organize a yearly poster show for the design community to flex their muscles and showcase the bands performing in a unique way. The Poster show exhibit will be revealed on October 8th along with the Bartfest Pre-Party.
Prints will be for sale to raise money for The Songs For Kids Foundation again! And the show can only be pulled off once again by an amazing sponsorship from the generous folks at Spokane7.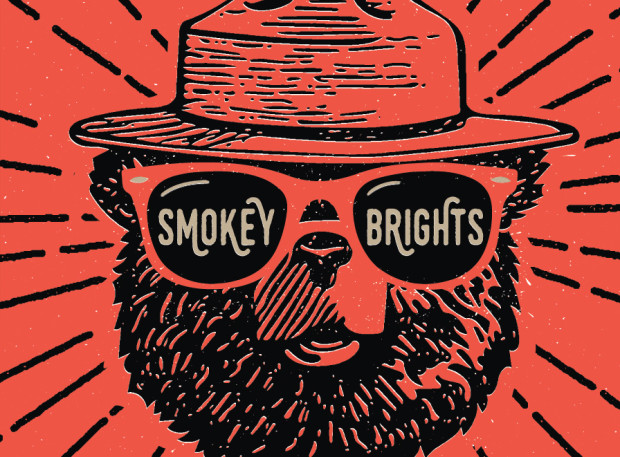 Band: Smokey Brights // Designer: Chelsea Hendrickson

Band: Loch Lomond // Designer: Tiffany Patterson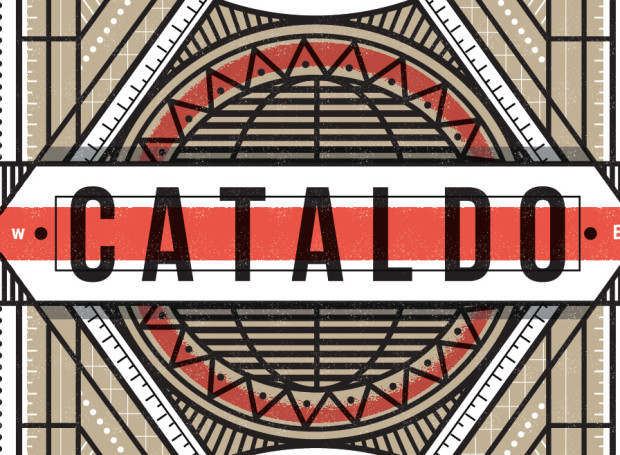 Band: Cataldo // Designer: John Mujica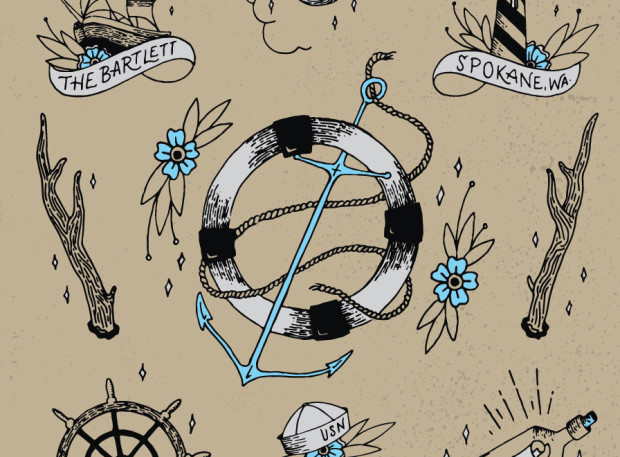 Band: Joseph // Designer: Marina Gulova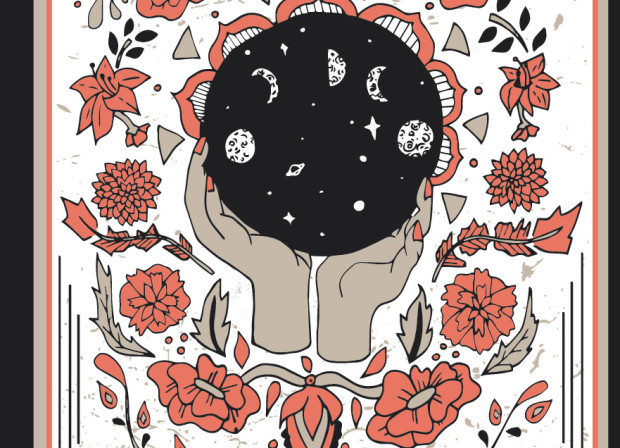 Band: Pérenne // Designer: Renae Lorentz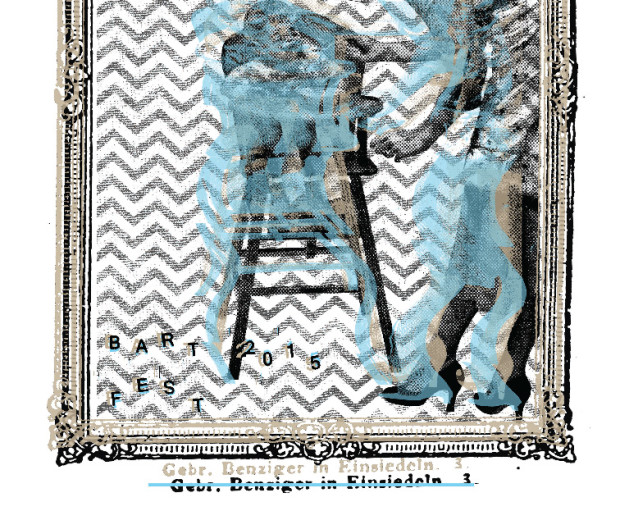 Band: Alex Cameron // Designer: Kiefer Jones
Get tickets now to Bartfest and see all the bands featured in the show!