Design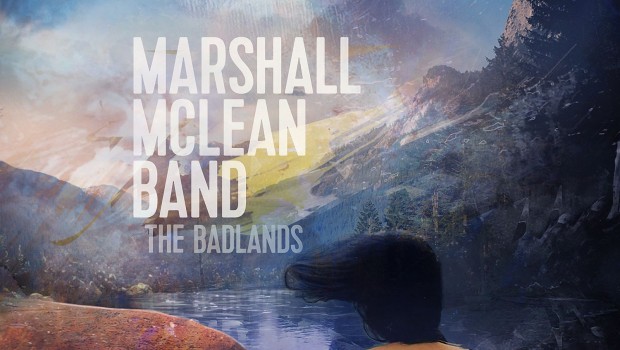 Published on December 14th, 2015 | by Karli Ingersoll
0
"Badlands" Single and Music Video by Marshall Mclean Band
Marshall Mclean's new single is out now. It's a moving, desperate, epic and expansive song full of all the heart and imagery we love in Marshall's writing. The ladies from Joseph join on backup vocals, Max from Water Monster on keys, Brandon Cate of Barcelona on synth and the original Glossololia lineup of MMBand featuring Caleb Ingersoll on drums, Justin Landis on bass and Jamie Maker on pedal steel.
Badlands is just a little taste of the new music Marshall has in store and it's really quite an effective tease. We are ready for more. Check out the video below and the beautiful artwork created by one of our local favorites, David Waters (aka Loose Germs).
Badlands from Marshall McLean Band on Vimeo.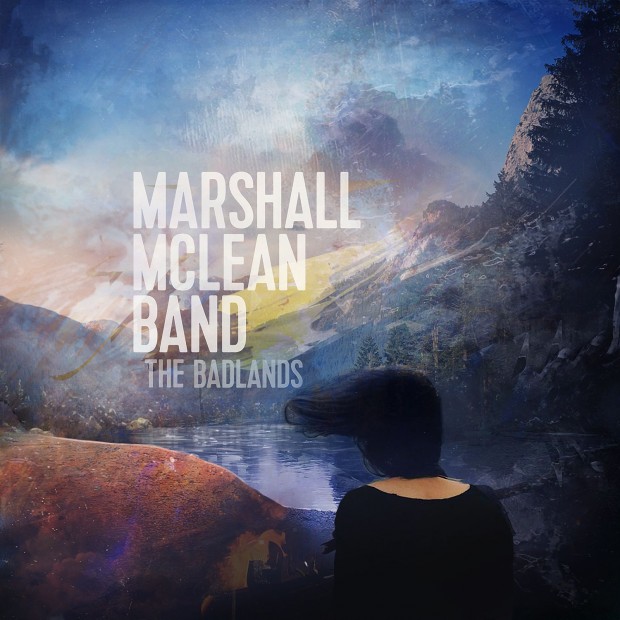 Watch Marshall Mclean and Justin Landis in one of our first Collect Sessions.
Watch MMBand perform "Badlands" live at a Collect Secret Show.