Design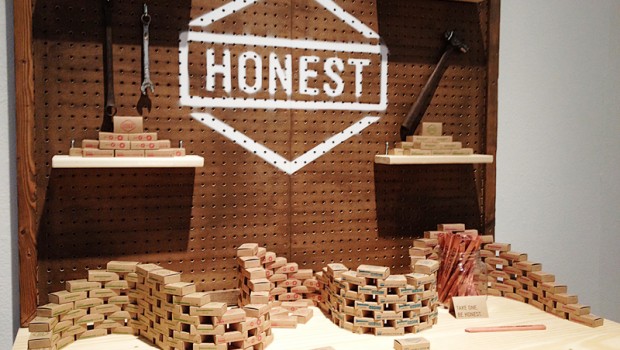 Published on May 30th, 2013 | by Karli Ingersoll
0
Ad Infinitum – EWU Design Exhibition
I was out at Eastern Washington University this week and got a chance to speak in one of their design classes thanks to a couple students, Tony Kuchar and Amanda Johnson who are the creators of the fine poster below and were also organizers of the Halftone event. Eastern has a great Visual Communication Design BFA and like any great program they have a celebratory gallery exhibit featuring some of the upcoming graduates best work. This display is up now in Eastern's art building, under the title Ad Infinitum. It features some really great talent and amazingly professional displays that I could definitely tell had a lot of thought, research, information and detail put into them. Here's a few photos I took while I was out there, definitely check it out for yourself to see the whole collection of work.
The Exhibit runs May 24th – June 6th featuring:
Angela Barnes, Courtney Hammond, Amanda Johnson, Tony Kuchar, Jae Park, Jessica Raby, Jessy Smith and Kelsey Stonestreet.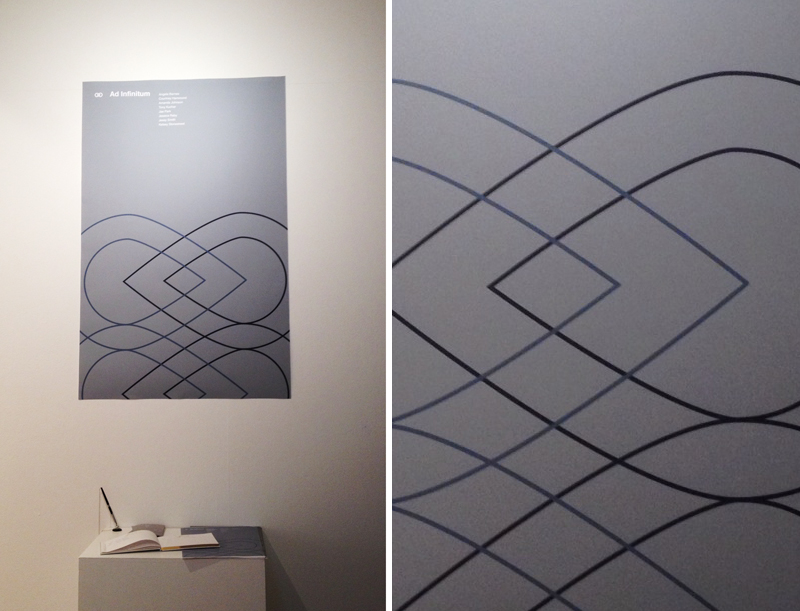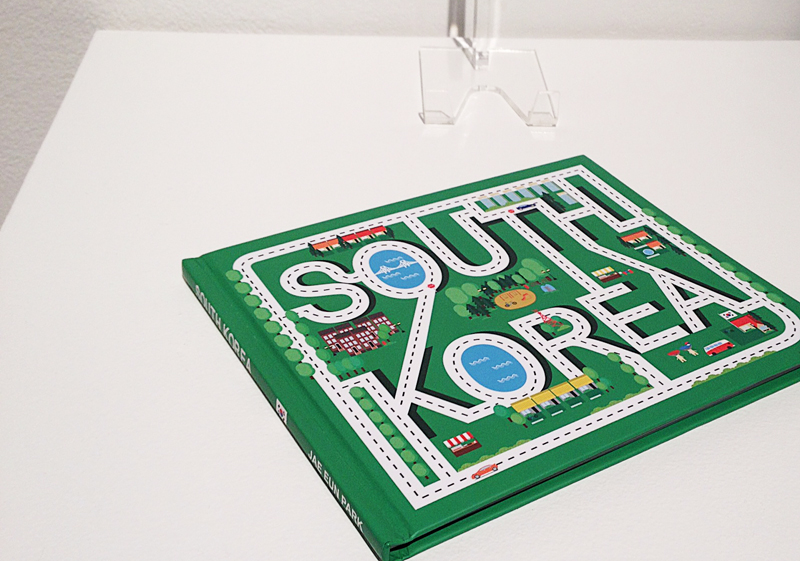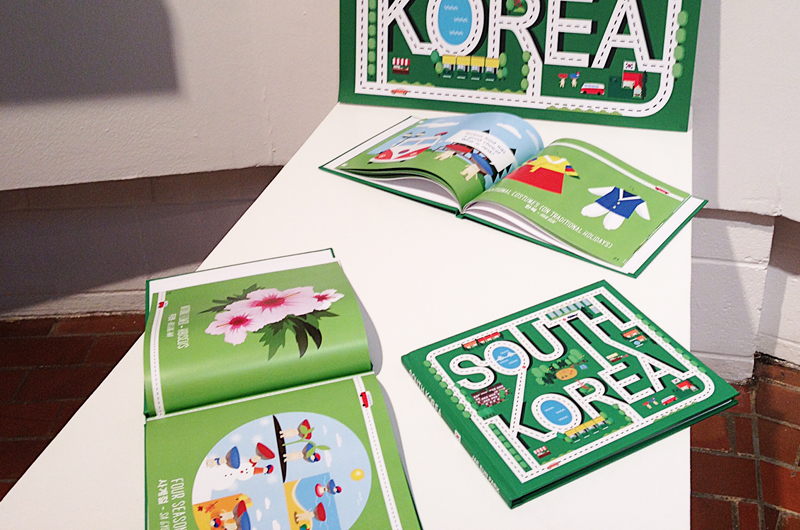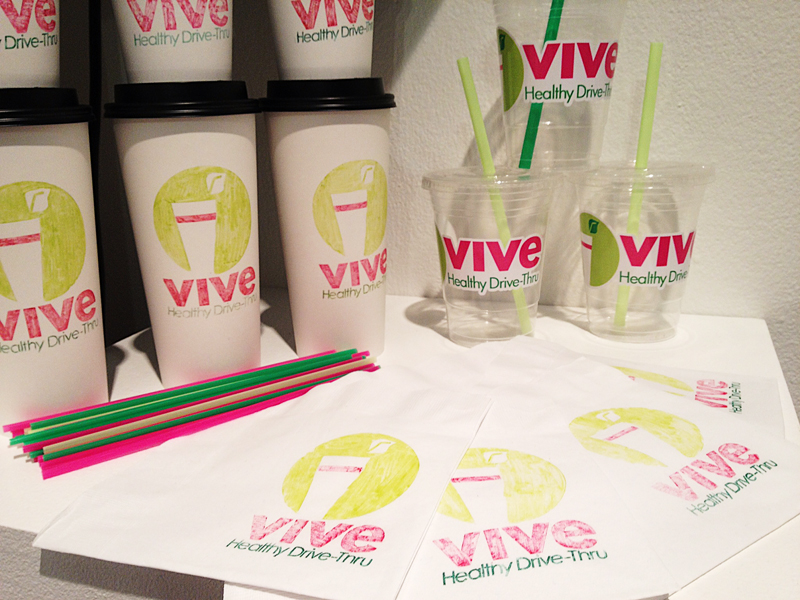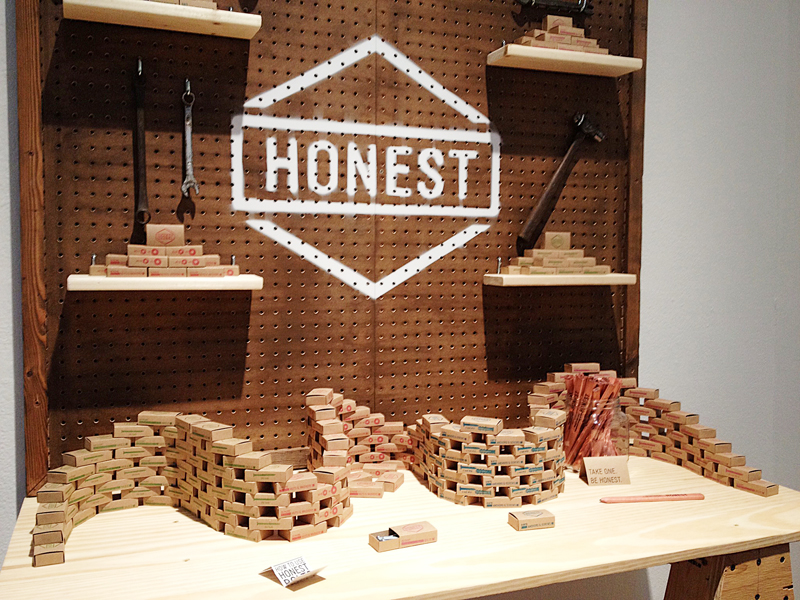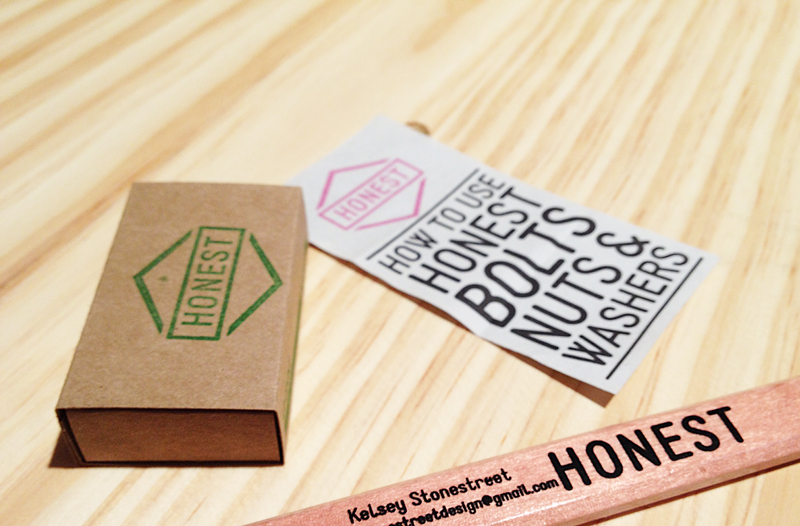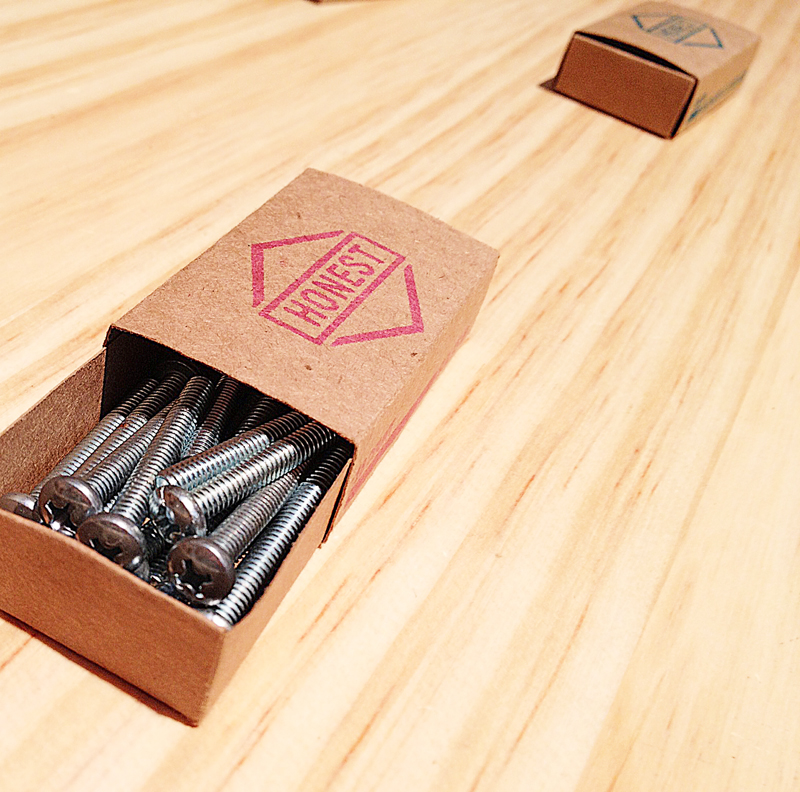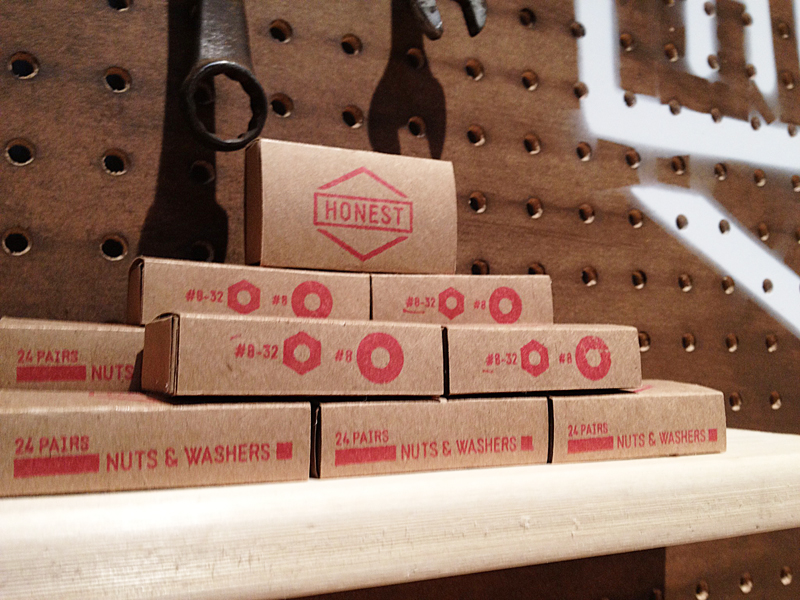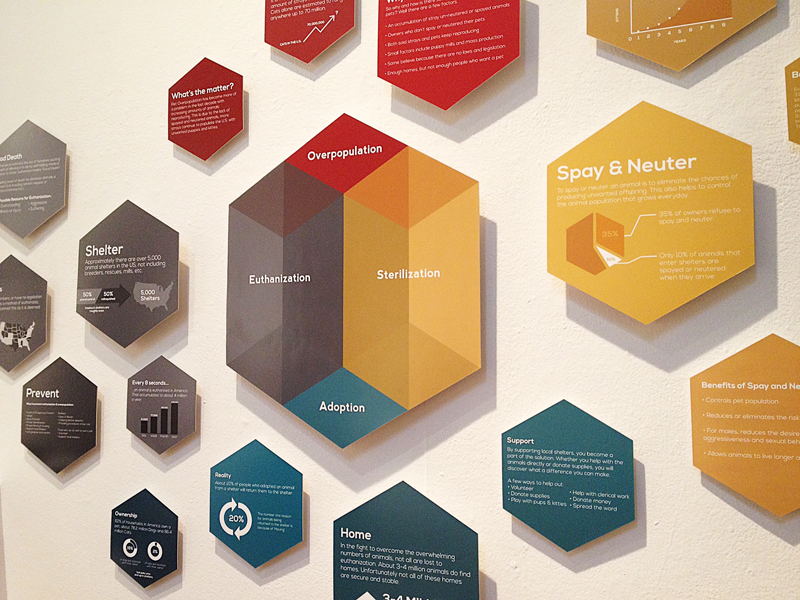 This photo below was provided by Tony Kuchar, the designer. I was particularly impressed by his work but had a hard time capturing it without a lot of glare from the glass. Going to post some more detailed images of his contribution to the exhibit next week. Really great stuff.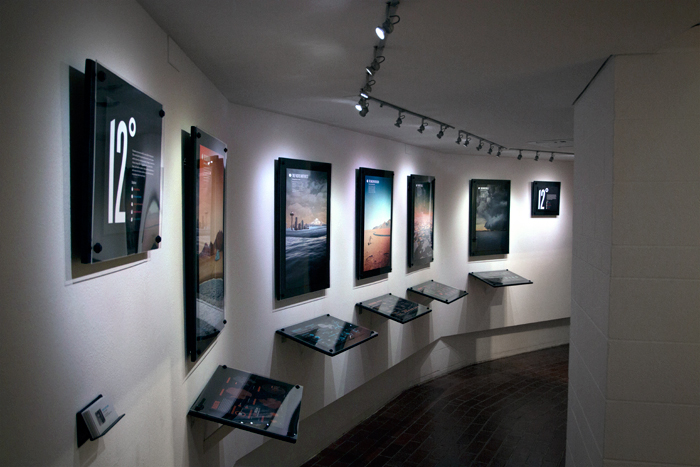 Great job to each of the students, looking forward to see where these creative folks end up in the industry.