About

COLLECT was founded in 2013 by Spokane musician/designer Karli Ingersoll, as a way to encourage the growth of the local art scene in Spokane. Collecting images, artist profiles, videos, events, music and sharing them with the community. On top of sharing content, Collect also began creating live videos called "Collect Sessions" and hosting secret shows to bring new, exciting talent out of the woodwork in an intimate setting.

After 4 years of focusing in on the Spokane area, now Collect 2.0 will be launching out into the Pacific Northwest as a whole to gather inspiring music and design to share.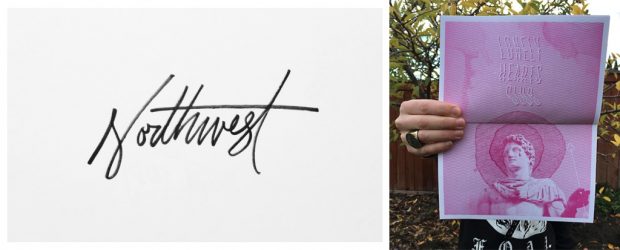 Submissions
Submissions are always welcome and encouraged. As much information and quality images or places to hear tracks/watch videos are ultimately the most helpful. Send info and images/links to collectspokane@gmail.com. Tips on great events, art shows and concerts are welcome as well.